Read
阅读
Read
阅读
Read
阅读
Read
阅读
Read
阅读
Read
阅读
Read
阅读
Read
阅读
Read
阅读
Read
阅读
Read
阅读
Read
阅读
Read
阅读
Read
阅读
Read
阅读
Read
阅读
Read
阅读
Read
阅读
Read
阅读
Read
阅读
Read
阅读
Read
阅读
Read
阅读
Read
阅读
Read
阅读
Read
阅读
Read
阅读
Read
阅读
Read
阅读
Read
阅读
Read
阅读
Read
阅读
Read
阅读
Read
阅读
Read
阅读
Read
阅读
Read
阅读
Read
阅读
Read
阅读
Read
阅读
Read
阅读
Read
阅读
Read
阅读
Read
阅读
Read
阅读
Read
阅读
Read
阅读
Read
阅读
Read
阅读
Read
阅读
Read
阅读
Read
阅读
Read
阅读
Read
阅读
Read
阅读
Read
阅读
Read
阅读
Read
阅读
Read
阅读
Read
阅读
Read
阅读
Read
阅读
Read
阅读
Read
阅读
Tenderness: Looking for Home in Cantopop, Mandopop, and Yellow Music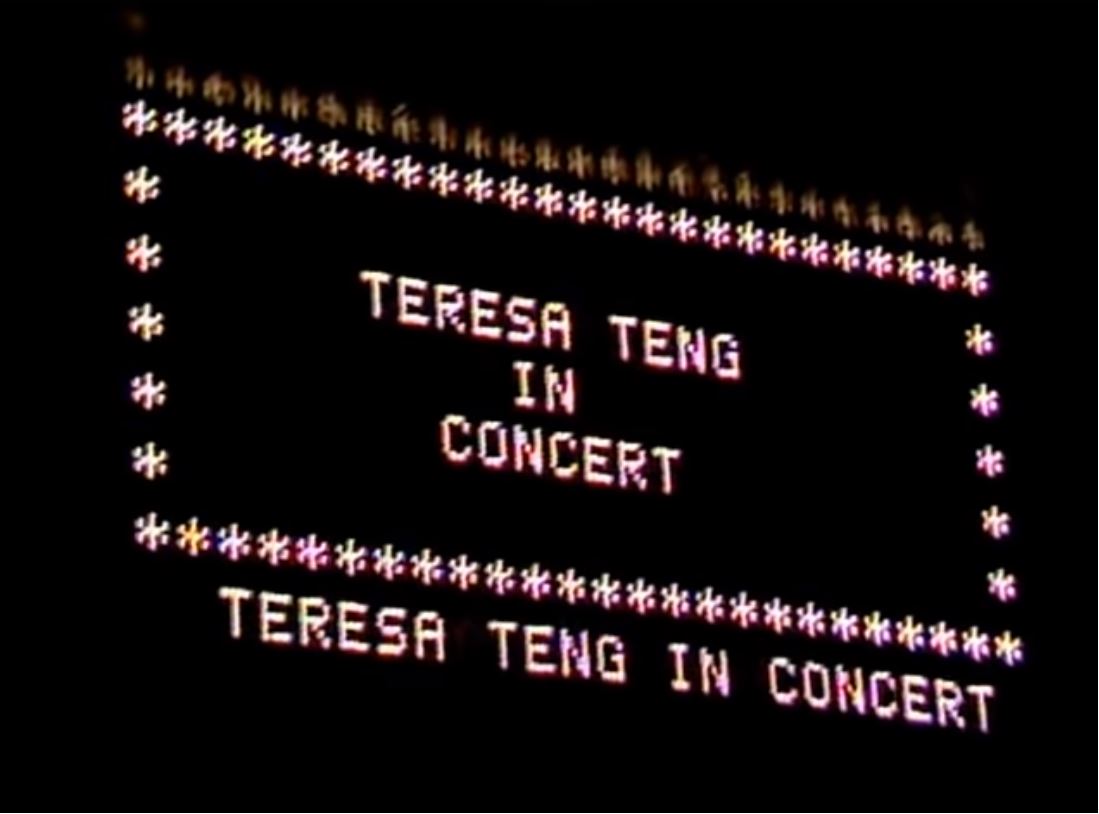 There's an irresistibly sappy quality to eighties and nineties Chinese pop ballads, the kind of music you hear at a restaurant or karaoke bar. Those weepy strings, the air of chintzy splendor, and melancholy lyrics about far-away love—like the audio equivalent of soft neon lights. A good love song taps into hopes and feelings that often exceed our own private imaginations. But an expression of desire isn't a promise of a happy ending. We turn to pop music when we can't find the words for ourselves.
Any history of Chinese pop music must reckon with politics. In the twenties and thirties, Shanghai was entranced with shidai qu (modern songs), or as it was known to its critics, huangse yinyue (yellow music), a derisive term for the fusion of big band jazz and traditional Chinese songs that composer Li Jinhui popularized. But throughout much of the twentieth century, and particularly after the rise of Communist rule, the sound of music bent to government imperatives. Love songs were now patriotic in nature, addressed to the nation itself; songs about private sentiment or personal desire were actively discouraged. Meanwhile, in non-Communist Taiwan and Hong Kong, locals began making pop music in Mandarin and Cantonese. On the surface, these were pop songs like any other around the world, soft and sweet odes to love and longing. But they took on a different meaning as they traveled across borders, offering listeners far from home visions of a dream-world.
In the nineties, there was a thriving industry for stars who could dominate both stage and screen, like Jacky Cheung, Aaron Kwok, Andy Lau, and Leon Lai, the "Four Heavenly Kings" who were famous wherever people spoke Chinese. Witness the crowds boarding buses in Manhattan's Chinatown and Brooklyn's Sunset Park to go to Atlantic City or Mohegan Sun Casino, where enterprising promoters have, since at least the early nineties, thrown lavish concerts with the Chinese-speaking world's biggest stars. And occasionally, this circuit worked in reverse. Just as Chinese singers of the eighties could be taught Japanese to expand their appeal throughout Asia Pacific, Chinese American kids, like Irvine's L.A. Boyz or the Bay Area's Coco Lee, could be taught to rap and sing in their native tongue.
What have pop songs represented to Chinese people far from home? There was no bigger star in the Chinese-language universe than the Taiwan-born singer Teresa Teng, famous for songs like The Moon Represents My Heart and Tian Mi Mi. Throughout Asia, she was hailed for her gorgeous, sentimental tunes—she was a truly global pop star, singing in Mandarin, Cantonese, English, and Japanese. But in mainland China, where political music was still dominant, she was a "ghost" who spread through a network of tape players and drifting radio waves to remind citizens of blissful possibilities. There are stories of Teng's My Native Land playing in Tiananmen Square, and students, seeing something subversive in her emotional intimacy, bursting into tears. Did love and reunion become a metaphor for something else? Can the song itself become a kind of home? When she died of a respiratory attack in 1995, at the age of 42, it was a tragedy felt around the world.