A Letter from the MOCA Team
Dear MOCA Friends,
The Museum of Chinese in America closed out 2020 by celebrating its 40th anniversary in December. We hope you were able to enjoy the premiere of the MOCA 40 Virtual Special Event which has attracted over 2,400 viewers and counting. In case you missed it, or want to watch it again, you can still do so on MOCA's YouTube channel and Facebook page.
Throughout our 40-year history, MOCA has served millions of people from New York City and around the world. Our multicultural programming appeals to people of all ages and all walks of life. As part of our core values, we serve people of diverse racial, religious, ethnic, and economic backgrounds. Through it all, we have so much to be thankful for, namely the unwavering support from people near and far who have believed in MOCA's mission since its founding in 1980. The ongoing grass-roots support following the 70 Mulberry Street fire, together with the Ford Foundation and other leading U.S. foundations and philanthropists naming MOCA as one of 20 "America's Cultural Treasures", has encouraged us to carry on.
2020 has been a trying year for all. MOCA also faced multiple crises in 2020: the 5-alarm fire at 70 Mulberry Street that nearly destroyed its archives, the coronavirus pandemic that led to shuttering the Museum's physical space, the resurgence of racism against Asian American Pacific Islanders and Asians, and heightened tensions between the U.S. and China creating fear and instability within Chinese American communities. Through it all, MOCA has pivoted, adapted and risen to each challenge—thanks to your encouragement and support.
We look forward to welcoming you back to MOCA in 2021!
With sincere gratitude,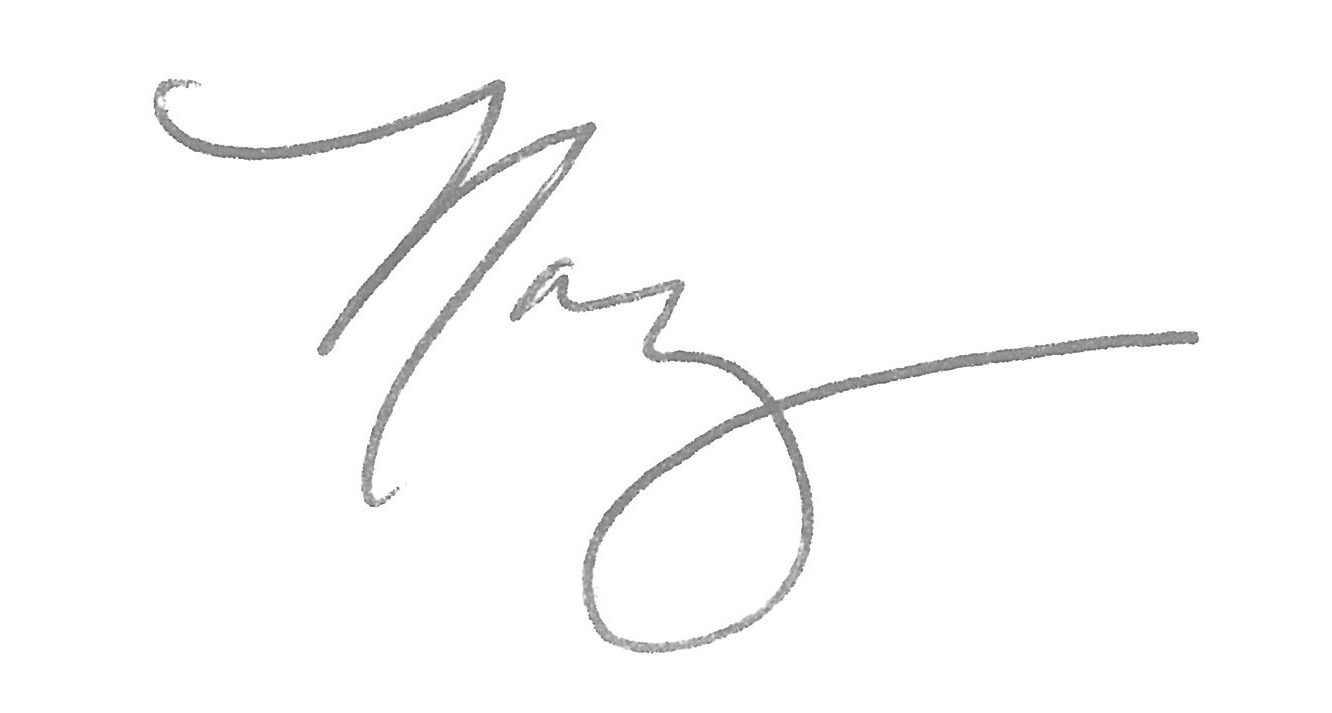 Nancy Yao Maasbach, President, and the MOCA Team
---