Collections
馆藏
Collections
馆藏
Collections
馆藏
Collections
馆藏
Collections
馆藏
Collections
馆藏
Collections
馆藏
Collections
馆藏
Collections
馆藏
Collections
馆藏
Collections
馆藏
Collections
馆藏
Collections
馆藏
Collections
馆藏
Collections
馆藏
Collections
馆藏
Collections
馆藏
Collections
馆藏
Collections
馆藏
Collections
馆藏
Collections
馆藏
Collections
馆藏
Collections
馆藏
Collections
馆藏
Collections
馆藏
Collections
馆藏
Collections
馆藏
Collections
馆藏
Collections
馆藏
Collections
馆藏
Collections
馆藏
Collections
馆藏
Collections
馆藏
Collections
馆藏
Collections
馆藏
Collections
馆藏
Collections
馆藏
Collections
馆藏
Collections
馆藏
Collections
馆藏
Collections
馆藏
Collections
馆藏
Collections
馆藏
Collections
馆藏
Collections
馆藏
Collections
馆藏
Collections
馆藏
Collections
馆藏
Collections
馆藏
Collections
馆藏
Collections
馆藏
Collections
馆藏
Collections
馆藏
Collections
馆藏
Collections
馆藏
Collections
馆藏
Collections
馆藏
Collections
馆藏
Collections
馆藏
Collections
馆藏
Collections
馆藏
Collections
馆藏
Collections
馆藏
Collections
馆藏
Chinatown Community Historical Photographs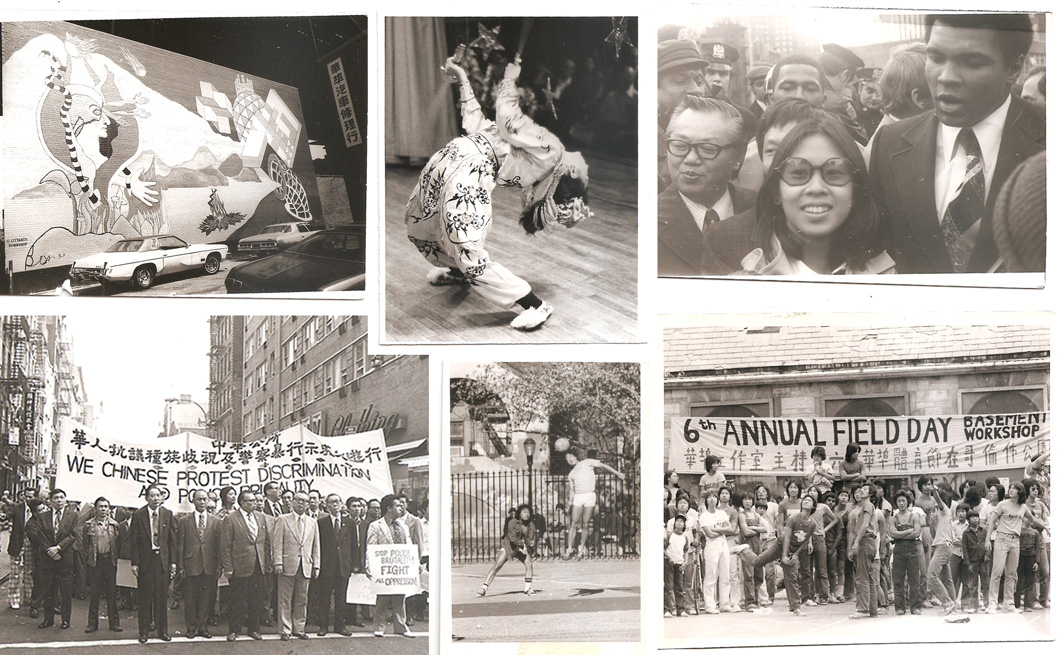 Please help us fund their conservation!
Total Conservation Cost: $2,625 (for approx. 375 photos)
A $25 donation would help us professionally treat and save 4 photos!
If you would like to make a contribution towards the conservation of these photos, please click to navigate to MOCA's Sponsor an Object Donate Page and be sure to type in "Chinatown Community Historical Photographs" as the Object Name.
Any amount helps and would be greatly appreciated!
(Please click images to enlarge)
Object Story and Significance:
This is a grouping of about 375 silver gelatin black and white photographs, about three-fourths of which are part of MOCA's 50,000+ photograph collection by photojournalist Emile Bocian and a fourth of which are part of MOCA's Betty Lee Sung Collection. These particular prints have likely not been digitized, and thus conservation treatment to delicately unstick and flatten the photographs would importantly allow MOCA to save and offer access to prints that are currently stuck to paper or are in a severe state of curling.
In his capacity as a photojournalist for the now defunct China Post, Bocian prolifically documented New York's Chinese American community throughout the 1970s and 1980s. His photographs cover a range of topics and events, from protest demonstrations and visits of notable figures such as Muhammad Ali and Mayor Ed Koch to Chinese Americans in and around Chinatown, and events and streetscapes in and around Chinatown. A pioneer of Chinese American Studies, Dr. Sung spent decades of her career researching within and teaching about Chinese American communities and has developed a similarly rich collection important to Chinese American history.
Post-Fire Condition: 
A significant portion of the photographs are severely curled due to exposure to water used to put out the fire at 70 Mulberry. In some cases, photographs were housed in folders made out of copy paper and some of the photographs have stuck onto the paper. There are caption labels adhered to the surface of some of the photos with pressure-sensitive tapes that have become loose and should be removed.
With the support of your donation, we would: 
Apply humidification treatment to safely flatten the curled photographs without further damaging or cracking the emulsion
Carefully separate photos stuck to their paper folder
Remove and transfer caption labels from the front to the back of photographs or to non-acidic envelopes
Replace dirty and moldy copy paper folders with new archival housing