Collections
馆藏
Collections
馆藏
Collections
馆藏
Collections
馆藏
Collections
馆藏
Collections
馆藏
Collections
馆藏
Collections
馆藏
Collections
馆藏
Collections
馆藏
Collections
馆藏
Collections
馆藏
Collections
馆藏
Collections
馆藏
Collections
馆藏
Collections
馆藏
Collections
馆藏
Collections
馆藏
Collections
馆藏
Collections
馆藏
Collections
馆藏
Collections
馆藏
Collections
馆藏
Collections
馆藏
Collections
馆藏
Collections
馆藏
Collections
馆藏
Collections
馆藏
Collections
馆藏
Collections
馆藏
Collections
馆藏
Collections
馆藏
Collections
馆藏
Collections
馆藏
Collections
馆藏
Collections
馆藏
Collections
馆藏
Collections
馆藏
Collections
馆藏
Collections
馆藏
Collections
馆藏
Collections
馆藏
Collections
馆藏
Collections
馆藏
Collections
馆藏
Collections
馆藏
Collections
馆藏
Collections
馆藏
Collections
馆藏
Collections
馆藏
Collections
馆藏
Collections
馆藏
Collections
馆藏
Collections
馆藏
Collections
馆藏
Collections
馆藏
Collections
馆藏
Collections
馆藏
Collections
馆藏
Collections
馆藏
Collections
馆藏
Collections
馆藏
Collections
馆藏
Collections
馆藏
Chinese Hand Laundry Sign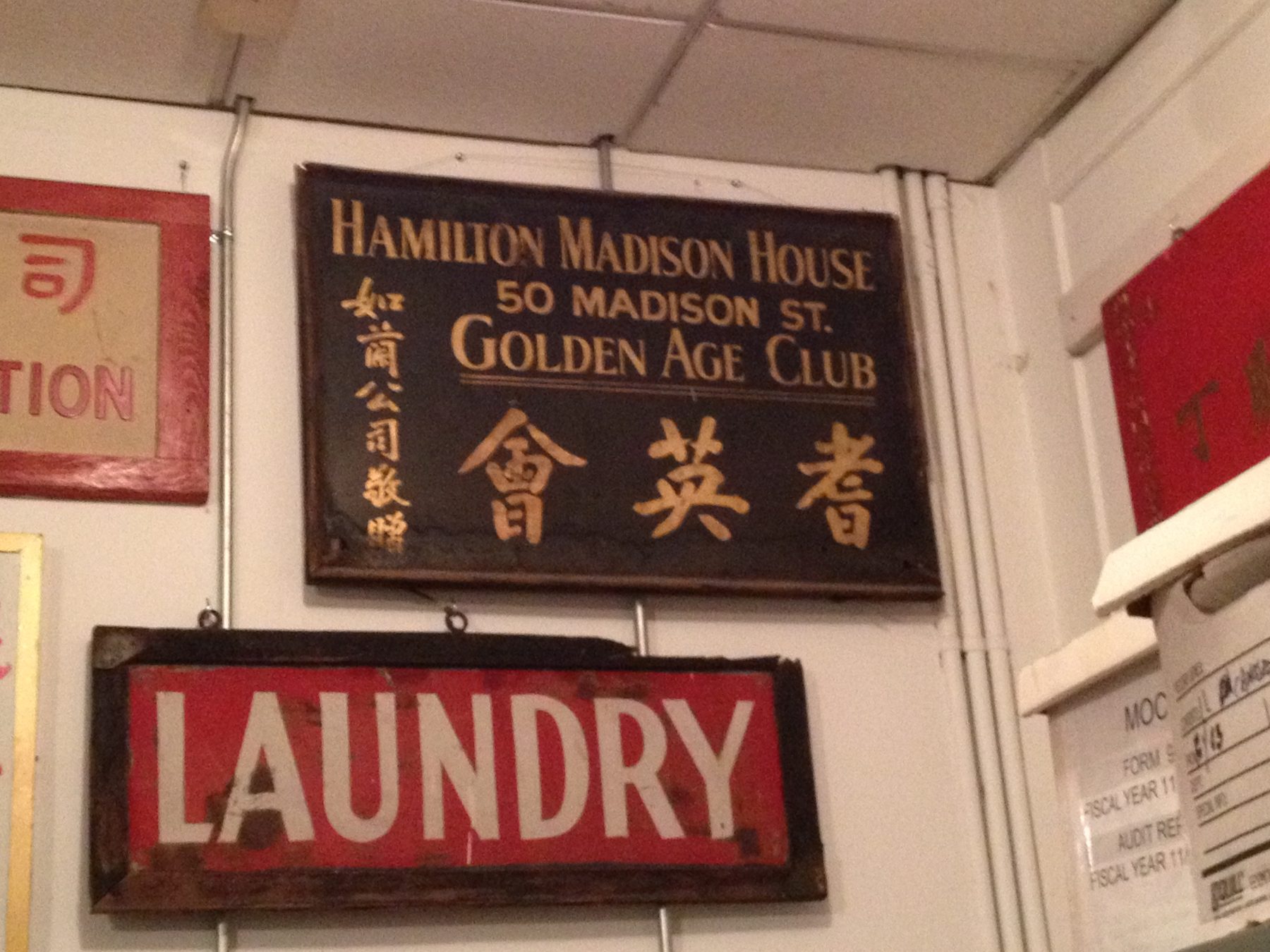 Please help us fund its conservation!
Total Conservation Cost: $4,950
If you would like to make a contribution towards the repair of this laundry sign, please click to navigate to MOCA's Donate Page and be sure to specify the object you would like to sponsor. Please also kindly send a brief email to collections@mocanyc.org to notify us of your donation.
Object Story and Significance:
Those who have visited MOCA Collections' old home at 70 Mulberry may remember the old Chinatown business signs that we used to proudly display all along our walls. Many of these were salvaged in the 1980s during the earliest years of the museum but were unfortunately among the treasures we lost in the fire. This two-sided Chinese hand laundry sign is the sole laundry sign at 70 Mulberry which survives.
They have since been replaced by self-service machine laundromats, but for about a century, Chinese hand laundries proliferated across neighborhoods of the city. Barred from entering the skilled professions, hand washing clothes, along with cooking food, became one of the only jobs Chinese immigrants could do to earn a living. The materials composing this sign–white and red paint, metal sheet, hand-hammered nails and wooden frame– speak to the humbleness of these small businesses. Running mostly on Chinese's hard labor, they often required little capital outlay to open. These types of signs are now quite rare and expensive to acquire, as most have been replaced by modern awnings and flashy neon signage.
As the only surviving laundry sign, MOCA has determined it to be a priority for conservation and restoration.
Post-Fire Condition:
Though not originally in the best of shape, the sprinkler system has caused the sign to suffer additional structural damage, most visible in the complete losses to sides of its wooden frame, but also in the detaching of fragments still there, such as the metal sheet from the wood. The wooden frame is abraded and worn in many areas, especially along the edges. It requires stabilization as it is vulnerable to further loss during handling. The wood molding is weathered and water damaged, resulting in a generally warped appearance, and there are many small cracks and splintering throughout. Many of the small nails that originally secured the metal sign within the wooden frame have been lost and the empty holes can be seen. The surface displays visible corrosion or rust, as well as surface dirt and mold staining. The red paint is flaking in many areas, revealing the oxidized iron surface below.
With your donation and sponsorship, we would:
Dry clean the surface and degrease metal elements
Carefully reconstruct missing pieces
Reduce surface corrosion as appropriate and coat unpainted metal surfaces as needed
Reduce molding
Locally consolidate flaking paint
Reattach the mounting hardware and loose parts so that the sign is once again structurally sound and safely displayable mounted