Past
过往
Special Events
特别活动
Past
过往
Special Events
特别活动
Past
过往
Special Events
特别活动
Past
过往
Special Events
特别活动
Past
过往
Special Events
特别活动
Past
过往
Special Events
特别活动
Past
过往
Special Events
特别活动
Past
过往
Special Events
特别活动
Past
过往
Special Events
特别活动
Past
过往
Special Events
特别活动
Past
过往
Special Events
特别活动
Past
过往
Special Events
特别活动
Past
过往
Special Events
特别活动
Past
过往
Special Events
特别活动
Past
过往
Special Events
特别活动
Past
过往
Special Events
特别活动
Past
过往
Special Events
特别活动
Past
过往
Special Events
特别活动
Past
过往
Special Events
特别活动
Past
过往
Special Events
特别活动
Past
过往
Special Events
特别活动
Past
过往
Special Events
特别活动
Past
过往
Special Events
特别活动
Past
过往
Special Events
特别活动
Past
过往
Special Events
特别活动
Past
过往
Special Events
特别活动
Past
过往
Special Events
特别活动
Past
过往
Special Events
特别活动
Past
过往
Special Events
特别活动
Past
过往
Special Events
特别活动
Past
过往
Special Events
特别活动
Past
过往
Special Events
特别活动
Past
过往
Special Events
特别活动
Past
过往
Special Events
特别活动
Past
过往
Special Events
特别活动
Past
过往
Special Events
特别活动
Past
过往
Special Events
特别活动
Past
过往
Special Events
特别活动
Past
过往
Special Events
特别活动
Past
过往
Special Events
特别活动
Past
过往
Special Events
特别活动
Past
过往
Special Events
特别活动
Past
过往
Special Events
特别活动
Past
过往
Special Events
特别活动
Past
过往
Special Events
特别活动
Past
过往
Special Events
特别活动
Past
过往
Special Events
特别活动
Past
过往
Special Events
特别活动
Past
过往
Special Events
特别活动
Past
过往
Special Events
特别活动
Past
过往
Special Events
特别活动
Past
过往
Special Events
特别活动
Past
过往
Special Events
特别活动
Past
过往
Special Events
特别活动
Past
过往
Special Events
特别活动
Past
过往
Special Events
特别活动
Past
过往
Special Events
特别活动
Past
过往
Special Events
特别活动
Past
过往
Special Events
特别活动
Past
过往
Special Events
特别活动
Past
过往
Special Events
特别活动
Past
过往
Special Events
特别活动
Past
过往
Special Events
特别活动
Past
过往
Special Events
特别活动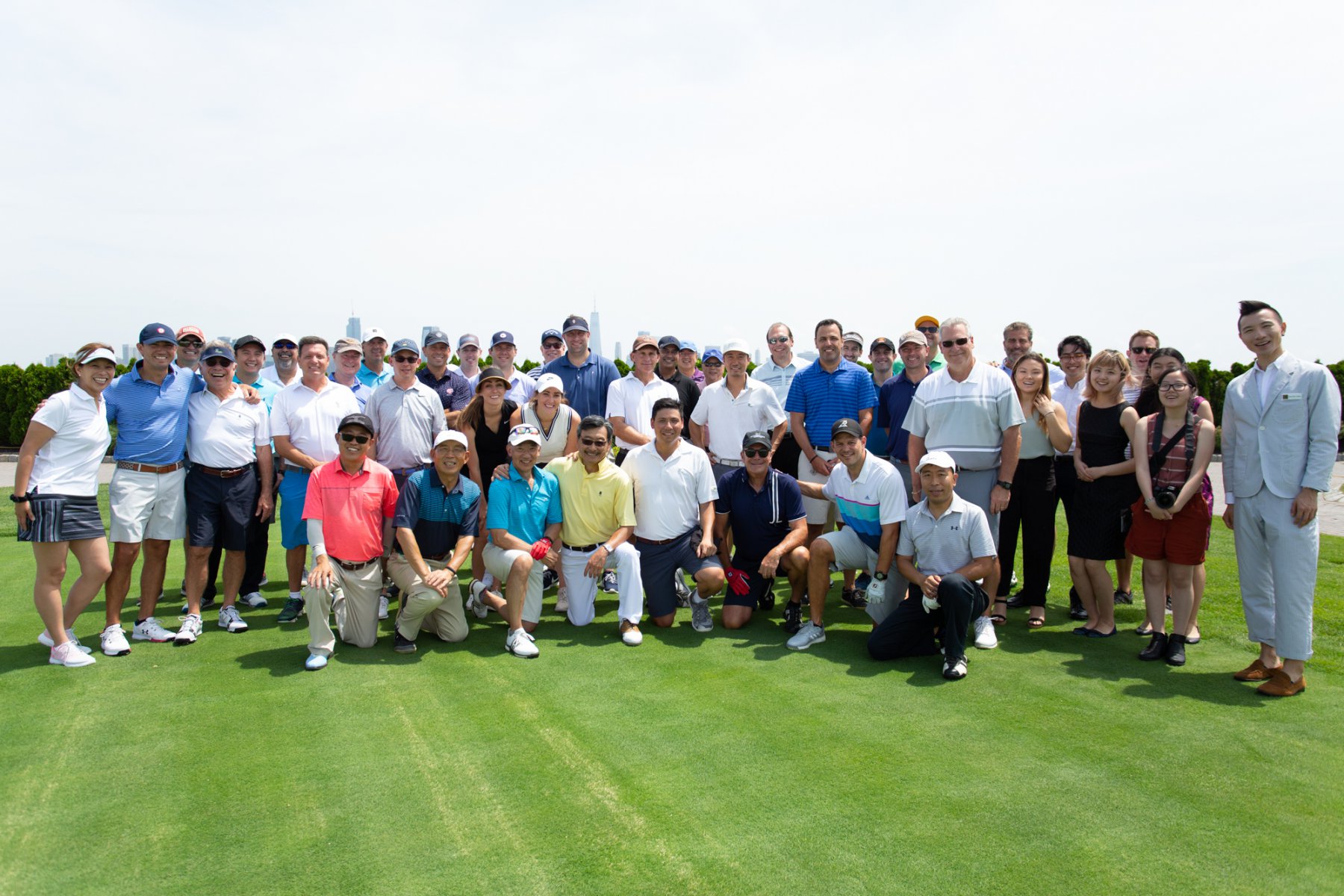 Dear MOCA Friends,
On Thursday, July 11, 2019, the Museum of Chinese in America (MOCA) held its Eighth Annual Golf Outing at the incomparable Liberty National Golf Club in Jersey City!
Golfers were treated to a challenging 18-hole course — complete with breathtaking views of the New York City skyline, and an exquisite lunch and cocktail reception curated by Executive Chef Shaun Lewis. Thomas C. Ahn, MOCA's 2018 Legacy Gala Award recipient, was honored. Special thanks go to MOCA Co-Chair and Golf Outing host Jonathan Chu, Managing Director of Chu Enterprises, for making this special day possible.
With 11 foursomes this year, we raised over $60,000! Your encouragement and gifts make a huge difference in supporting MOCA's educational and community-building programs about this year's 150th anniversary of the completion of the Transcontinental Railroad and the vital role Chinese laborers played in the making of America.
We extend a heartfelt thank you to the golf sponsors. They foster the excellent work and achievements of MOCA and enable us to serve the 15,000 schoolchildren and 50,000 visitors who come to the Museum annually.
With the warmest gratitude,
Host: Jonathan Chu
Nancy Yao Maasbach, President, and the MOCA team