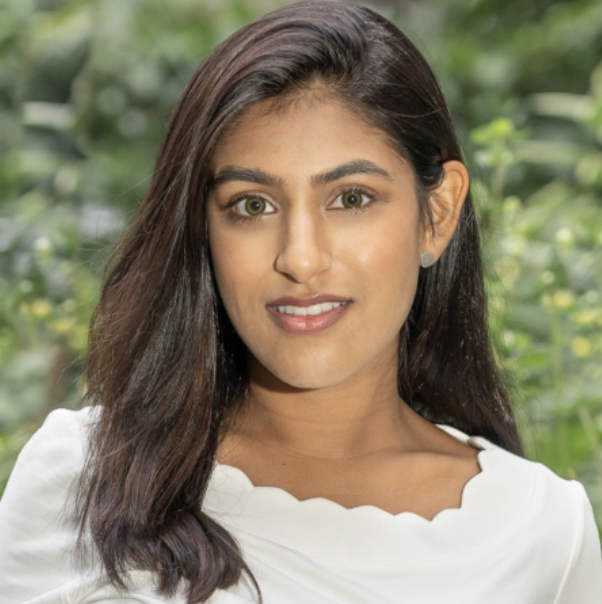 Asha Devi (Cindy)
Asha Devi is a West-Indian and American actress, writer, activist, and educator based in NYC. She is a recent graduate of NYU Tisch, where she earned a BFA in Drama and has also trained at NYFA, The Terry Knickerbocker Studio, and the Lee Strasberg Theatre and Film Institute. As an artist, she is committed to honest and empowering work and is especially interested in questions concerning ambition, maternity, and self-efficacy. Asha can be seen this August in Around the World in 80 Days at the Gretna Theatre in Mt. Gretna, Pennsylvania. She would like to thank her parents, fiancé, and the entire team that made Double Happiness come to life.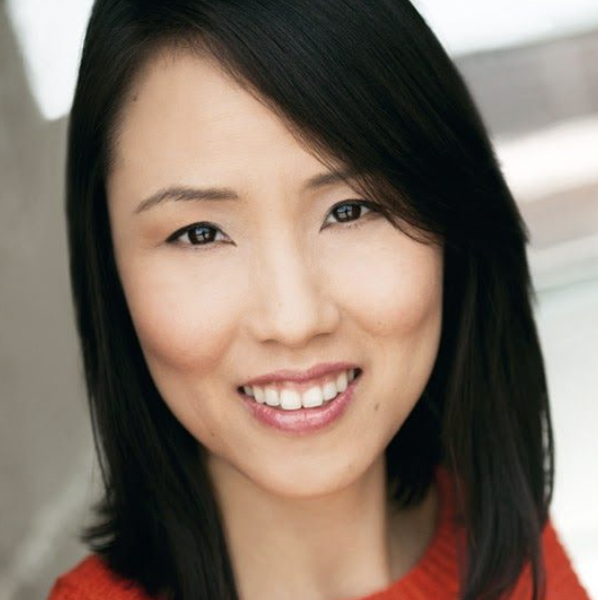 Penelope Hsu (Joyce)
Penelope is a doctor and has played one on TV. For the last 15 years, she has pursued her professional acting and medical career, enabling her to honor her passion for science and the arts. Theatre highlights include stage managing and directing at Here and Now Theater Company in Los Angeles, originating the role of Rebisa in The Chip by Michael Higgins, selected as one of the Best 10 min plays of 2018, and participating in TRUSpeaks showcase 2022. She is grateful for the opportunity to play with MOCA on this enterprising project!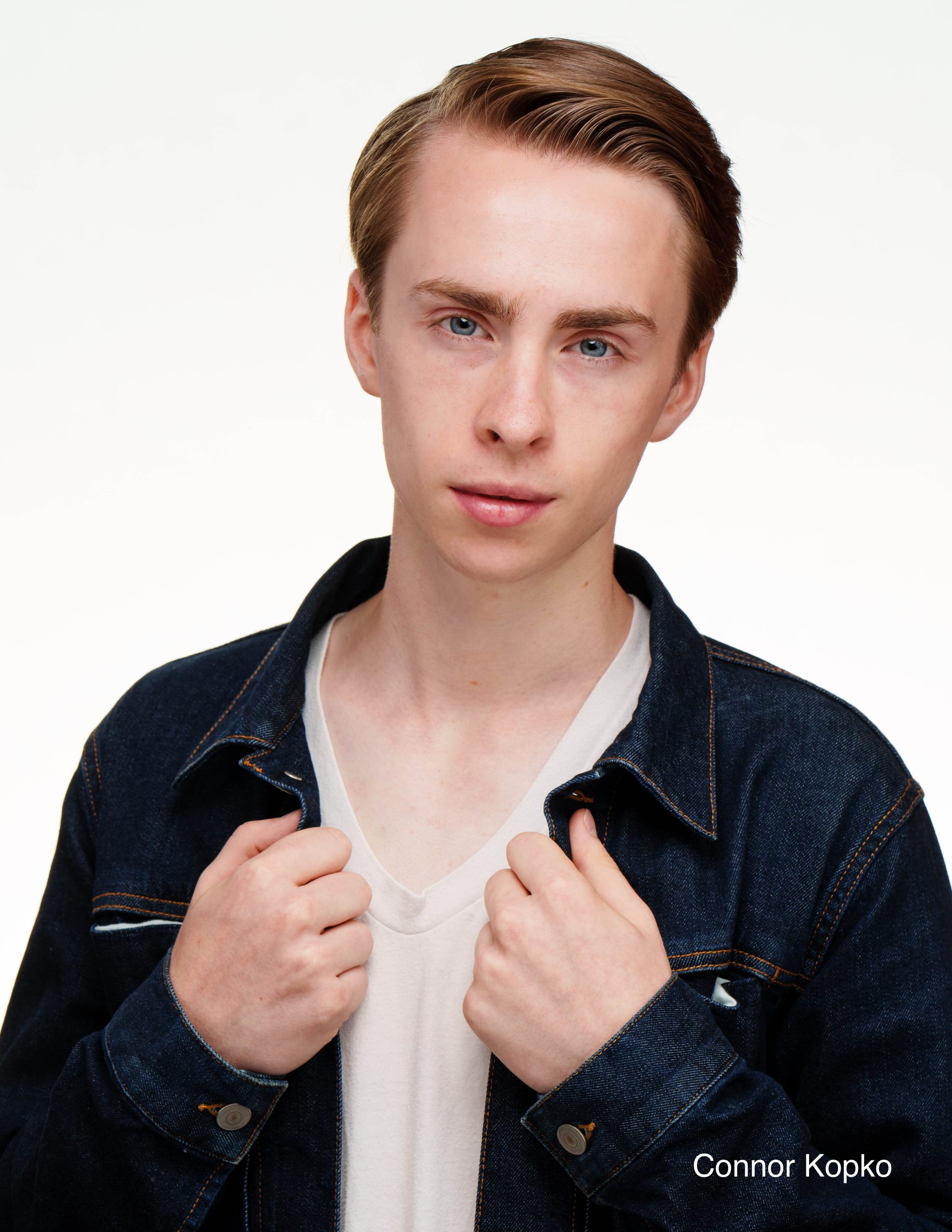 Connor Kopko (Alex)
Discovering his love of acting in Musical Theatre with The Sound of Music and Annie, Connor constantly searches for ways to tell unique stories. He continues to hone his craft, training with the Atlantic Acting School in New York City this summer. Connor's top credits include A Time Travelers' Dilemma, which won several awards in various festivals for best sci-fi short, Welcome to Hope (a tv series), as well as just wrapping a month long run of Through the Wall with the Secret Theatre Festival. He is thrilled to be working on Double Happiness, and cannot wait to bring this play to life!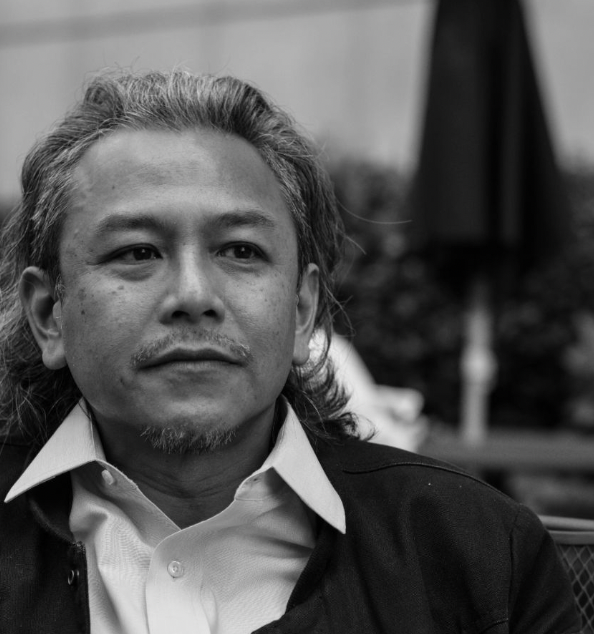 Philippe Leong (Ted)
Philippe Leong is very excited to work with MOCA on this production. He has worked in OBIE Award-winning production of Benten Kozo and worked with Karen Finley in The Return of The Chocolate Smeared Woman. He has also been privileged to work with the National Playwrights Conference. He was also a founding member of the "Mellow Yellow Theatre Company." Film and TV credits include Law and Order: SVU, A Wu-Tang clan music video, and an Oscar-winning student film. He has also produced several award-winning films. Works of Art is available on iTunes under short films for download.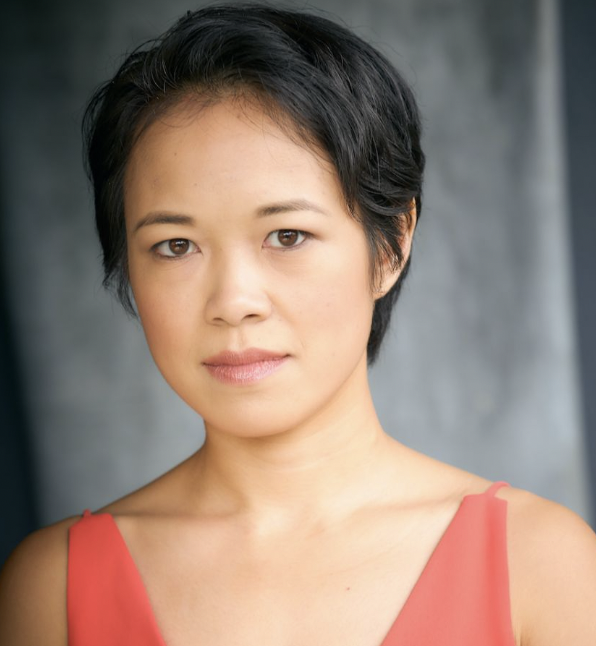 Nancy Ma (Claire)
Nancy Ma is an actor, writer, and teacher who grew up in Chinatown, New York. Her solo show, Home, produced by The Latino Theater Company, has been performed at schools, theaters, and festivals around the country. Recent credits: Bull (CBS), Barry (HBO), Hacks (HBO), The Joy Luck Club (Sierra Madre Playhouse). BA from Williams College.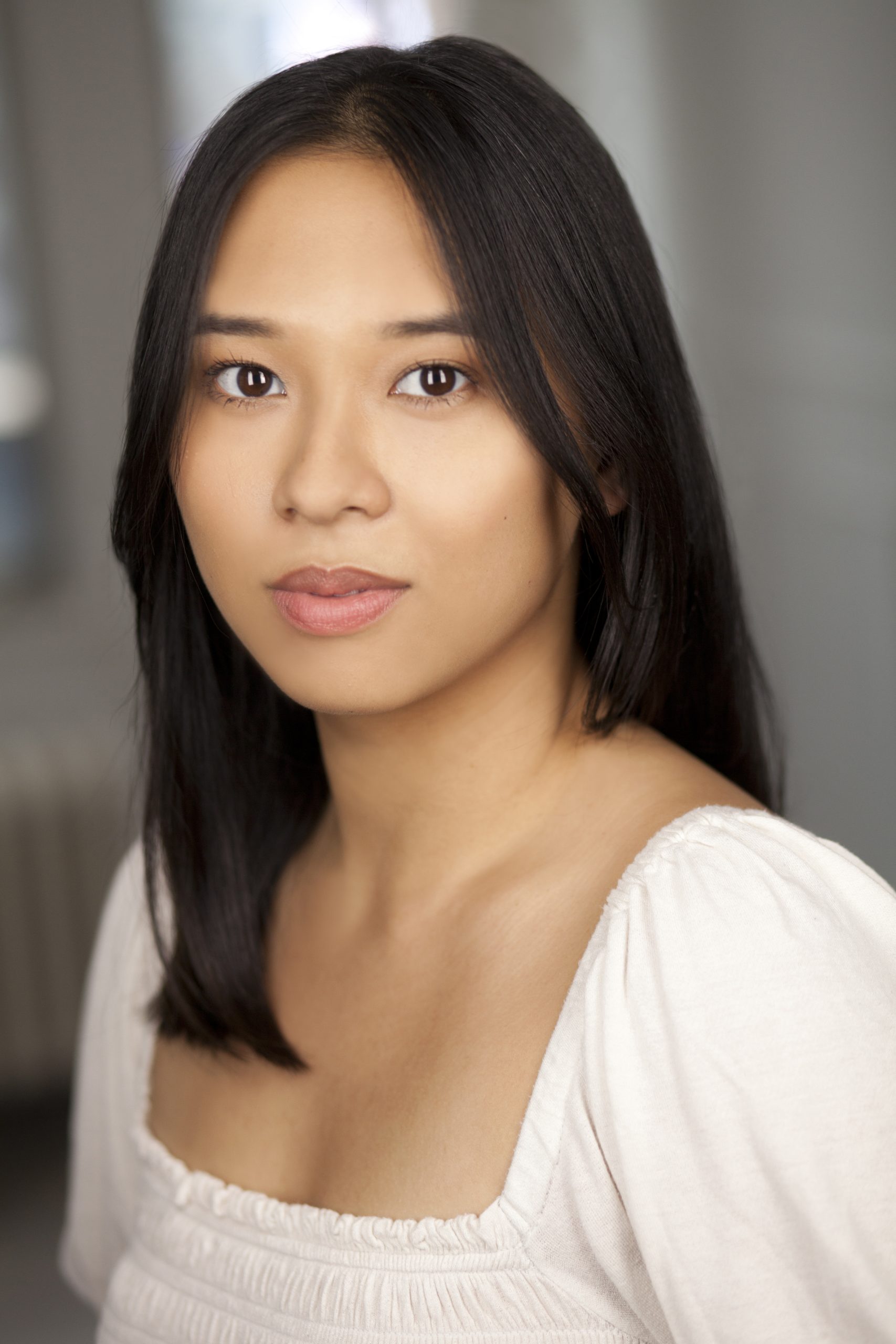 Fran Mae (Anna)
Fran Mae is a Filipino American actor born and raised in Brooklyn. She graduated with a BFA in Acting from Brooklyn College, and has most recently trained at the Barrow Group. As a child, she had been trained as a classical musician, then transitioned into musical theater in high school, which eventually led her to pursue an acting career. Double Happiness is her first production post pandemic, which is very exciting! Thank you Dennis, Neil, and MOCA for bringing this production to life. Special thanks to my friends and family, Jamison, and Jessica who helped me run my lines for this audition.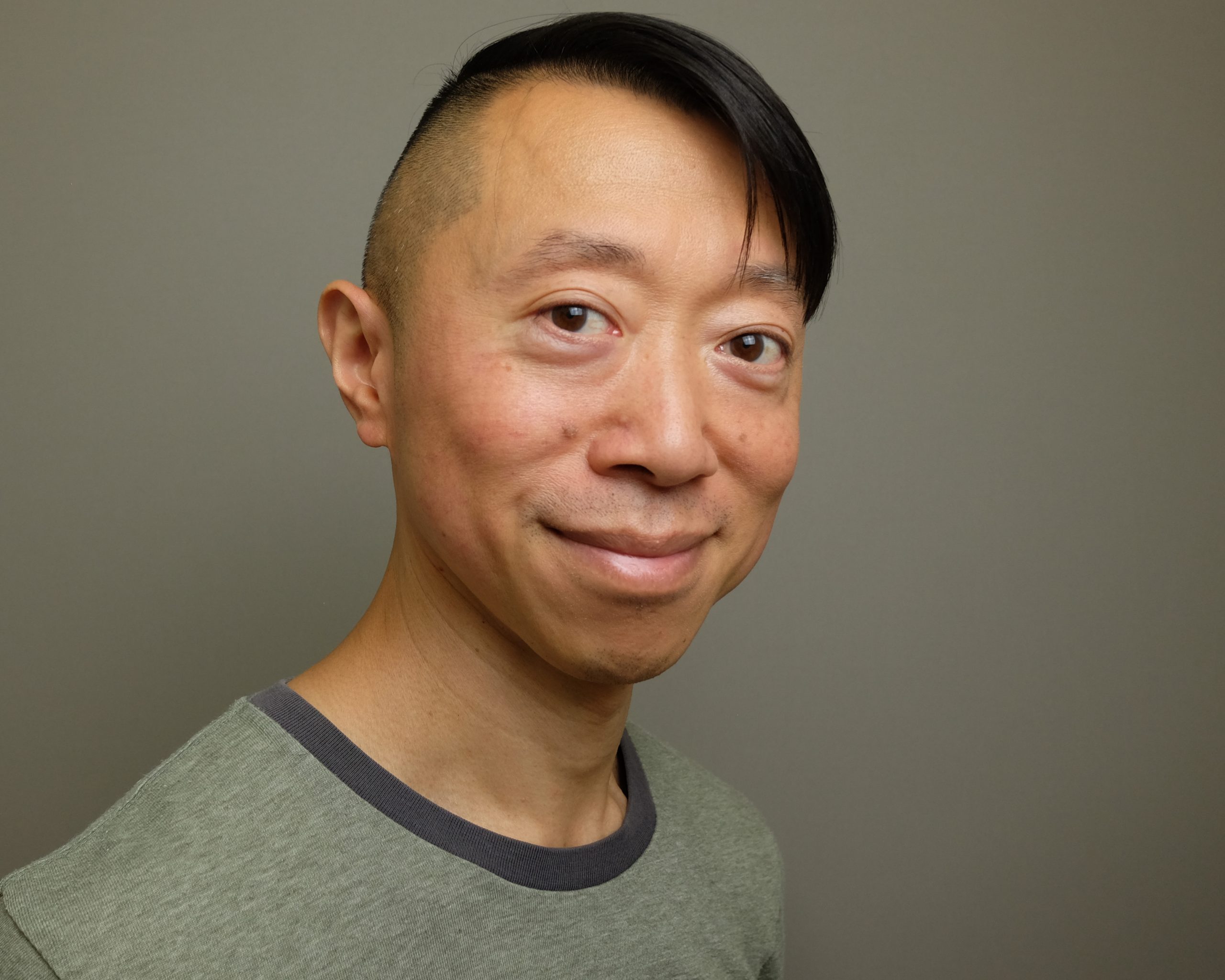 Louis So (Eric)
Louis So is an actor who loves live theater, and the new possibilities now–in the stories that get to be told, and new ways these stories could be told. He is therefore thrilled and excited to be joining an immersive theater production, that is about Asian Americans, that is Double Happiness! He recently completed a theater conservatory program at the Atlantic Acting School, where theater-making and creations of new works are of prime interest. He appeared as Fong/Interpreter in Paper Sons as part of Reflections: Celebrating Asian American Theatre Past, Present, and Future, presented at The Barrow Group during the wave of anti-Asian hate that surfaced in 2021. He believes in the power of narratives, and the communities that could be served. Special shout-out to Jeremy, Kristi, and Thank You, Dennis!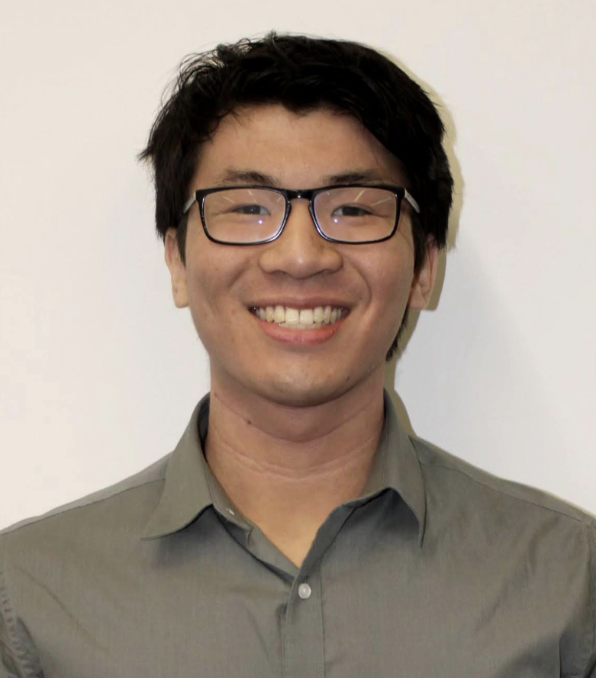 Miguel Sutedjo (Elliot)
Miguel Sutedjo is overwhelmingly grateful for the opportunity to take part in such a cool new work! He is an actor, musician, and rising senior at Fordham University studying Music and International Political Economy. Previous credits include P.B. Jones in Illegal: A New Musical (YAYA Kids Theater), Dr. Gibbs in Our Town (Fordham), Shrek in Shrek the Musical (Fordham), Rev. Shaw Moore in Footloose (Fordham), and Melchior Gabor in Spring Awakening (Fordham).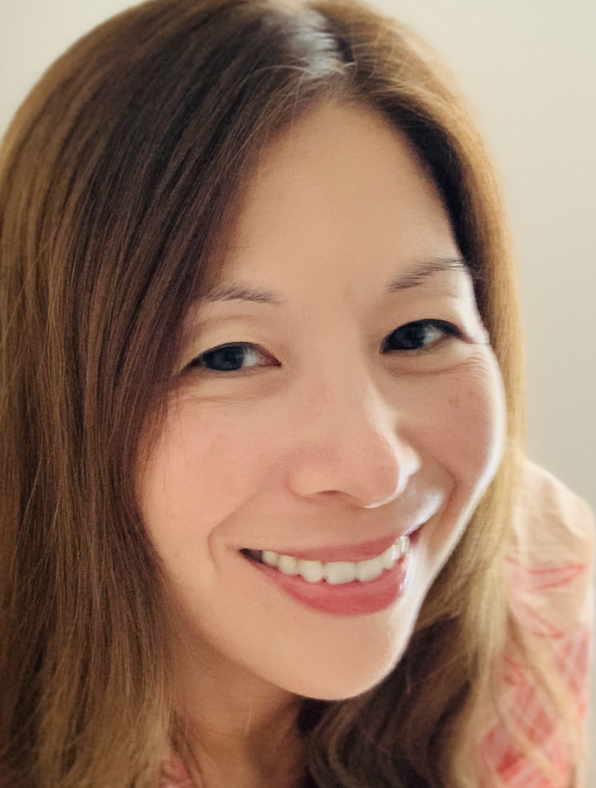 N. Yao (Mary)
N. has had the pleasure of working with Dennis Yueh-Yeh Li on his original works and readings at the Queens Theatre. Previously, N.'s lead roles include Eling in David Henry Hwang's Golden Child, Miss Julie in August Strindberg's Miss Julie, and Betty in David Ives' The Sure Thing. N. is committed to writing plays about the Asian American experience. N. was an early member of the Here and Now Theater Company based in LA.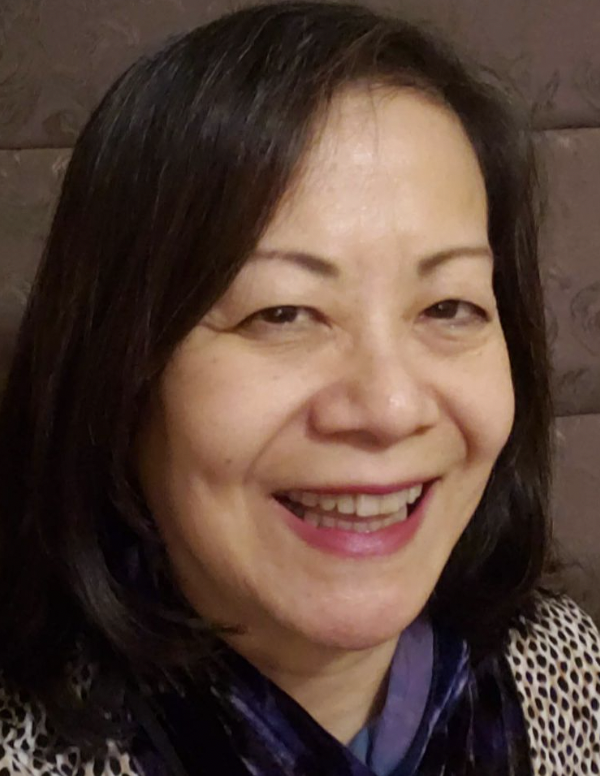 Lora Yuen (Grandmother)
Lora Yuen is excited to be a part of this production which shares what it means to be an Asian American – meaning it is not just one "thing." She is an actor who is American-born and raised in the Bronx by parents of Chinese roots. She was a member of the Four Seas Players (an NYC Chinatown-based community theater) back in the 80s and is currently a member of the Westchester Collaborative Theater based in Ossining, NY, where she currently resides. In addition to performing on stage, Lora worked in film and TV (as a background).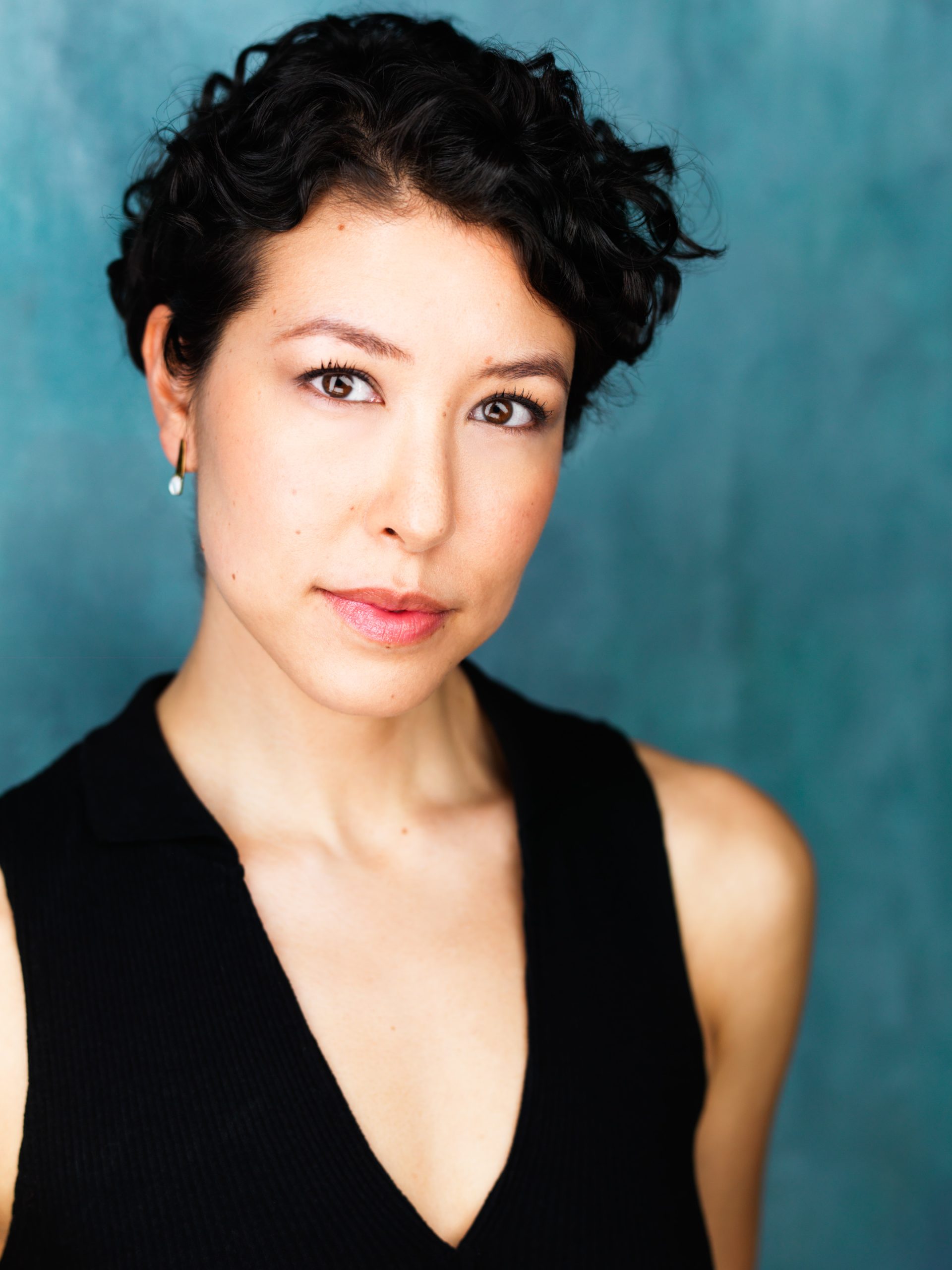 Zsuzska Beswick (Claire Understudy/Bridesmaid)
Zsuzska Beswick is a Chinese, Jamaican, German, Hungarian and first generation American actress based in Brooklyn, New York. She has appeared in several short films, theatre productions and commercials in New York City. Zsuzska also teaches acting at The Barrow Group. As someone who has had their own battles with their Asian identity, she is excited to be a part of a production exploring that exact theme. Zsuzska would like to thank MOCA for this opportunity!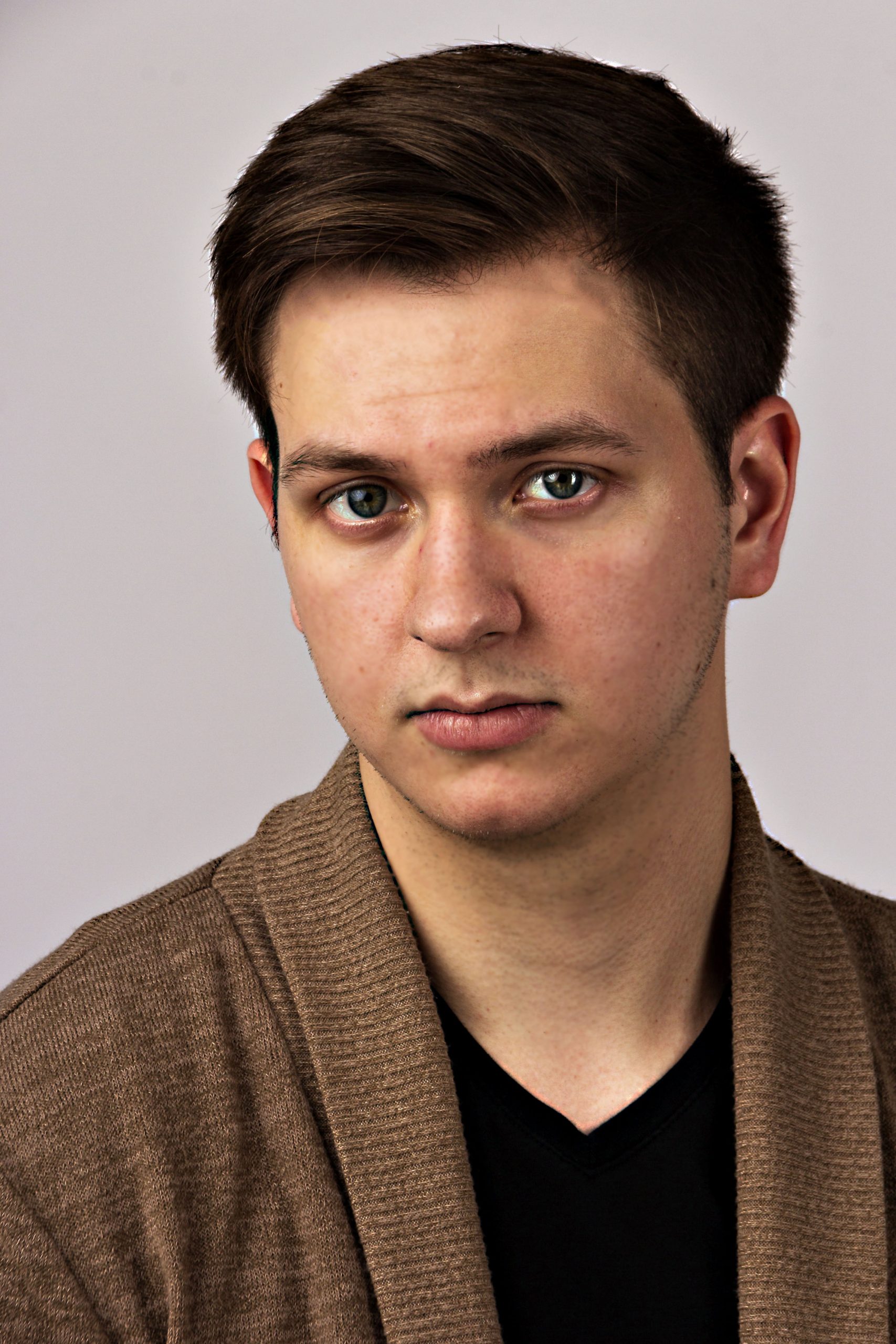 Griffin Glick (Alex Understudy/Groomsman)
Griffin Glick is an Actor, Dancer, and Writer from Birmingham, Alabama. After graduating from The Alabama School of Fine Arts Griffin moved to New York to be a company member of The Eglevsky Ballet Company. Knowing he always wanted to be an actor, he enrolled in an acting conservatory to double down on his true passion. He graduated from The Terry Knickerbocker Conservatory for Meisner Technique in June of 2021. Since graduating Griffin has worked on over 10 film projects and continues to search vigorously for work that allows him to stretch as a performer. Most notably he has just completed filming a feature length film with the studio Prestige Pictures called Private Eyes that will release next year. Besides performing in live sketch shows and standup comedy this is Griffin's first play and he couldn't be more excited to help tell this story.