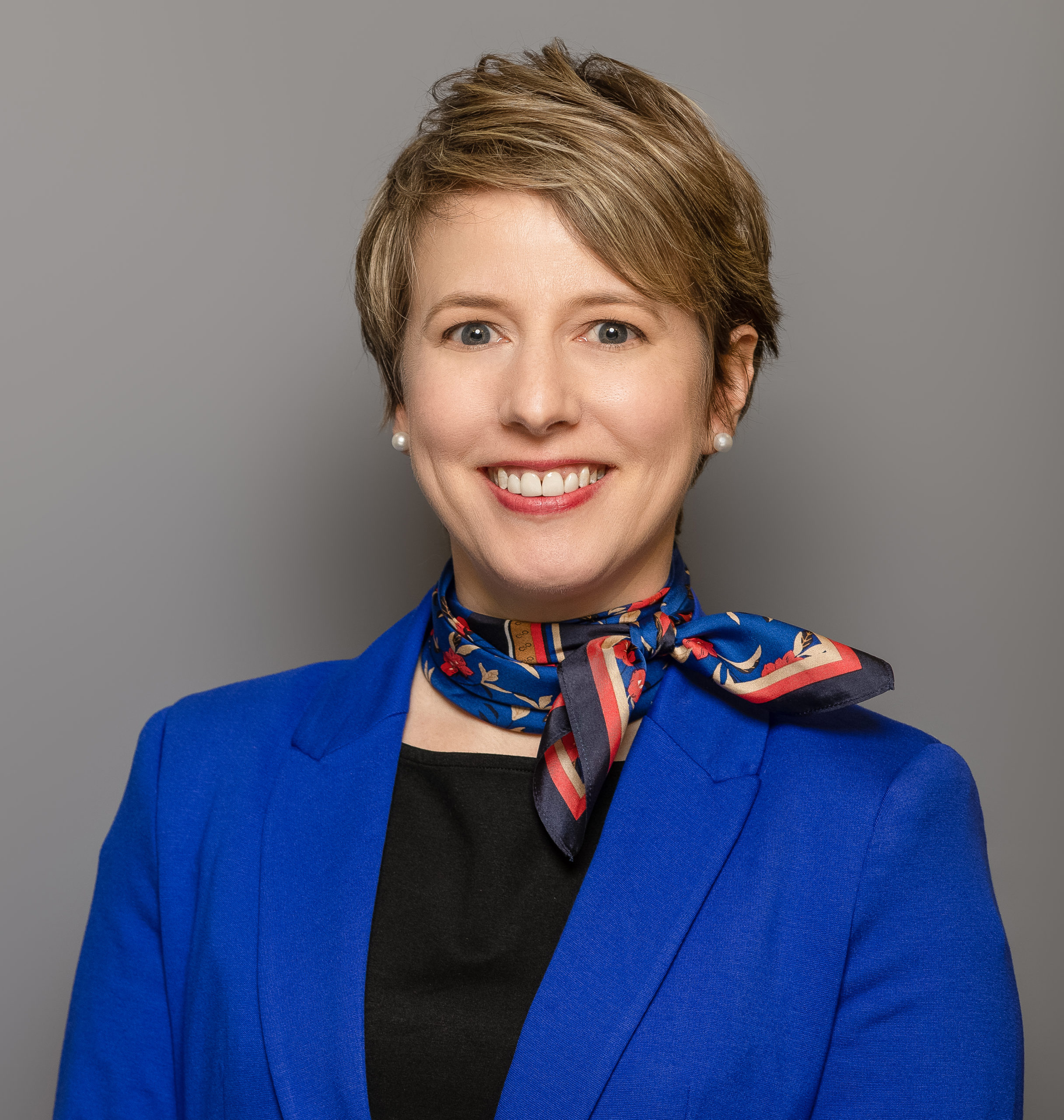 Claire R. Thomas is an attorney, advocate, and educator interested in migration, statelessness, and human rights. She graduated from the University of Chicago and also studied at the Université de Paris X, Nanterre. She holds a graduate degree from NYU's Center for Global Affairs and a law degree from New York Law School.
She directs the Asylum Clinic at New York Law School, in which she teaches law students how to represent immigrants seeking asylum and other humanitarian immigration protections in the United States. As an Assistant Professor at NYLS, she also teaches the introductory immigration law course. Claire also teaches Refugee and Asylum Law at The New School in New York City.
Claire was a Fulbright Garcia-Robles U.S. Scholar in Law to Mexico for the 2020-2021 academic year and was a Visiting Professor at ITESO in Guadalajara, Jalisco, Mexico. Claire researches statelessness, human rights protections and durable solutions for people in migration in Mexico, focusing on persons who are not from the Americas.
Previously, Claire was a contract attorney with CUNY Citizenship Now!, where she assisted immigrants applying for U.S. citizenship. She served as a consultant with The Door's Legal Services Center, where she supervised staff members representing immigrant youth in removal proceedings. She worked was an attorney with the Safe Passage Project, in which she mentored pro bono attorneys representing immigrant children; supervised law students, fellows, and staff; coordinated a monthly Juvenile Docket at the New York Immigration Court; planned, organized and conducted trainings at the state and national level; and engaged in advocacy efforts with other non-profit organizations as well as city, state and federal agencies. From when she was a 1L law student until 2014, Claire advocated for the rights of African, Caribbean, and Middle Eastern immigrants at African Services Committee, a Harlem-based non-profit assisting persons living with HIV/AIDS. She represented survivors of gender-based violence, including minors, in immigration proceedings and directed "Projet Aimée," a women's empowerment group for survivors of gender-based violence.
Claire is a member of the Immigration & Nationality Law Committee of the NYC Bar Association, the American Immigration Lawyers Association, and the Law and Society Association. Her writings have appeared in various law journals and other publications.
She is admitted to practice in NY and IL. She speaks French and Spanish.