Illuminate the Night: MOCA Mid-Autumn Festival Mixer
Location: Museum of Chinese in America, 215 Centre Street, New York, NY 10013
Admission: $5 | Open to General Public |
Embark on an enchanting journey through history and culture at the Museum of Chinese in America's Mid-Autumn Festival Mixer on Thursday, September 28. Celebrated as the time for reunion and reflection, the Mid-Autumn Festival symbolizes familial bonds and cultural richness, mirrored by the full moon's radiant glow. Join us for an evening filled with emotions, flavors, and melodies that honor this tradition.
Witness a captivating fusion of past and present as artist/calligrapher/tea master RedSquare, hosts a mesmerizing tea presentation, enriched with tea culture, philosophy, and poems. RedSquare seamlessly integrates ancient tea rituals with contemporary aesthetics, crafting a harmony of tranquility, unity, and humanity. Be enthralled by the soul-stirring notes of the Erhu, masterfully played by soloist Danting Qiao. As a prominent figure in traditional Chinese music, Danting's performances echo her profound love for the art. Composer/pianist/music director Sobina Chi Kanter祁苡瑄, is poised to transport you through time with her harmonious blend of nostalgic Chinese melodies and classic jazz. Her musical voyage from Taipei to New York showcases her as a pivotal voice in the city's musical tapestry.
As the evening unveils its array of mesmerizing performances and inviting scents, seize the chance to immerse yourself in MOCA's inspiring exhibitions. For a playful challenge, partake in classic Chinese board games like Chinese Chess, Go, Chinese Checkers, and Mahjong. Revel in strategy and share joyous moments with fellow enthusiasts. This event promises a memorable experience for attendees of all backgrounds and ages.
RedSquare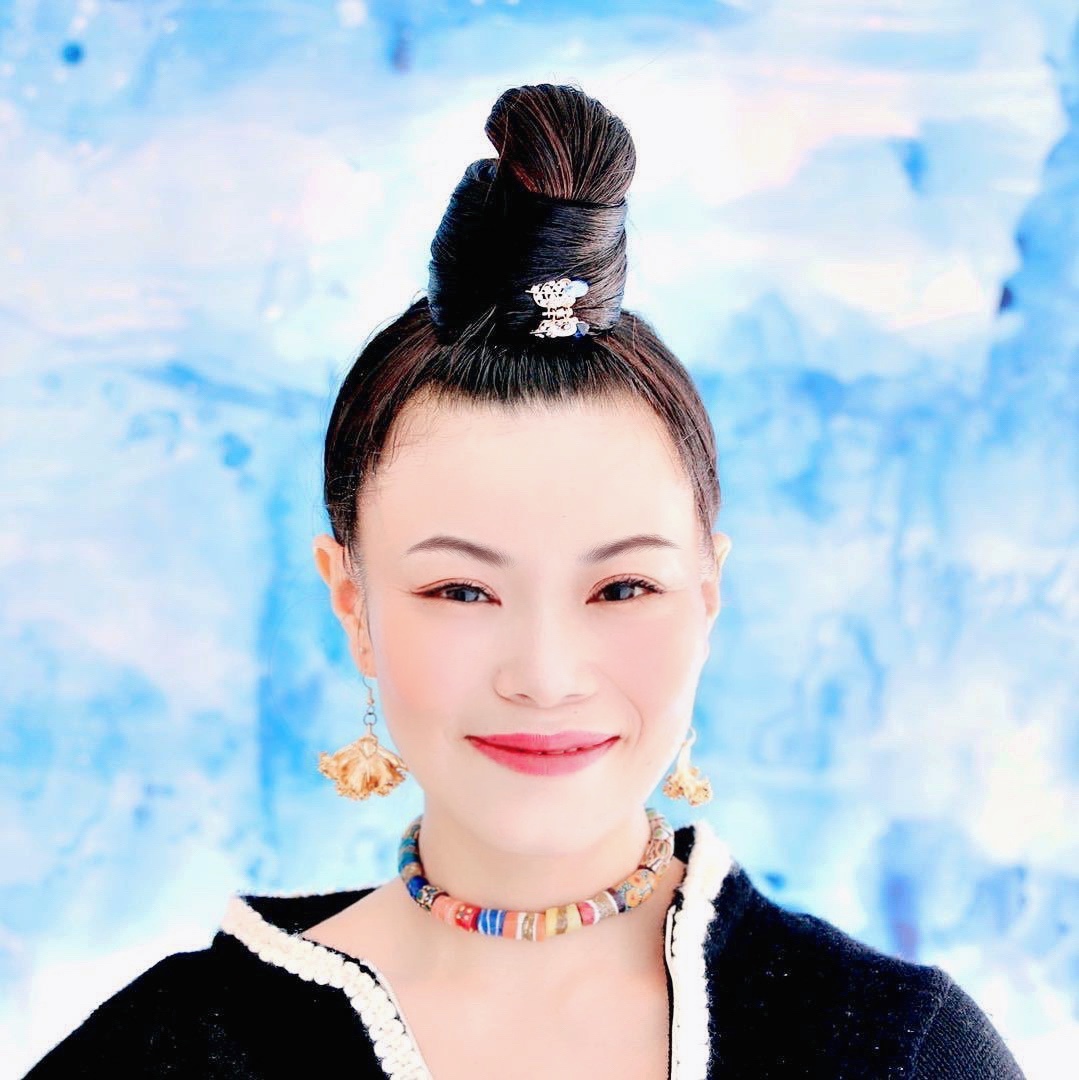 RedSquare
Is an Internationally Renowned Artist, Calligrapher, Tea Master, Performer, Poet, and Neoillusionist. Her artwork has been called "One of A Kind, Avant- garde Art" in the truest sense of the term, that is, leading Chinese Art in America, especially Calligraphy and The Way of Tea. Her professional art work and performances have been exhibited in different cities across the United States. World Famous Art Dealer and the Founder of PACE Gallery, Arne Glimcher was the curator for her first solo exhibition in New York City.
RedSquare performs Neoillsuion Teaism, a One of a Kind 21st Century Tea Ceremony, Tea Performance, as well as Tea Events, Teaism Talks, Tea Exhibitions, and various of forms that express Beauty and Majesty of Tea in Tranquility, Unity, and Humanity. RedSquare combines New and Old, Traditional and Contemporary, East and West as an Art form to reveal the Spirit of Tea as the Way of Life, to manifest the Art of Living as the Way of Tea.
RedSquare received her Masters Certifications of Art and Tea Judging from the Motherland of Tea, China. She was born and grew up in Tea, learning about Tea from a very early age in her parents' Tea Garden. RedSquare was the founder of Chadao Foundation and Guitian's Tea Club in Seattle, Washington. RedSquare has been promoting The Art of Tea and Tea Culture in America since 2009, mostly in Galleries, such as
Delacroix Gallery, ArtXchange Gallery; Private high-end Clubs, such as Core Club; Institutes, such as New Jersey College, ASA college, China Institute; Tea Festivals, New York Fashion Week, Fashion Shows, EN Japanese Brasserie, the House of Neoillusion, and so on.
Danting Qiao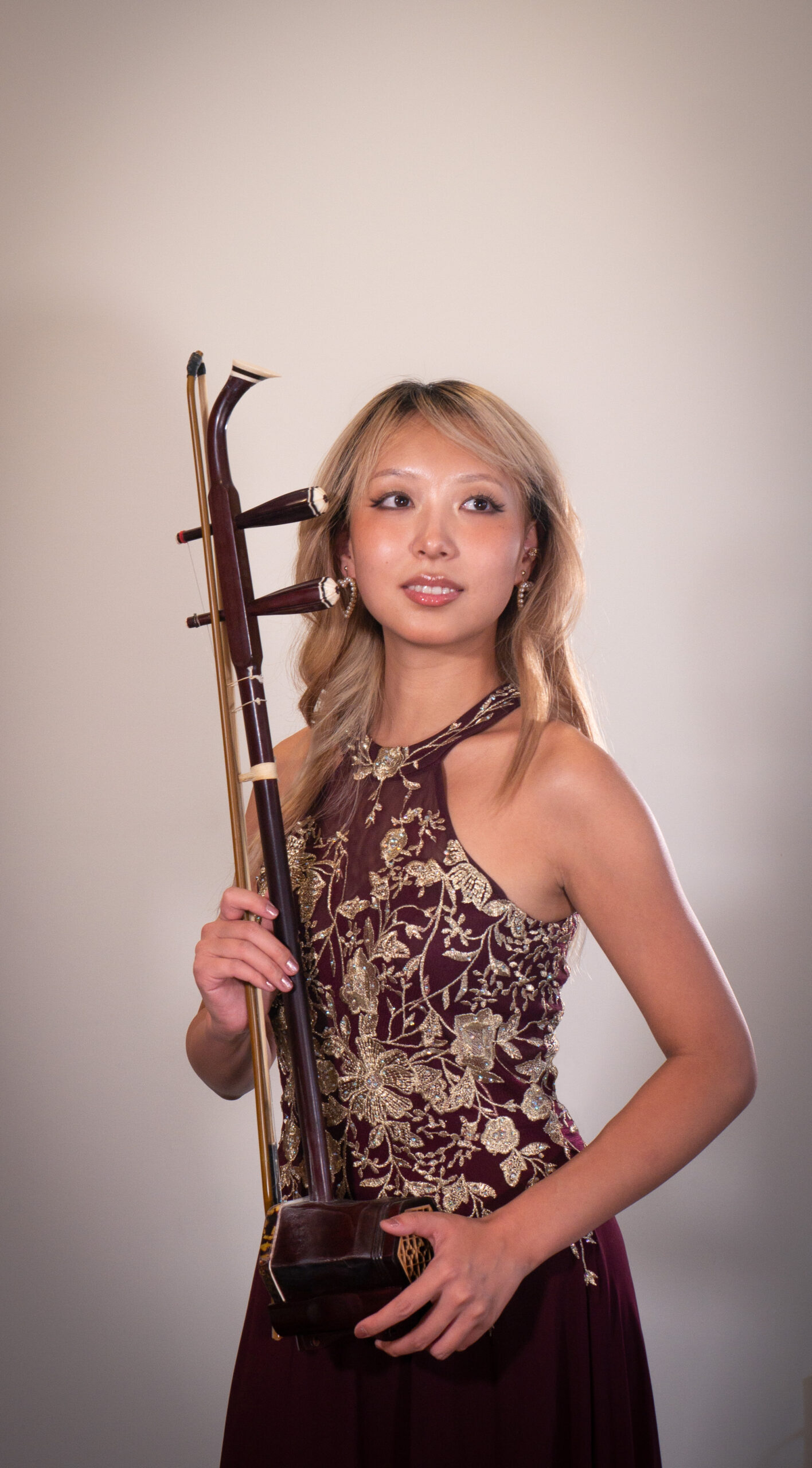 Danting Qiao
, a young and aspiring Erhu virtuoso. Soloist in New York Chinese Culture Center and the Chinese Music Ensemble of New York. She set forth on her musical journey learning Erhu and piano at the age of six and violin at the age of nine. In 2013, she was admitted by Peking University with the highest Erhu exam score and led the orchestra in various competitions. After receiving her bachelor's degree in Beijing, she continued to pursue her master's degree at CUNY Baruch College and graduated in the Arts Administration program in 2021. Danting has received professional recognition for her performances in world-renowned venues such as Carnegie Hall, Lincoln Center, Oculus, Sydney Opera House, and Hudson Opera House.
Sobina Chi Kanter (祁苡瑄)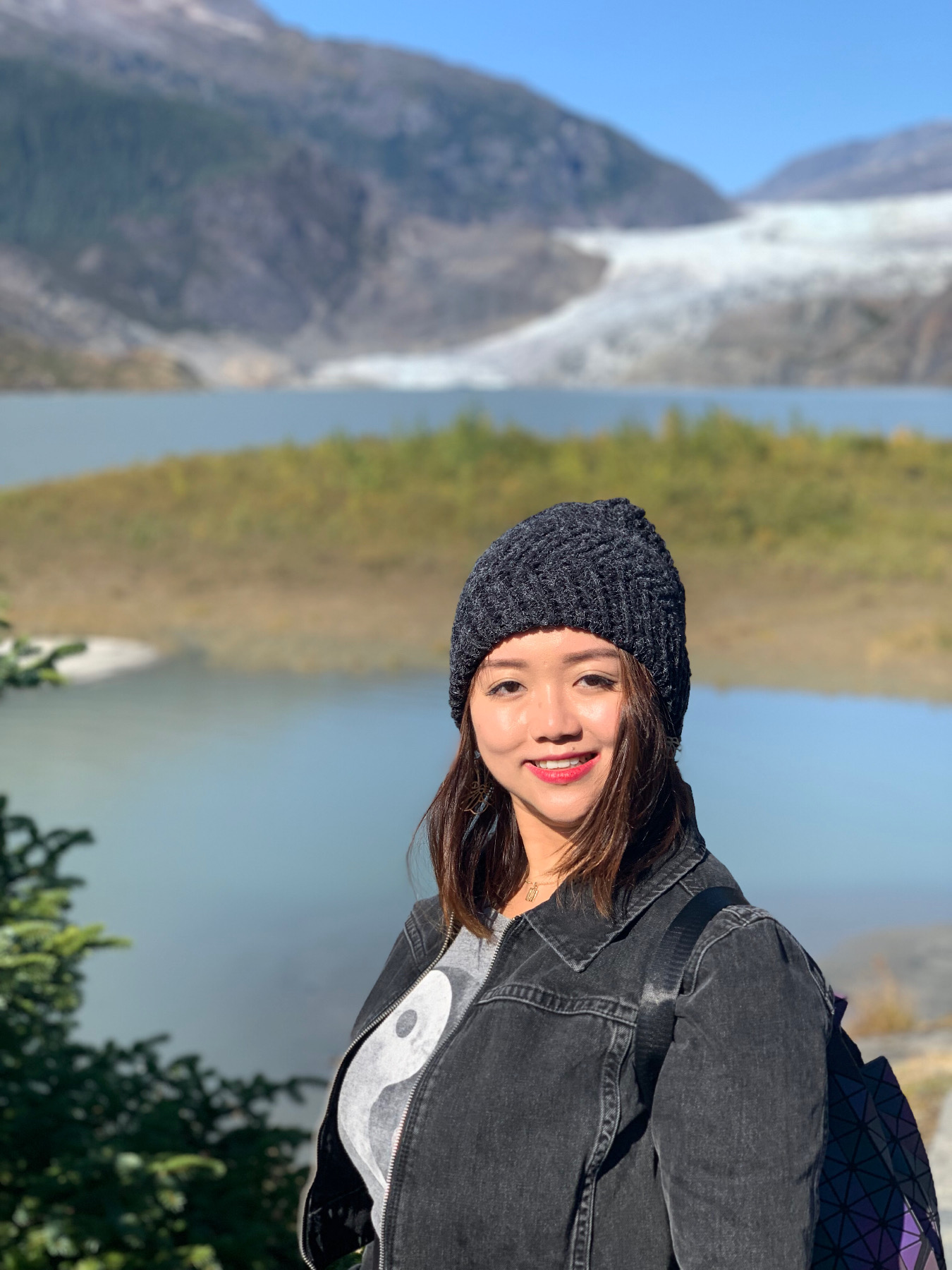 Sobina Chi Kanter (祁苡瑄),
pianist, composer, music director and educator. This native of Taipei, Taiwan came to the states to further her performing career. She received her BA and MM in jazz performance from CUNY Brooklyn College. She hopes to continue to make an impact on the New York/ New Jersey musical community and abroad. Music director credits include: Astoria Performing Art Center: "Man of La Mancha" (2022). National Taichung Theater: "Tropical Angels" (2019-2021). The Gallery Players: "Little Women" (2019) "Once upon a mattress" (2019) "A New Brain." (2018) "You're a Goodman Charlie Brown." (2017) "Marry Me a Little." (2017). Bishop Kearney High School: "Wizard of Oz" (2019) "Godspell" (2018).