Past
过往
Events
活动
Past
过往
Events
活动
Past
过往
Events
活动
Past
过往
Events
活动
Past
过往
Events
活动
Past
过往
Events
活动
Past
过往
Events
活动
Past
过往
Events
活动
Past
过往
Events
活动
Past
过往
Events
活动
Past
过往
Events
活动
Past
过往
Events
活动
Past
过往
Events
活动
Past
过往
Events
活动
Past
过往
Events
活动
Past
过往
Events
活动
Past
过往
Events
活动
Past
过往
Events
活动
Past
过往
Events
活动
Past
过往
Events
活动
Past
过往
Events
活动
Past
过往
Events
活动
Past
过往
Events
活动
Past
过往
Events
活动
Past
过往
Events
活动
Past
过往
Events
活动
Past
过往
Events
活动
Past
过往
Events
活动
Past
过往
Events
活动
Past
过往
Events
活动
Past
过往
Events
活动
Past
过往
Events
活动
Past
过往
Events
活动
Past
过往
Events
活动
Past
过往
Events
活动
Past
过往
Events
活动
Past
过往
Events
活动
Past
过往
Events
活动
Past
过往
Events
活动
Past
过往
Events
活动
Past
过往
Events
活动
Past
过往
Events
活动
Past
过往
Events
活动
Past
过往
Events
活动
Past
过往
Events
活动
Past
过往
Events
活动
Past
过往
Events
活动
Past
过往
Events
活动
Past
过往
Events
活动
Past
过往
Events
活动
Past
过往
Events
活动
Past
过往
Events
活动
Past
过往
Events
活动
Past
过往
Events
活动
Past
过往
Events
活动
Past
过往
Events
活动
Past
过往
Events
活动
Past
过往
Events
活动
Past
过往
Events
活动
Past
过往
Events
活动
Past
过往
Events
活动
Past
过往
Events
活动
Past
过往
Events
活动
Past
过往
Events
活动
MOCA Treasures on the Road
Soo Lon Moy and Andrea Stamm, Chinese American Museum of Chicago
May 12, 2021, 5:00 pm

–

6:00 pm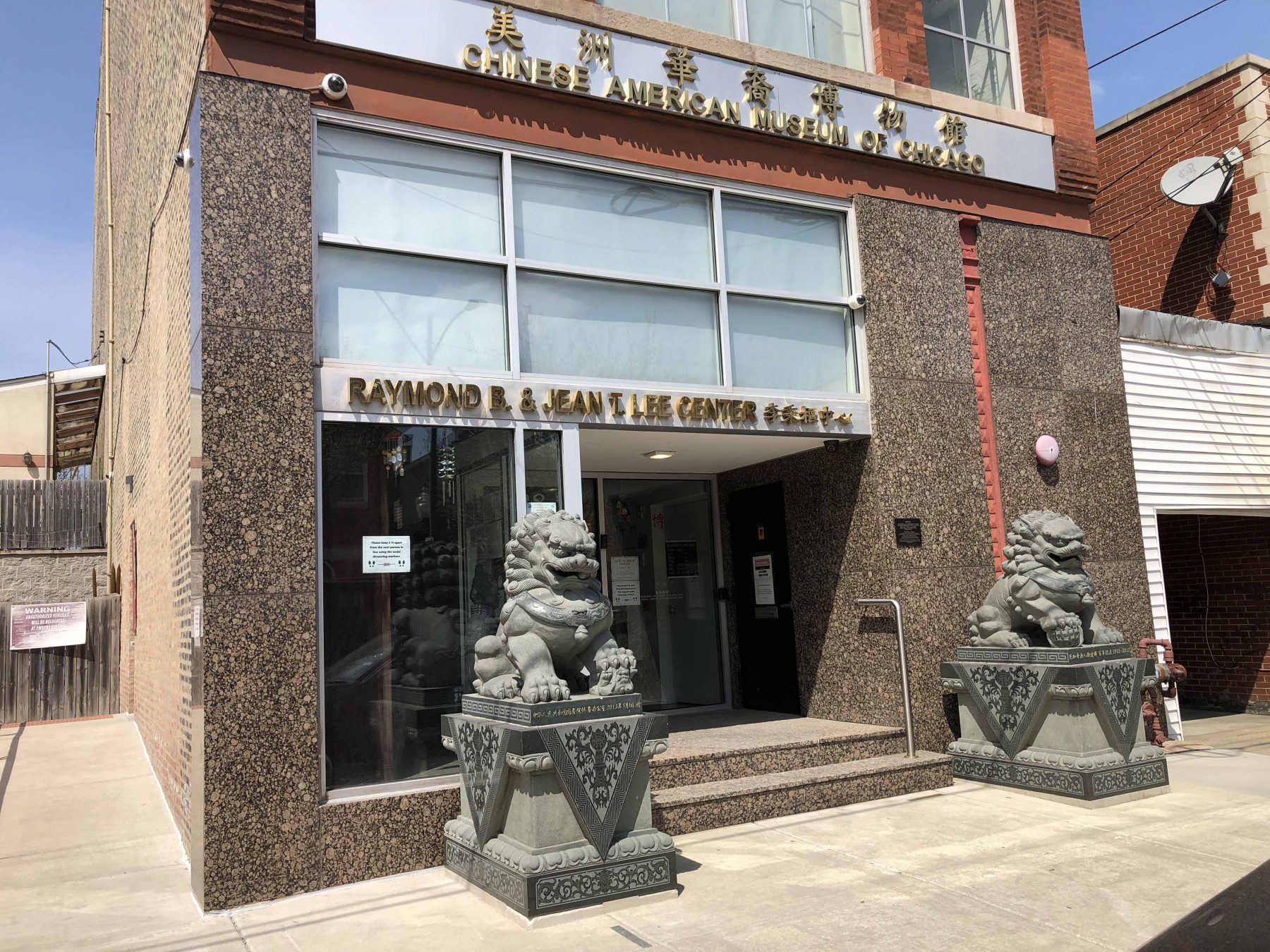 ---
MOCA Treasures on the Road continues on Wednesday, May 12 at 5:00 PM EDT. This intimate virtual conversation highlights distinct artifacts, antiques, and collectibles held by members of the MOCA community from around the world. Guests share their special artifact and the stories behind them while engaging in conversation with an expert scholar or professional. The goal of the program series is to bring out the depth and vastness of the Chinese American narrative to the MOCA community. MOCA Treasures captures stories of celebration, hardship, family travels, immigration, discrimination, diaspora, survival, success, and so much more.
We are honored to present our next featured experts: Soo Lon Moy, Immediate Past President of the Chinese American Museum of Chicago (CAMOC), and Andrea Stamm, Chair of Collections and Research, a participating organization of MOCA's recent special exhibition Gathering: Collecting and Documenting Chinese American History. Ms. Moy, chair of the Exhibition Committee, and Ms. Stamm, chair of Collections and Research, will be in conversation with Andrew Rebatta, MOCA's Associate Curator, about the role of CAMOC in preserving the history of the Chinese community in Chicago, as well as two featured artifacts: Lama Temple incense from the 1933 Chicago World's Fair, A Century of Progress, and a rare 1942 adoption document from a local Chinatown family.
Stay up to date at MOCA's website www.mocanyc.org or sign up for MOCA's monthly e-newsletter.
Follow MOCA on Instagram, Facebook, Twitter and TikTok at @mocanyc; and WeChat at MOCANYC_USA.
About Chinese American Museum of Chicago
Our mission is to advance the appreciation of Chinese American culture through exhibitions, education, and research and to preserve the past, present, and future of Chinese Americans primarily in the Midwest. Our vision is to work with organizations, visitors, and community leaders across the country to tell the story of Chinese Americans primarily in the Midwest and to build a community around a continuous dialogue illustrating how Chinese American culture and contributions are an important part of the American fabric. The museum building, formerly the Quong Yick Co., is located in Chicago's Chinatown, at 238 West 23rd Street in Chicago. The Museum opened to the public on May 21, 2005. After a devastating fire in September of 2008, the Museum was closed for renovation and reopened in 2010.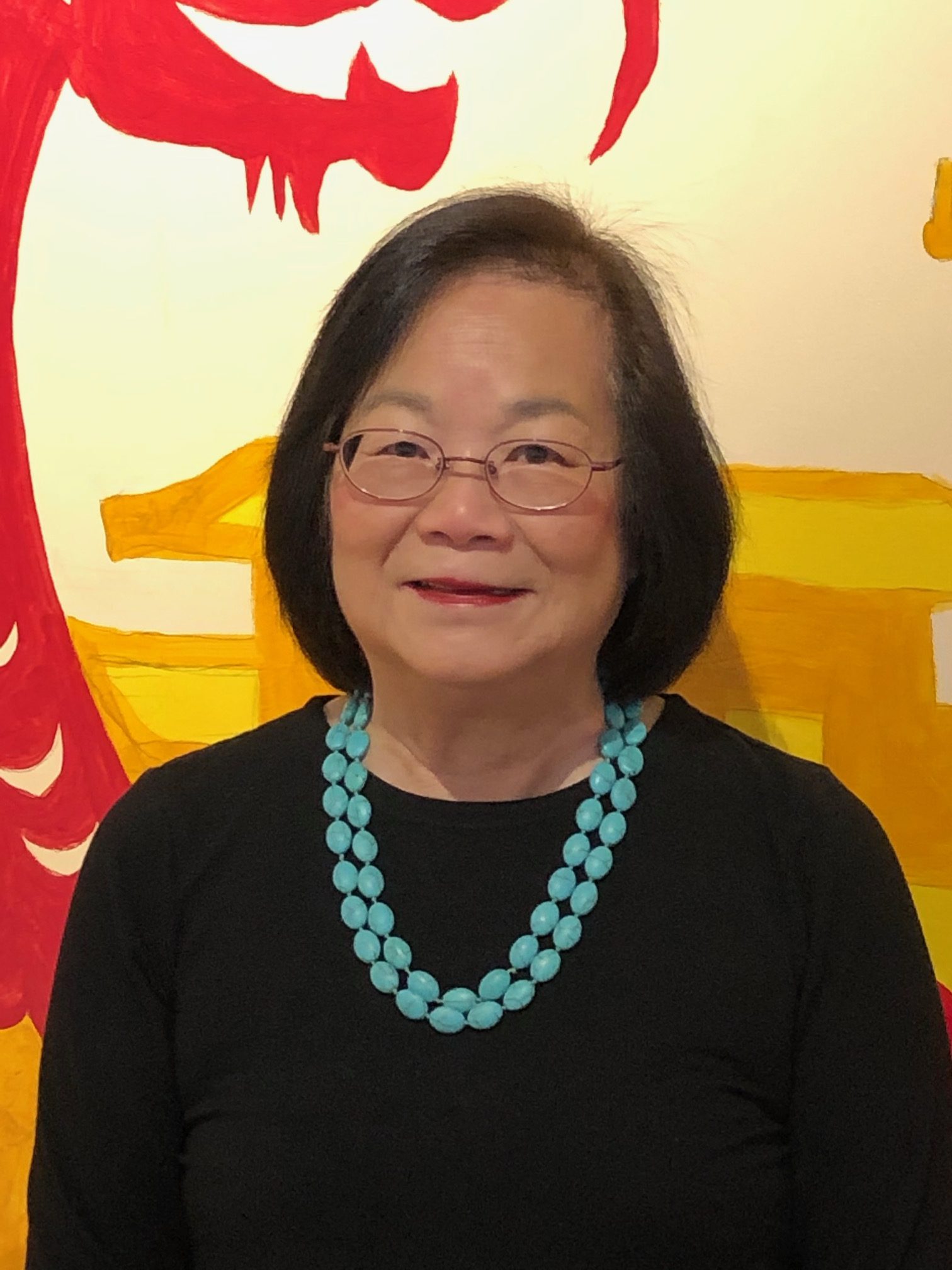 Soo Lon Moy is the chair of the Exhibition Committee and had served as President of the Board of Directors of the Chinatown Museum Foundation, which governs the Chinese American Museum of Chicago, from 2012 to 2020. She was co-editor and a contributing writer for Chinese in Chicago 1870-1945, published by Arcadia Publishing Company in 2005.
In 2019, she received the Chinese Community Leadership Award from the Asian American Coalition of Chicago at its 36th Asian American Lunar New Year Gala. In 2020, Soo Lon received the Outstanding Community Leader Award from the Chicago Cultural Alliance, where she served on the Board of Directors from 2011-2017. She also sits on the Board of the Coalition for a Better Chinese American Community and is a member of the Education Committee, which is advocating for a high school to serve the Chinatown community.
Soo Lon immigrated to the United States from Hong Kong in 1961 to reunite with her family in Chicago, where her father and grandfather owned a hand laundry on the Northwest side. Soo Lon received a Master's degree in Education. Soo Lon was employed as a certified Cantonoese Bilingual Teacher for Chicago Public Schools for over thirty years and retired in 2010. She has been a volunteer at CAMOC since 2004.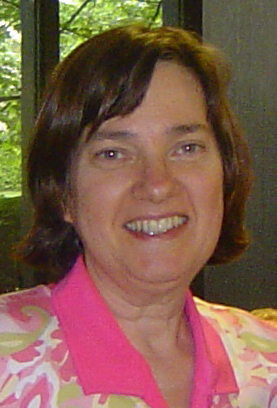 Andrea Stamm is the chair of Collections and Research at the Chinese American Museum of Chicago. In this role, she documents the donation process for new donations of objects, documents, photographs, etc., then determines the best method of permanently storing them using best practices for their preservation, including photographing the object, and cataloging it in our online database.
She also serves on the Museum's Board of Directors, the Exhibition Committee, and the Nominating Committee. She has given lectures on the Chinese participation in the two Chicago World Fairs, lessons learned from the 2008 CAMOC fire, as well as on Chinese jade.
Andrea has Master's degrees in library science as well as in the French language. Before coming to the Museum in 2004, she worked as a librarian in several university libraries, retiring from Northwestern University Library as Head of Cataloging in 2013.
---
MOCA has not skipped a beat since its temporary closure in March 2020. We've been converting our programs to online offerings and creating new digital content through multiple platforms, always free of charge—because history matters. We are facing tremendous financial losses due to COVID-19. We hope you'll consider making a gift to become part of a continuing lifeline for MOCA. No amount is too little and we greatly appreciate your generosity. Your contribution helps sustain our beloved institution and supports the creation of new, online programming that will bring comfort and inspiration to more communities.
---
This program is brought to you by MOCA friends and partners, including Bloomberg Philanthropies. This program is also supported, in part, by public funds from the New York City Department of Cultural Affairs, in partnership with the City Council.