Past
过往
Events
活动
Past
过往
Events
活动
Past
过往
Events
活动
Past
过往
Events
活动
Past
过往
Events
活动
Past
过往
Events
活动
Past
过往
Events
活动
Past
过往
Events
活动
Past
过往
Events
活动
Past
过往
Events
活动
Past
过往
Events
活动
Past
过往
Events
活动
Past
过往
Events
活动
Past
过往
Events
活动
Past
过往
Events
活动
Past
过往
Events
活动
Past
过往
Events
活动
Past
过往
Events
活动
Past
过往
Events
活动
Past
过往
Events
活动
Past
过往
Events
活动
Past
过往
Events
活动
Past
过往
Events
活动
Past
过往
Events
活动
Past
过往
Events
活动
Past
过往
Events
活动
Past
过往
Events
活动
Past
过往
Events
活动
Past
过往
Events
活动
Past
过往
Events
活动
Past
过往
Events
活动
Past
过往
Events
活动
Past
过往
Events
活动
Past
过往
Events
活动
Past
过往
Events
活动
Past
过往
Events
活动
Past
过往
Events
活动
Past
过往
Events
活动
Past
过往
Events
活动
Past
过往
Events
活动
Past
过往
Events
活动
Past
过往
Events
活动
Past
过往
Events
活动
Past
过往
Events
活动
Past
过往
Events
活动
Past
过往
Events
活动
Past
过往
Events
活动
Past
过往
Events
活动
Past
过往
Events
活动
Past
过往
Events
活动
Past
过往
Events
活动
Past
过往
Events
活动
Past
过往
Events
活动
Past
过往
Events
活动
Past
过往
Events
活动
Past
过往
Events
活动
Past
过往
Events
活动
Past
过往
Events
活动
Past
过往
Events
活动
Past
过往
Events
活动
Past
过往
Events
活动
Past
过往
Events
活动
Past
过往
Events
活动
Past
过往
Events
活动
MOCA TREASURES ON THE ROAD
Sonia Ng of the China Alley Preservation Society (Hanford, CA)
February 24, 2021, 4:00 pm

–

5:00 pm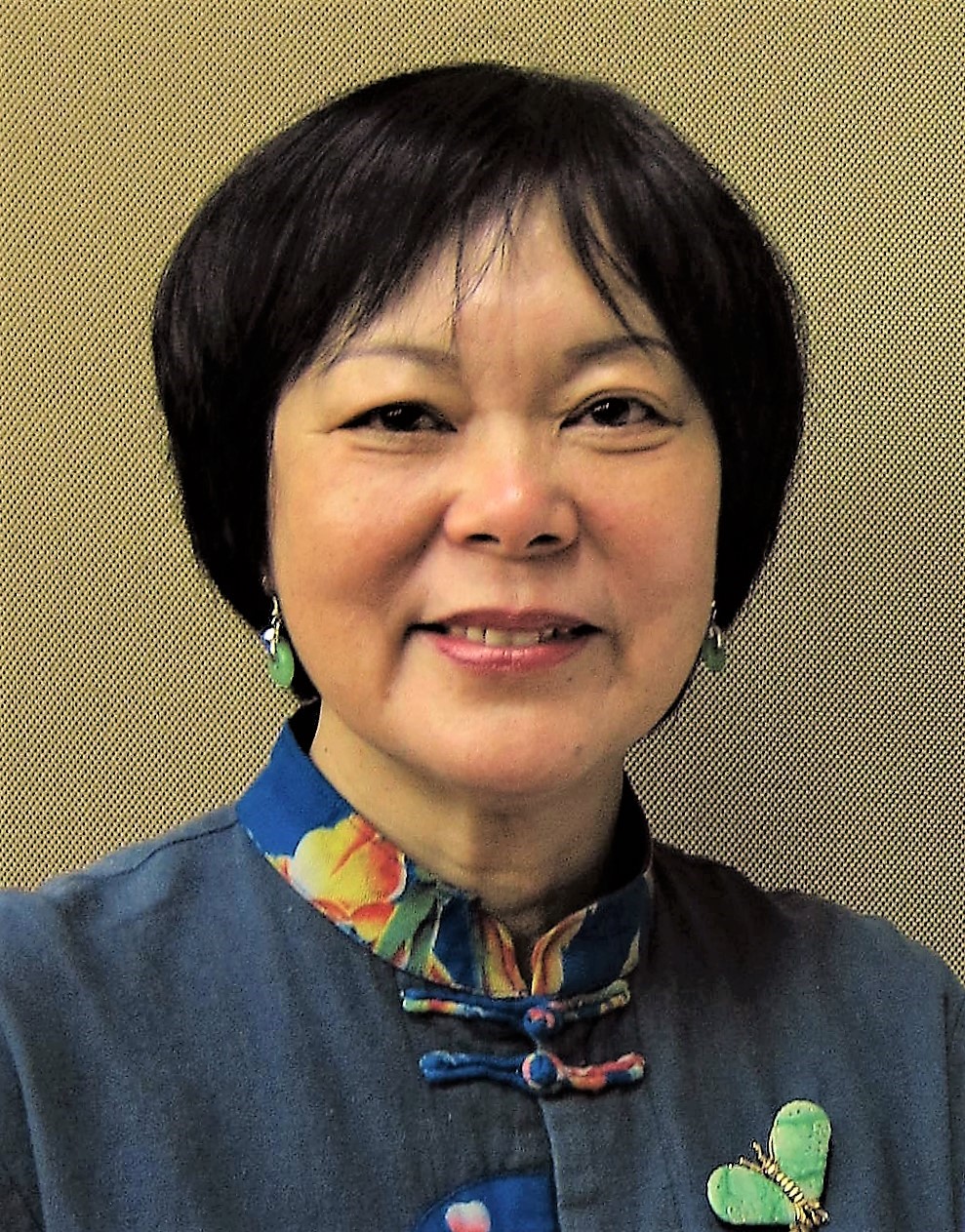 ---
MOCA's month-long celebration of free Lunar New Year programming continues with MOCA Treasures on the Road on Wednesday, February 24 at 4:00 PM EST. Each month, this intimate virtual conversation highlights distinct artifacts, antiques, and collectibles held by members of the MOCA community from around the world. Guests share their special artifact and the stories behind them while engaging in conversation with an expert scholar or professional. The goal of the program series is to bring out the depth and vastness of the Chinese American narrative to the MOCA community. MOCA Treasures captures stories of celebration, hardship, family travels, immigration, discrimination, diaspora, survival, success, and so much more.
We are honored to present our next featured expert: Sonia Ng, Ph.D., the historian of the China Alley Preservation Society (Hanford, CA), a participating organization of MOCA's current special exhibition Gathering: Collecting and Documenting Chinese American History. Dr. Ng, a scholar of Chinese and Chinese American history, will be in conversation with Herb Tam, MOCA's Curator and Director of Exhibitions, about the "China Alley", a short street in downtown Hanford, California featuring 11 historic buildings including an original Quan Dai Temple that trace their roots back to 1880's; its singular Chong Hou Tong Bone Repatriation Book (1903); and her own scholarly research.
We look forward to your participation, and to sharing this and many more distinct artifacts, antiques, and collectibles held by members of the MOCA community.
Stay up to date at MOCA's website www.mocanyc.org or sign up for MOCA's monthly e-newsletter.
Follow MOCA on Instagram, Facebook, Twitter and TikTok at @mocanyc; and WeChat at MOCANYC_USA.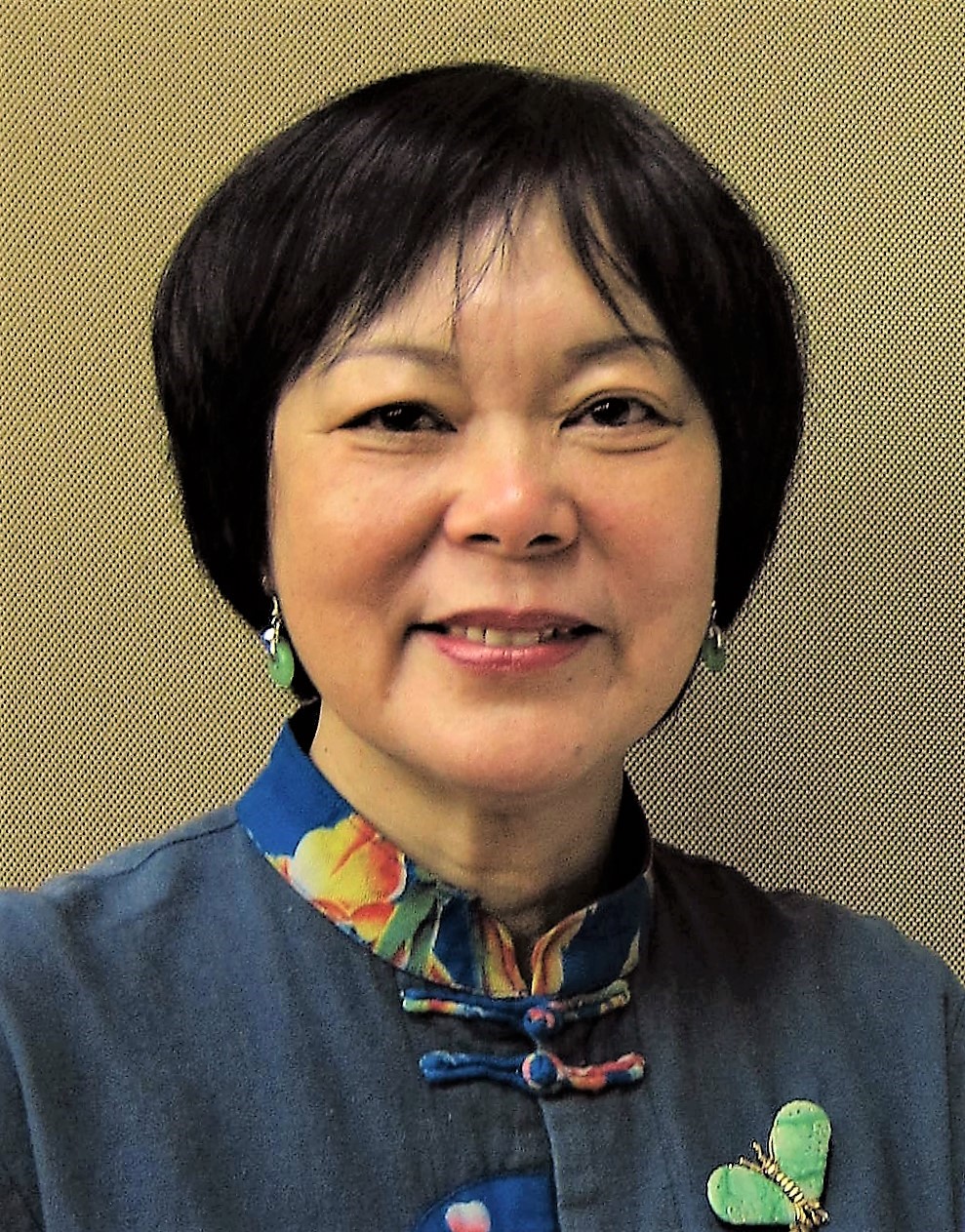 Sonia Ng is a Historian for the China Alley Preservation Society of Hanford, California and has been involved in research projects focusing on the history of Chinese in California for over 20 years. She has helped museums and archives such as the Chew Kee Museum of Fiddletown, the Joss House of Auburn, and Chee Kung Tong of San Francisco in California on the preservation of Chinese historical artifacts and documents. She is a researcher for the Hong Kong Museum of History and holds a Ph.D. in Chinese Language and Literature from the Chinese University of Hong Kong, as well as an M.A. in Chinese Studies from the same institution and a Master in Education from the University of Toronto, Canada.
Chong Hou Tong Bone Repatriation Book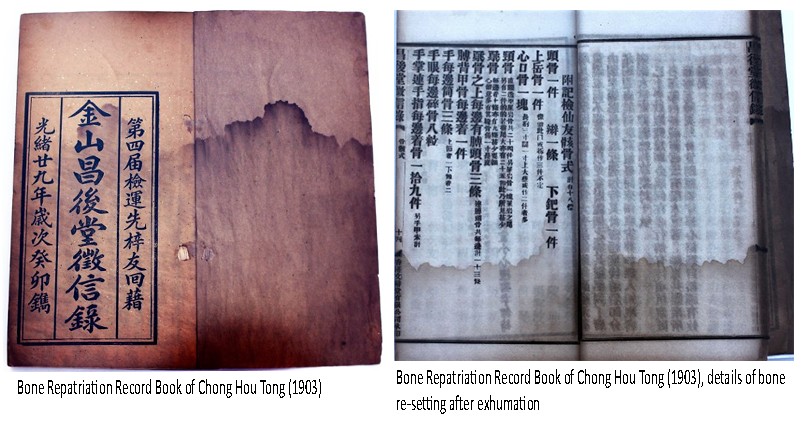 About China Alley Preservation Society
China Alley in Hanford, California, a short street in the historical Chinatown featuring eleven historic buildings near Seventh and Green Streets in downtown Hanford. The alley entrance is on Green Street just north of Seventh Street.
China Alley in Hanford, California traces its roots to 1877, when the Central Pacific railroad was extended westward into the area and the new town of Hanford was formed. Numerous Chinese came to the area, many initially to help build the railroads, but others came for farming and agricultural purposes.
The alley grew rapidly and the Chinatown prospered to include restaurants, homes, boarding houses, grocery stores, laundries, herb shops with reputable herbal doctors, sundries stores, gambling establishments, a Chinese school and a Taoist Temple. It soon became known as a "city within a city" with buildings lining both sides of the alley made from bricks formed and fired on site.
Visiting Hanford's China Alley Historic District is a fascinating adventure that allows us to step back into history. As visitors enter China Alley today, they are met with a sense of historic ambiance that is reminiscent of a strong cultural heritage. Many of the buildings lining the alley are visually unaltered and remain largely as they did over 100 years ago.
---
MOCA has not skipped a beat since its temporary closure in March 2020. We've been converting our programs to online offerings and creating new digital content through multiple platforms, always free of charge—because history matters. We are facing tremendous financial losses due to COVID-19. We hope you'll consider making a gift to become part of a continuing lifeline for MOCA. No amount is too little and we greatly appreciate your generosity. Your contribution helps sustain our beloved institution and supports the creation of new, online programming that will bring comfort and inspiration to more communities.
This program is brought to you by MOCA friends and partners, including Bloomberg Philanthropies.