Past
过往
Events
活动
Families
家庭活动
In-Person
Past
过往
Events
活动
Families
家庭活动
In-Person
Past
过往
Events
活动
Families
家庭活动
In-Person
Past
过往
Events
活动
Families
家庭活动
In-Person
Past
过往
Events
活动
Families
家庭活动
In-Person
Past
过往
Events
活动
Families
家庭活动
In-Person
Past
过往
Events
活动
Families
家庭活动
In-Person
Past
过往
Events
活动
Families
家庭活动
In-Person
Past
过往
Events
活动
Families
家庭活动
In-Person
Past
过往
Events
活动
Families
家庭活动
In-Person
Past
过往
Events
活动
Families
家庭活动
In-Person
Past
过往
Events
活动
Families
家庭活动
In-Person
Past
过往
Events
活动
Families
家庭活动
In-Person
Past
过往
Events
活动
Families
家庭活动
In-Person
Past
过往
Events
活动
Families
家庭活动
In-Person
Past
过往
Events
活动
Families
家庭活动
In-Person
Past
过往
Events
活动
Families
家庭活动
In-Person
Past
过往
Events
活动
Families
家庭活动
In-Person
Past
过往
Events
活动
Families
家庭活动
In-Person
Past
过往
Events
活动
Families
家庭活动
In-Person
Past
过往
Events
活动
Families
家庭活动
In-Person
Past
过往
Events
活动
Families
家庭活动
In-Person
Past
过往
Events
活动
Families
家庭活动
In-Person
Past
过往
Events
活动
Families
家庭活动
In-Person
Past
过往
Events
活动
Families
家庭活动
In-Person
Past
过往
Events
活动
Families
家庭活动
In-Person
Past
过往
Events
活动
Families
家庭活动
In-Person
Past
过往
Events
活动
Families
家庭活动
In-Person
Past
过往
Events
活动
Families
家庭活动
In-Person
Past
过往
Events
活动
Families
家庭活动
In-Person
Past
过往
Events
活动
Families
家庭活动
In-Person
Past
过往
Events
活动
Families
家庭活动
In-Person
Past
过往
Events
活动
Families
家庭活动
In-Person
Past
过往
Events
活动
Families
家庭活动
In-Person
Past
过往
Events
活动
Families
家庭活动
In-Person
Past
过往
Events
活动
Families
家庭活动
In-Person
Past
过往
Events
活动
Families
家庭活动
In-Person
Past
过往
Events
活动
Families
家庭活动
In-Person
Past
过往
Events
活动
Families
家庭活动
In-Person
Past
过往
Events
活动
Families
家庭活动
In-Person
Past
过往
Events
活动
Families
家庭活动
In-Person
Past
过往
Events
活动
Families
家庭活动
In-Person
Past
过往
Events
活动
Families
家庭活动
In-Person
Past
过往
Events
活动
Families
家庭活动
In-Person
Past
过往
Events
活动
Families
家庭活动
In-Person
Past
过往
Events
活动
Families
家庭活动
In-Person
Past
过往
Events
活动
Families
家庭活动
In-Person
Past
过往
Events
活动
Families
家庭活动
In-Person
Past
过往
Events
活动
Families
家庭活动
In-Person
Past
过往
Events
活动
Families
家庭活动
In-Person
Past
过往
Events
活动
Families
家庭活动
In-Person
Past
过往
Events
活动
Families
家庭活动
In-Person
Past
过往
Events
活动
Families
家庭活动
In-Person
Past
过往
Events
活动
Families
家庭活动
In-Person
Past
过往
Events
活动
Families
家庭活动
In-Person
Past
过往
Events
活动
Families
家庭活动
In-Person
Past
过往
Events
活动
Families
家庭活动
In-Person
Past
过往
Events
活动
Families
家庭活动
In-Person
Past
过往
Events
活动
Families
家庭活动
In-Person
Past
过往
Events
活动
Families
家庭活动
In-Person
Past
过往
Events
活动
Families
家庭活动
In-Person
Past
过往
Events
活动
Families
家庭活动
In-Person
Past
过往
Events
活动
Families
家庭活动
In-Person
Past
过往
Events
活动
Families
家庭活动
In-Person
MOCACREATE with Teaching Artist Yu Rong: Behind the Seams 接缝之下
July 9, 2022, 2:30 pm

–

4:30 pm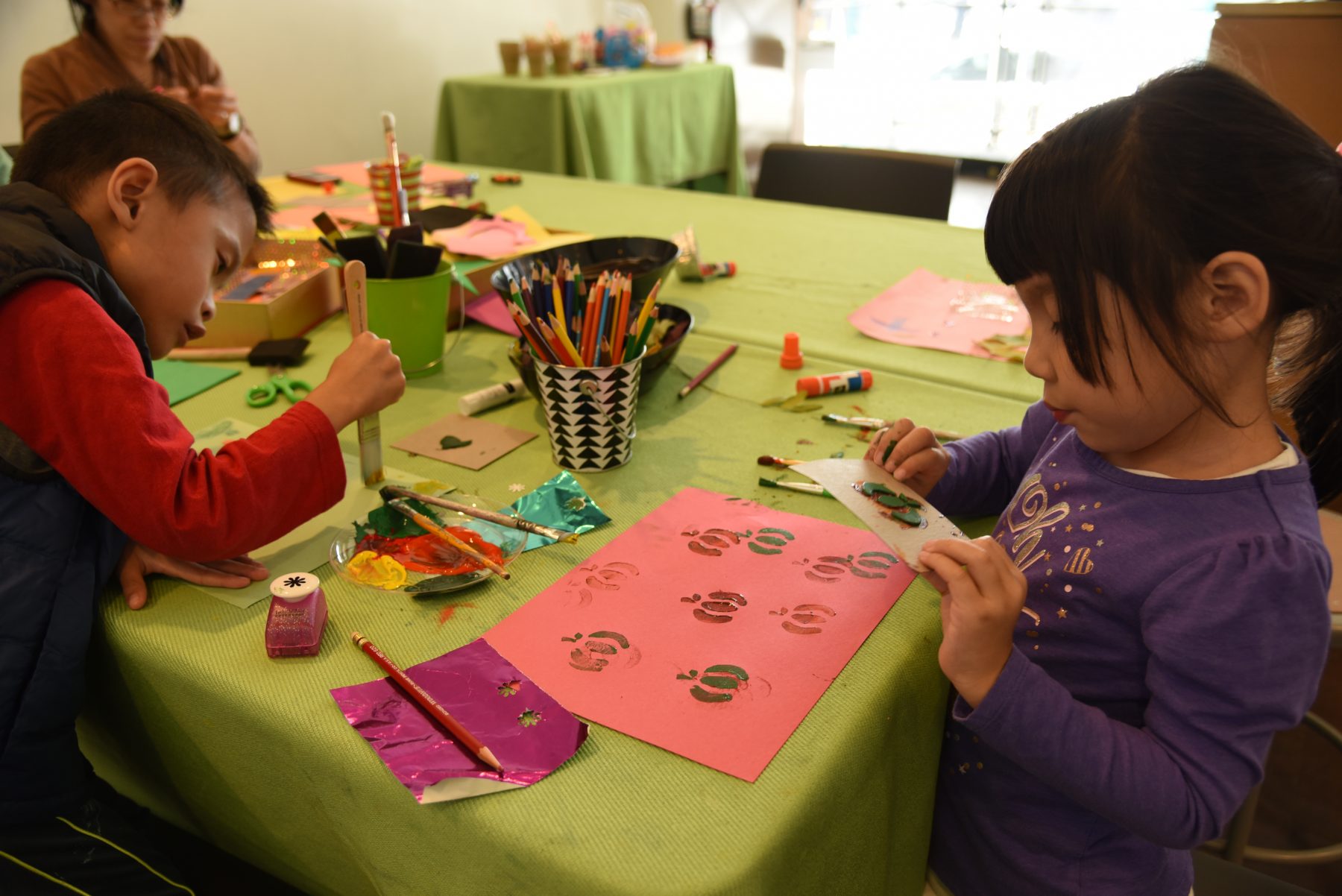 Garment workers have long been woven into the fabric of the Chinatown community. Learn about their experiences, take a look at a replica of a one-of-a-kind quilt stitched together by eight garment workers, and contribute to a large-scale collaborative weaving project made by all of you.
长期以来,制衣工人一直是唐人街社区的一部分。了解他们的经历,看看八名制衣工人缝制的被子复制品,并为大型协作编织项目做出贡献。
Join us for this very special, in-person workshop on Saturday, July 9th from 2:30 PM-4:30 PM, and meet MOCA's newest teaching artist, Yu Rong. FREE— no RSVP required, simply show up!
免费入场! 星期六 2022 年 7 月 9 日, 下午 2:30 – 4:30。来认识 MOCA 最新的教学艺术家榮譽!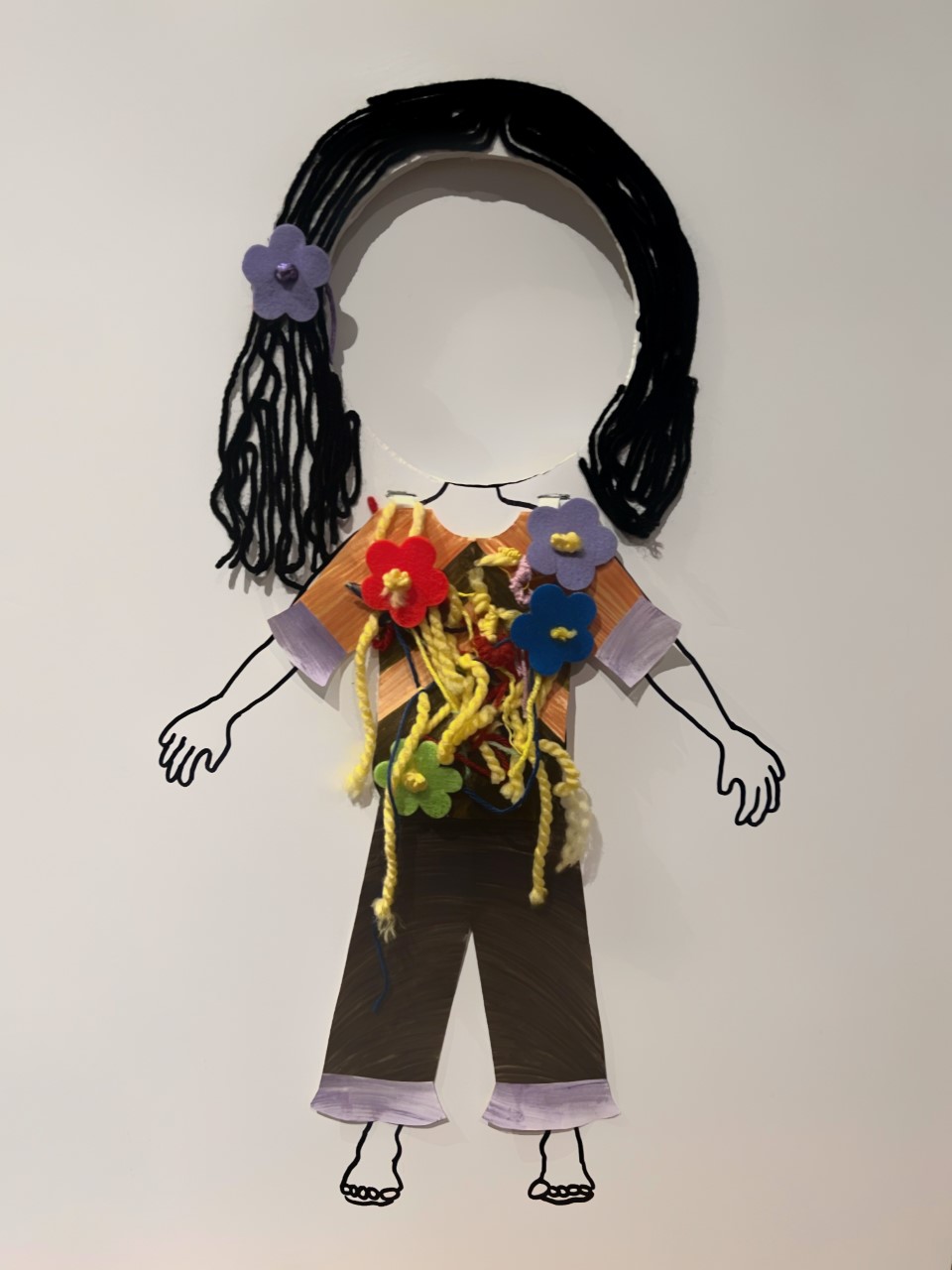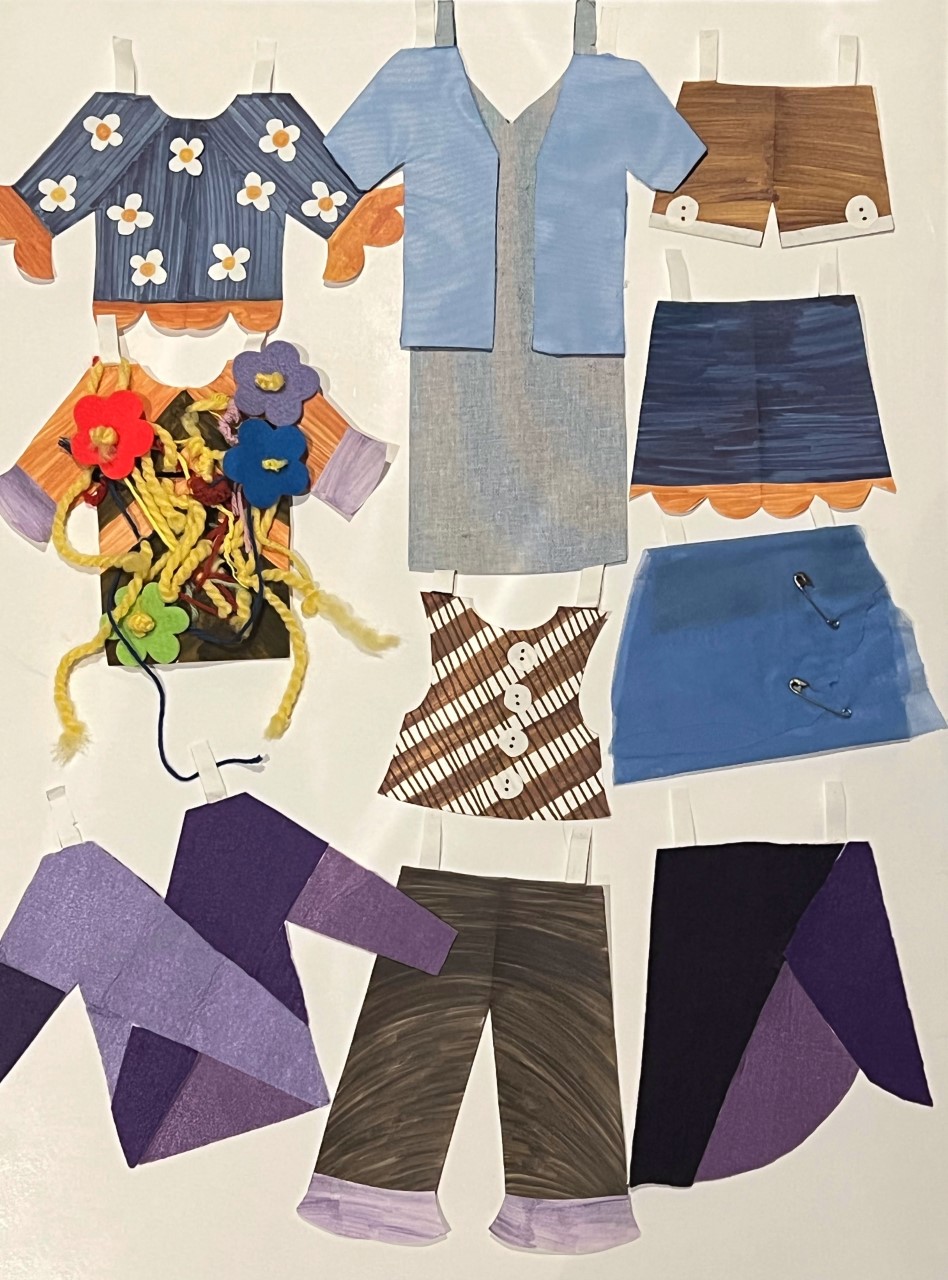 Yu Rong is a painter and product designer who has exhibited paintings and wine goblet designs in the US, UK, Italy, and the Czech Republic. She was born in Sichuan and currently lives in New York City. Yu is interested in designing products that are fun to use and creating paintings that are natural and true. She is currently a teaching artist at the Hope Garden Center and MOCA, as well as a member of the CREATE Council on the Arts in the Catskills New York and at Ceres gallery, a feminist, not-for-profit, alternative gallery in New York City dedicated to the promotion of contemporary women in the arts. You can learn more about her here: www.yurong.work!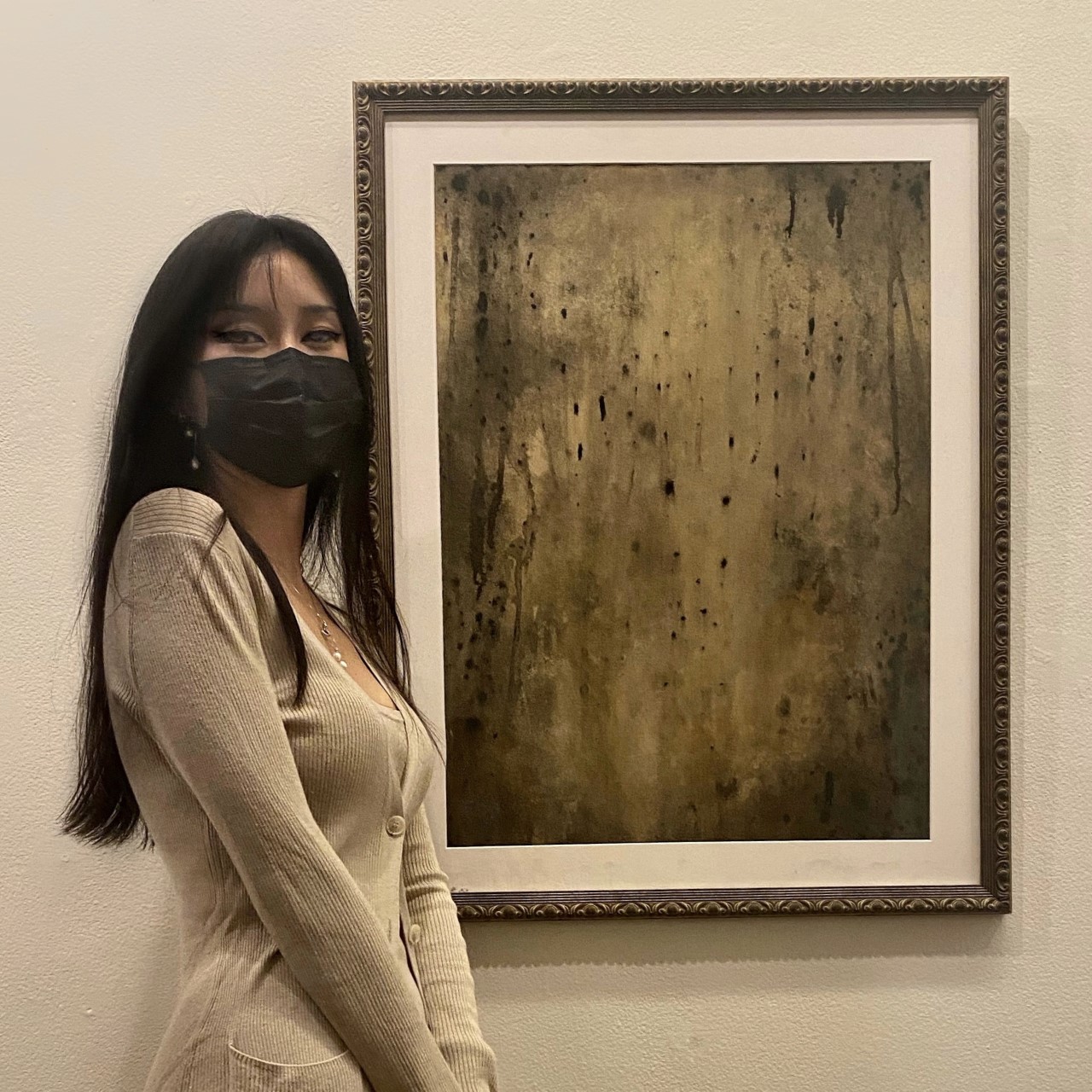 ---
MOCACREATE is supported, in part, by public funds from the New York City Department of Cultural Affairs, in partnership with the City Council and the New York State Council on the Arts under Governor Kathy Hochuls's Regional Economic Development Council Initiative.