Past
过往
Exhibitions
展览
Past
过往
Exhibitions
展览
Past
过往
Exhibitions
展览
Past
过往
Exhibitions
展览
Past
过往
Exhibitions
展览
Past
过往
Exhibitions
展览
Past
过往
Exhibitions
展览
Past
过往
Exhibitions
展览
Past
过往
Exhibitions
展览
Past
过往
Exhibitions
展览
Past
过往
Exhibitions
展览
Past
过往
Exhibitions
展览
Past
过往
Exhibitions
展览
Past
过往
Exhibitions
展览
Past
过往
Exhibitions
展览
Past
过往
Exhibitions
展览
Past
过往
Exhibitions
展览
Past
过往
Exhibitions
展览
Past
过往
Exhibitions
展览
Past
过往
Exhibitions
展览
Past
过往
Exhibitions
展览
Past
过往
Exhibitions
展览
Past
过往
Exhibitions
展览
Past
过往
Exhibitions
展览
Past
过往
Exhibitions
展览
Past
过往
Exhibitions
展览
Past
过往
Exhibitions
展览
Past
过往
Exhibitions
展览
Past
过往
Exhibitions
展览
Past
过往
Exhibitions
展览
Past
过往
Exhibitions
展览
Past
过往
Exhibitions
展览
Past
过往
Exhibitions
展览
Past
过往
Exhibitions
展览
Past
过往
Exhibitions
展览
Past
过往
Exhibitions
展览
Past
过往
Exhibitions
展览
Past
过往
Exhibitions
展览
Past
过往
Exhibitions
展览
Past
过往
Exhibitions
展览
Past
过往
Exhibitions
展览
Past
过往
Exhibitions
展览
Past
过往
Exhibitions
展览
Past
过往
Exhibitions
展览
Past
过往
Exhibitions
展览
Past
过往
Exhibitions
展览
Past
过往
Exhibitions
展览
Past
过往
Exhibitions
展览
Past
过往
Exhibitions
展览
Past
过往
Exhibitions
展览
Past
过往
Exhibitions
展览
Past
过往
Exhibitions
展览
Past
过往
Exhibitions
展览
Past
过往
Exhibitions
展览
Past
过往
Exhibitions
展览
Past
过往
Exhibitions
展览
Past
过往
Exhibitions
展览
Past
过往
Exhibitions
展览
Past
过往
Exhibitions
展览
Past
过往
Exhibitions
展览
Past
过往
Exhibitions
展览
Past
过往
Exhibitions
展览
Past
过往
Exhibitions
展览
Past
过往
Exhibitions
展览
Sour, Sweet, Bitter, Spicy
Stories of Chinese Food and Identity in America
October 6, 2016

–

September 25, 2017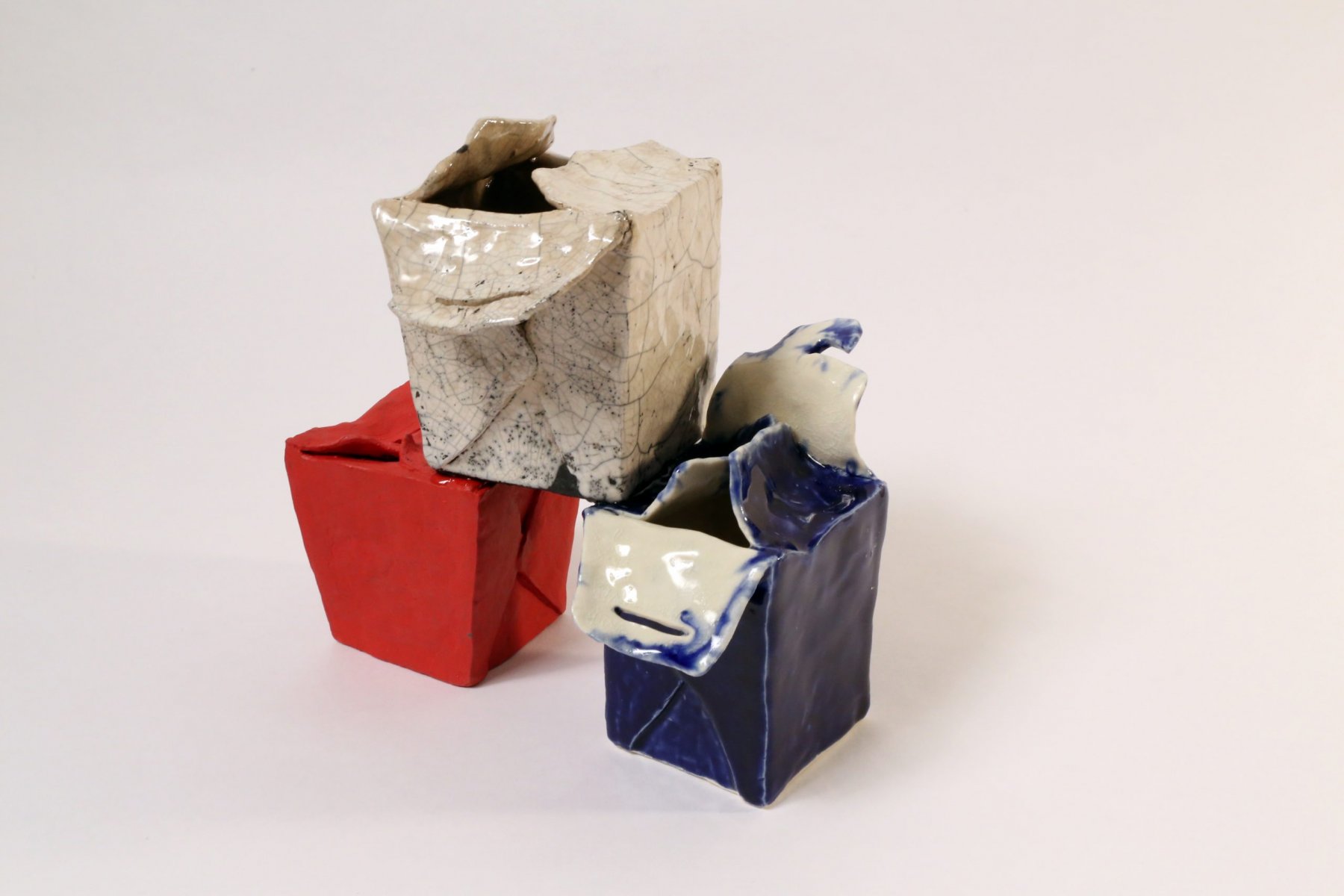 Sour, Sweet, Bitter, Spicy: Stories of Chinese Food and Identity in America explores how Chinese food is defined and interpreted through the personal stories of 34 Chinese and Asian American chefs. The exhibition invites the audience into a conversation about the meaning of Chinese food as a platform for experimentation, a test of authenticity, a means of immigrant survival, and a microcosm of Chinese culture. Sour, Sweet, Bitter, Spicy explores how food represents not only a cultural form of expression and identity, but how it is influenced through personal stories and geographical landscapes.
The exhibit weaves together the complex stories through a dynamic video installation featuring pioneering chefs such as Martin Yan, Ken Hom, Ming Tsai and Anita Lo; new restaurateurs like Peter Chang, Eddie Huang, Jason Wang, and Danny Bowien; and persevering home cooks like Ni Biying.
Each chef and 18 different regional cooking styles are represented through unique ceramic sculptures that are placed in the center of the room on a monumental dining room table. Through these interpretative pieces, visitors learn about the chef's cooking style and experience their shared narratives, inspirations, and memories.
Featured Chefs:
Danny Bowien (New York, NY)
Peter Chang (Rockville, MD)
Nancy Chen (Naperville, IL)
Chris Cheung (Brooklyn, NY)
George Chew (New York, NY)
Cecilia Chiang (San Francisco, CA)
Philip Chiang (Los Angeles, CA)
Sally and Gilroy Chow (Clarksdale, MS)
Susanna Foo (Radnor, PA)
Jeff 'Tao' Gao (Boulder, CO)
Ken Hom, OBE (Bangkok, Paris, Rio de Janeiro)
Vivian Ku (Los Angeles, CA)
Yvette Lee (Honolulu, HI)
Leonard Liao (Jackson Heights, NY)
Anita Lo (New York, NY)
Ni Biying (New York, NY)
Doniyar Sobitov (Brooklyn, NY)
Cara Stadler (Portland, ME)
Wilson Tang (New York, NY)
Yvonne and Mike  Thompson (Pounding Mill, VA)
Kimmie Lee Tie (Raleigh, NC)
Michael Tong (New York, NY)
Ming Tsai (Wellesley, MA)
Jason Wang (New York, NY)
Doron Wong (New York, NY)
Frank and Tommy Wong (Mandeville, LA)
Jonathan Wu (New York, NY)
Cori Xiong and Heng Chen (Houston, TX)
Martin Yan (San Mateo, CA)
Ellen and Ho-Chin Yang (Everson, WA)
Chris Yeo (San Jose, CA)
Grace Young (New York, NY)
Wenbin Yuan (Brookfield, WI)
Ceramics by:
Heidi Lau
Lu Zhang
Curatorial Team:
Audra Ang, journalist and author
Kian Lam Kho, chef and cookbook author
Andrew Rebatta, Assistant Curator, MOCA
Herb Tam, Curator and Director of Exhibitions, MOCA
Sour, Sweet, Bitter, Spicy: Stories of Chinese Food and Identity in America and related programs are made possible with the generous support of the S. H. Ho Foundation and the New York State Council on the Arts with the support of Governor Andrew M. Cuomo and the New York State Legislature. The opening reception is sponsored by Resorts World Casino New York City.