It's almost time for Qing Ming (清明), a holiday dedicated to honoring our ancestors, cleaning their grave sites, and making ritual offerings. Both the white chrysanthemum, a flower of mourning, and the willow branch, a symbol of new life that wards off troubled spirits, are common Qing Ming offerings.
During this special MOCACREATE workshop, we'll be celebrating Qing Ming by creating ink drawings of symbolic chrysanthemums on rice and yupo paper. We'll experiment with ink and water to see how they react on different types of paper.
We'll also be writing letters to our ancestors on green paper, which we'll use to decorate a collaborative willow tree made to honor our loved ones who are no longer with us.
FREE— no RSVP required, simply show up!
---
Yu Rong is a painter and product designer who has exhibited paintings and wine goblet designs in the US, UK, Italy, and the Czech Republic. She was born in Sichuan and currently lives in New York City. Yu is interested in designing products that are fun to use and creating paintings that are natural and true. She is currently a teaching artist at the Hope Garden Center and MOCA, as well as a member of the CREATE Council on the Arts in the Catskills New York and at Ceres gallery, a feminist, not-for-profit, alternative gallery in New York City dedicated to the promotion of contemporary women in the arts. You can learn more about her here: www.yurong.work!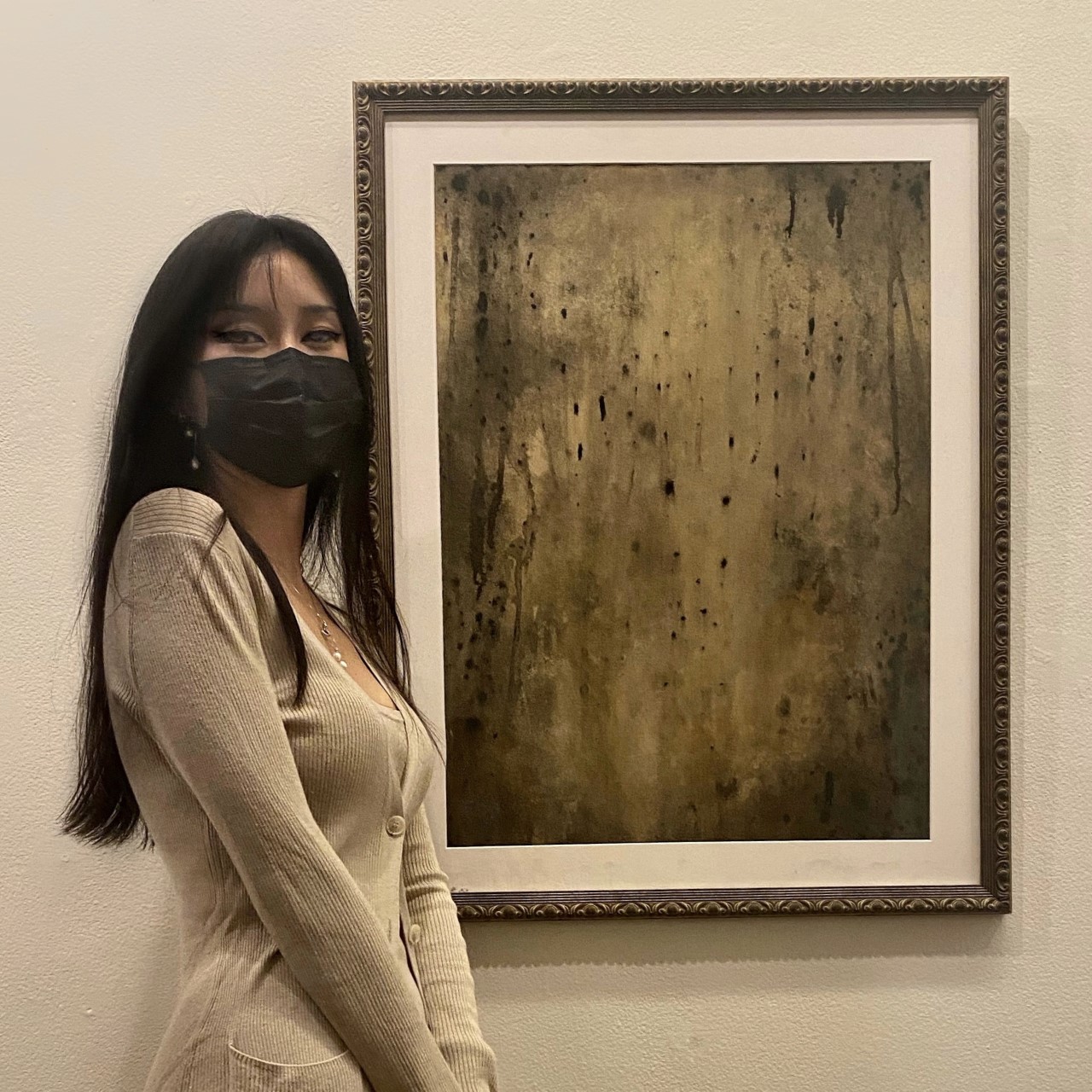 ---
MOCACREATE is supported, in part, by public funds from the New York City Department of Cultural Affairs, in partnership with the City Council and the New York State Council on the Arts under Governor Kathy Hochuls's Regional Economic Development Council Initiative.