Xiao long bao, har gow, cheong fun, char siu bao, and dan tat to your heart's content! What foods do you dream of? Do you have any special family mealtime traditions? Are there any dishes that bring back fond memories? Using clay, acrylic paint, and the works of incredible Asian American illustrators and ceramicists as your inspiration, sculpt a dish that represents a personal food memory, a favorite part of your heritage, or something you just love eating! Let's see what ends up on our MOCACREATE plate…or steamer!
Join us for this very special, in-person workshop on Saturday, May 21st from 2:30 PM-4:30 PM, and meet MOCA's newest teaching artist, Yu Rong. FREE— no RSVP required, simply show up!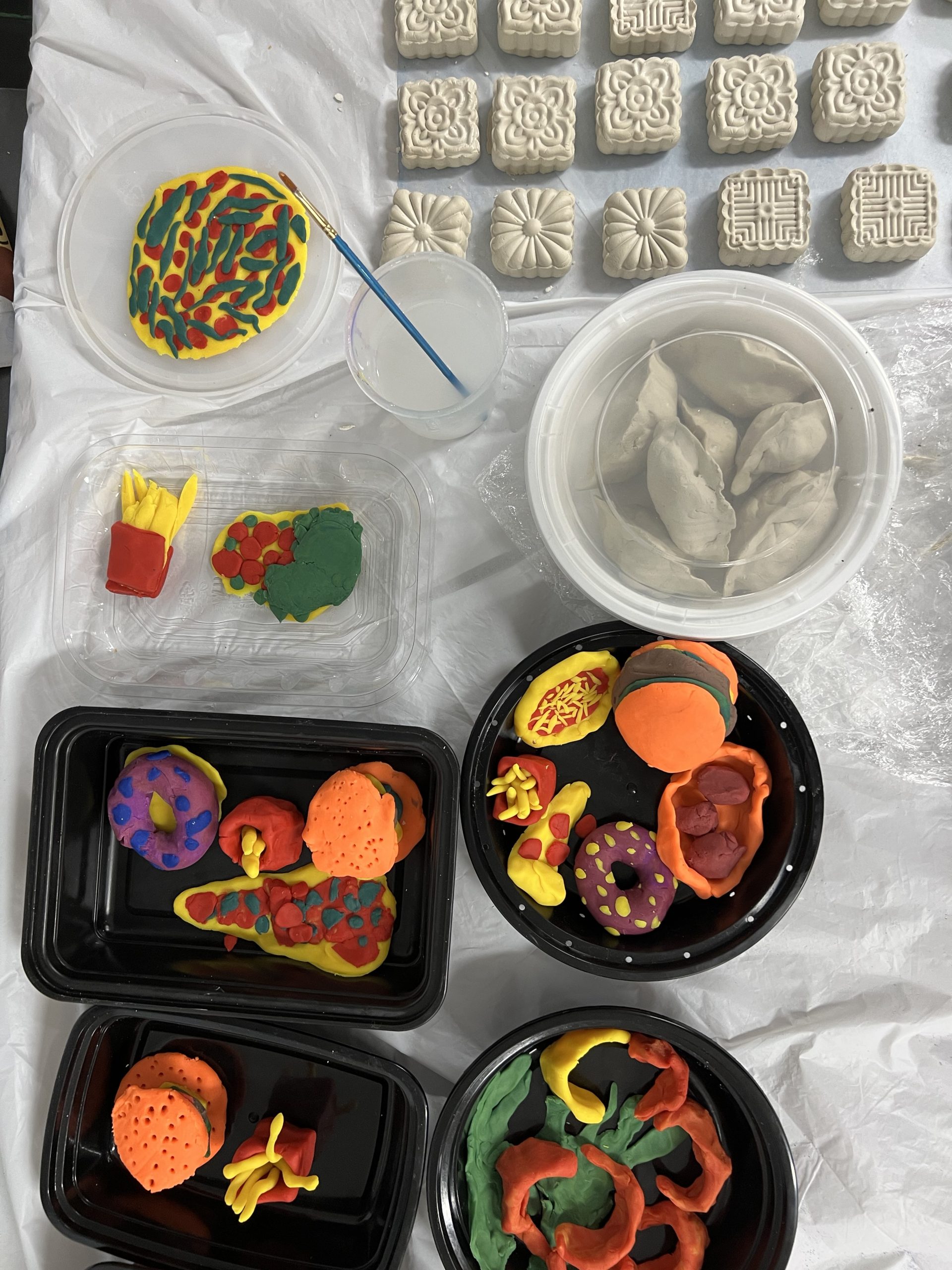 Yu Rong is a painter and product designer who has exhibited paintings and wine goblet designs in the US, UK, Italy, and the Czech Republic. She was born in Sichuan and currently lives in New York City. Yu is interested in designing products that are fun to use and creating paintings that are natural and true. She is currently a teaching artist at the Hope Garden Center and MOCA, as well as a member of the CREATE Council on the Arts in the Catskills New York and at Ceres gallery, a feminist, not-for-profit, alternative gallery in New York City dedicated to the promotion of contemporary women in the arts. You can learn more about her here: www.yurong.work!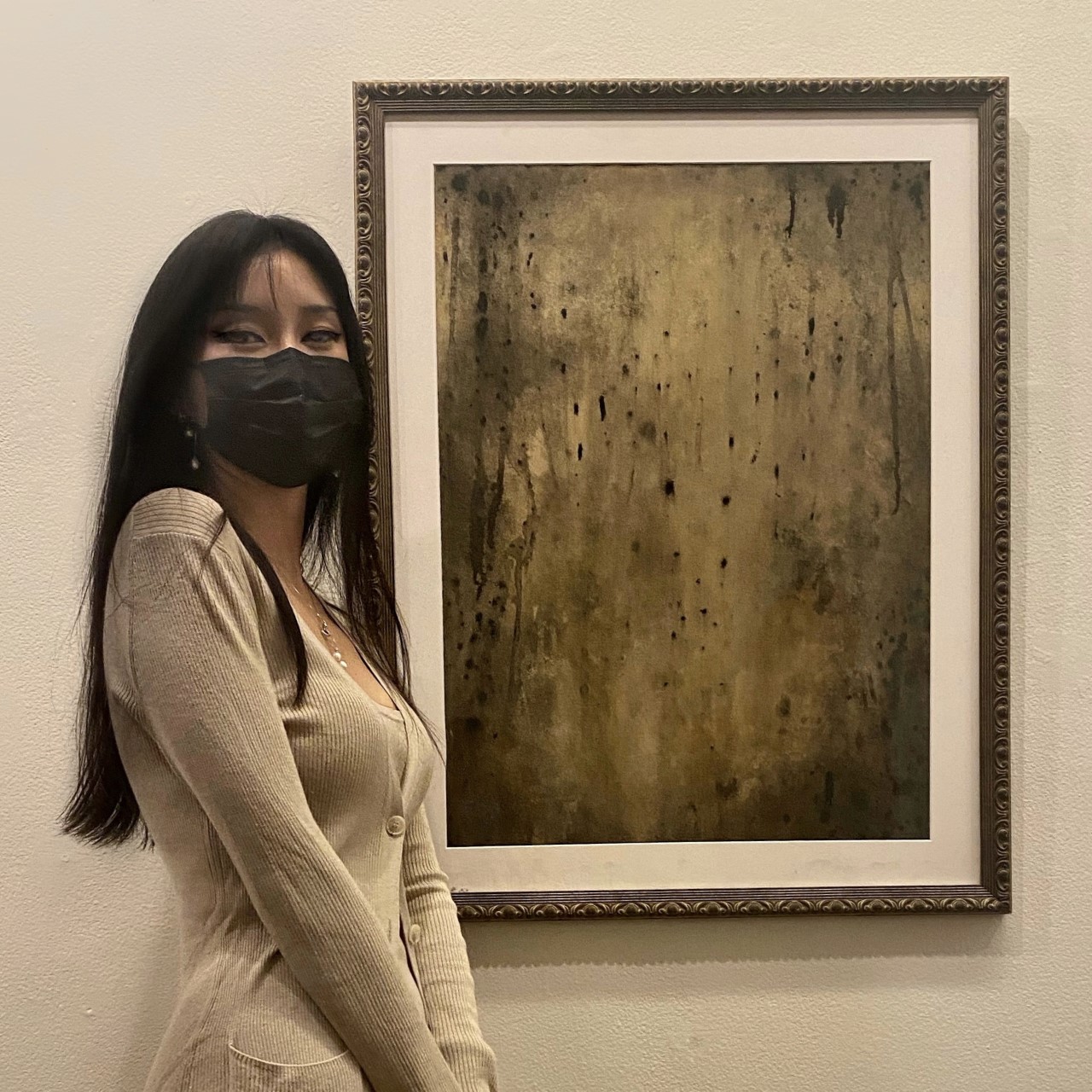 ---
MOCACREATE is supported, in part, by public funds from the New York City Department of Cultural Affairs, in partnership with the City Council and the New York State Council on the Arts under Governor Kathy Hochuls's Regional Economic Development Council Initiative.