The Museum of Chinese in America develops long-term partnerships with corporations that enrich the experiences of our visitors and that of our corporate partners' employees and clients. We work closely with our partners to forward their corporate social responsibility and DEI goals.
Our corporate partners enable MOCA to develop and present best-in-class cultural programming representing the living history of immigrants and their invaluable contributions to American society.
MOCA's Corporate Partners support us by
Becoming Corporate Sponsors and Members
Establishing and Contributing to Employee Matching Programs
Employee Volunteerism
Collaborating on Employee Resource Group Programs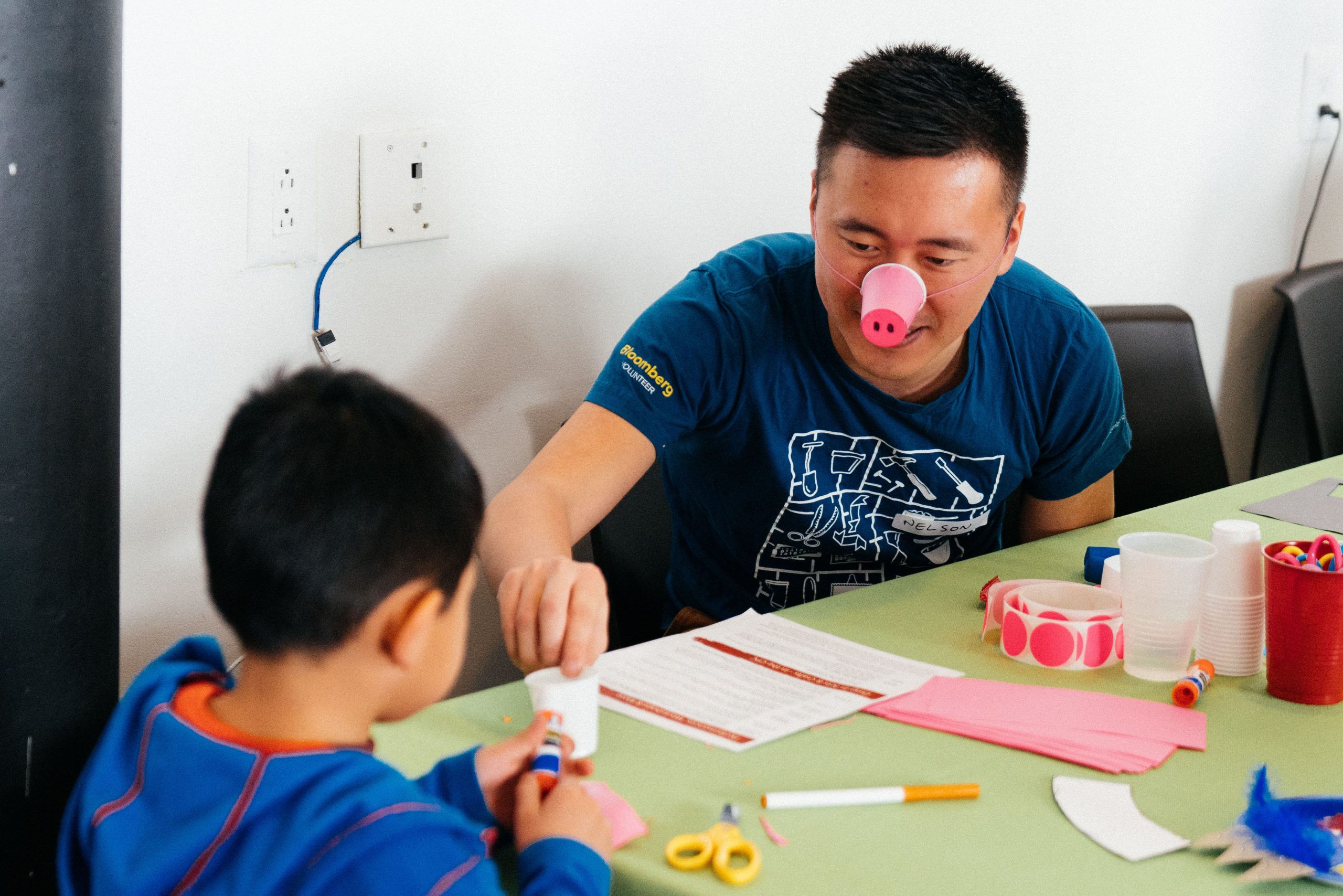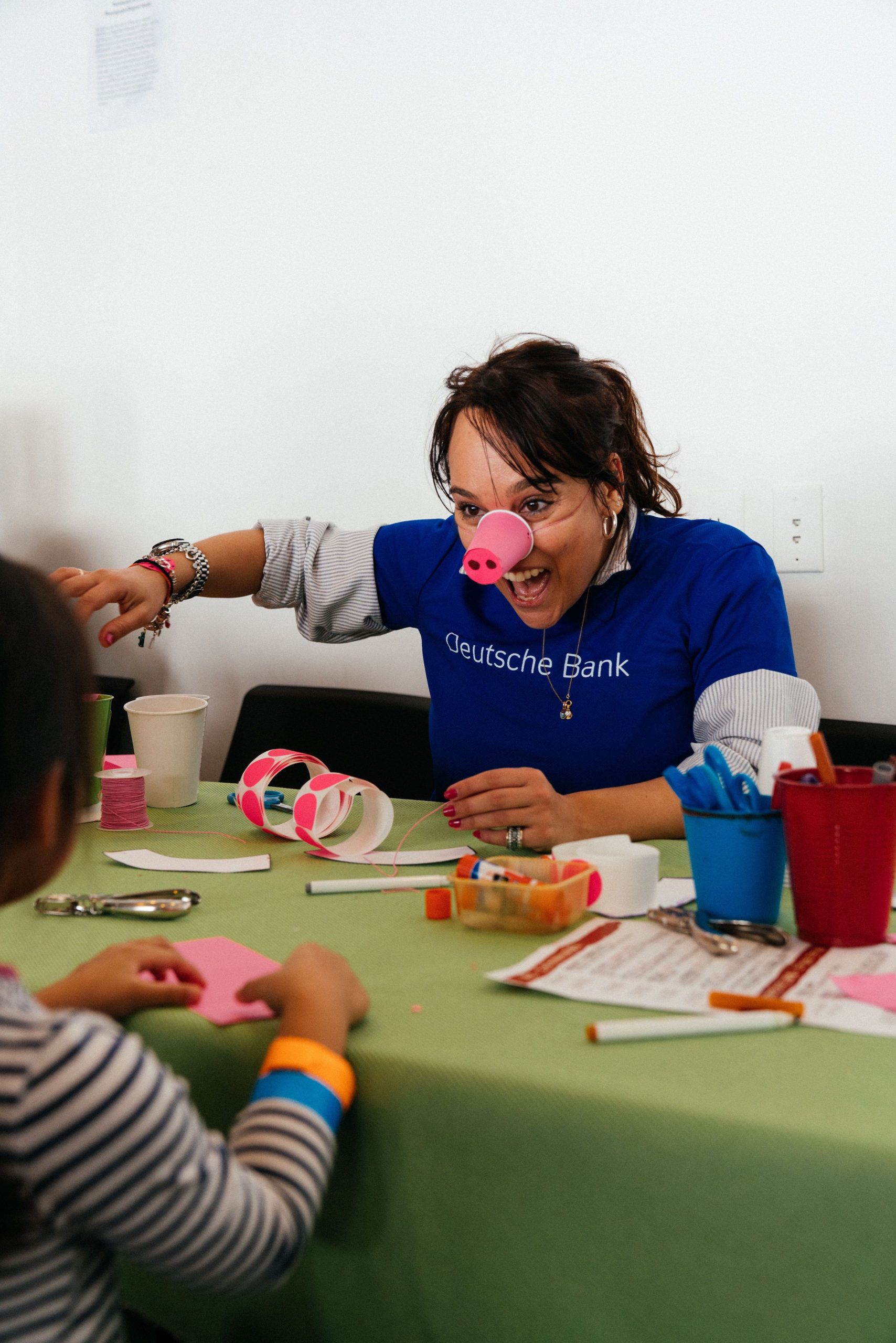 Corporate Partnership Benefits may include
Bespoke master classes and executive training sessions by our museum experts to forward your DEI mission
Complimentary admission to MOCA—a national, cultural gem—for each company employee and one guest
Invitations to exhibition openings and special events
Acknowledgment on the MOCA website, program publications, and press and social media coverage
Verbal recognition in opening receptions and events
10% merchandise discount at our MOCA Shop by Pearl River onsite store and across our partner Pearl River Mart's onsite and online stores
Leadership participation in MOCA's diverse professional community
Demonstrated commitment towards increased diversity and inclusion
Contact us at development@mocanyc.org to discuss partnership opportunities or for more information.