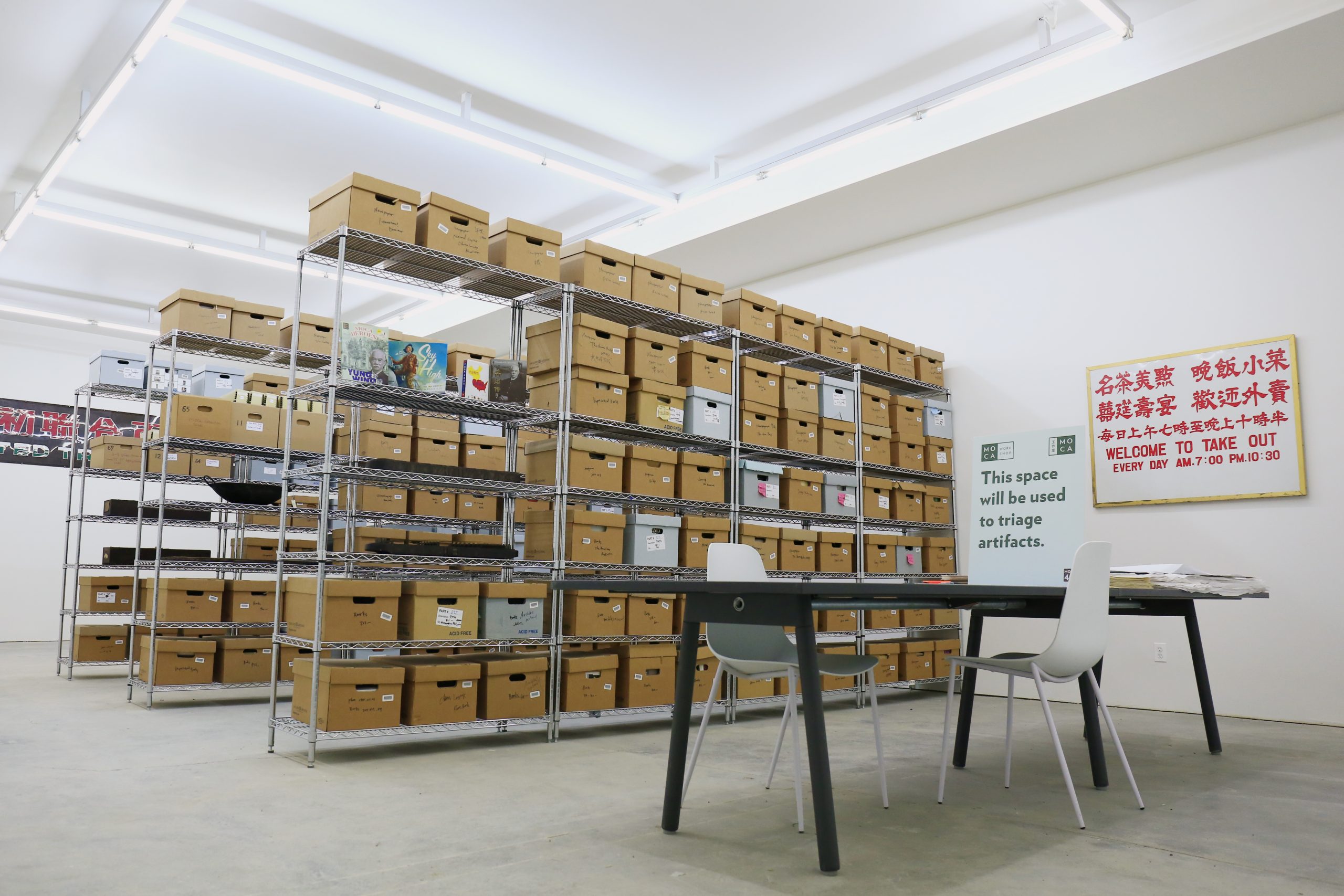 At MOCA, we strive to constantly expand our collection materials through generous donations and institutional acquisitions. As part of MOCA on the Road, the Archives are looking to expand nationally and fill in gaps in our collections. The following are some of the topics we are looking to include or expand in our collections:
Chinese American stories and genealogical records beyond New York
Stories of New Immigrants since the 1980s
Archives of Luminaries, Community Pillars, etc.
Chinese American Tongs, Gangs, and Triads
Transcontinental Railroad
Chinese Exclusion Act
World War II
McCarthy Era
Or surprise us! We would love to learn about the interesting materials that you or your family have. All donation inquiries should be sent to collections@mocanyc.org.
Each year through the generosity of our supporters we receive dozens of new donations that are unable to be exhibited in a timely manner.  Here we will showcase some of objects that we receive and give you a peek into potential future exhibitions items.