MOCAKIDS Storytime at Home: Lunar New Year Legends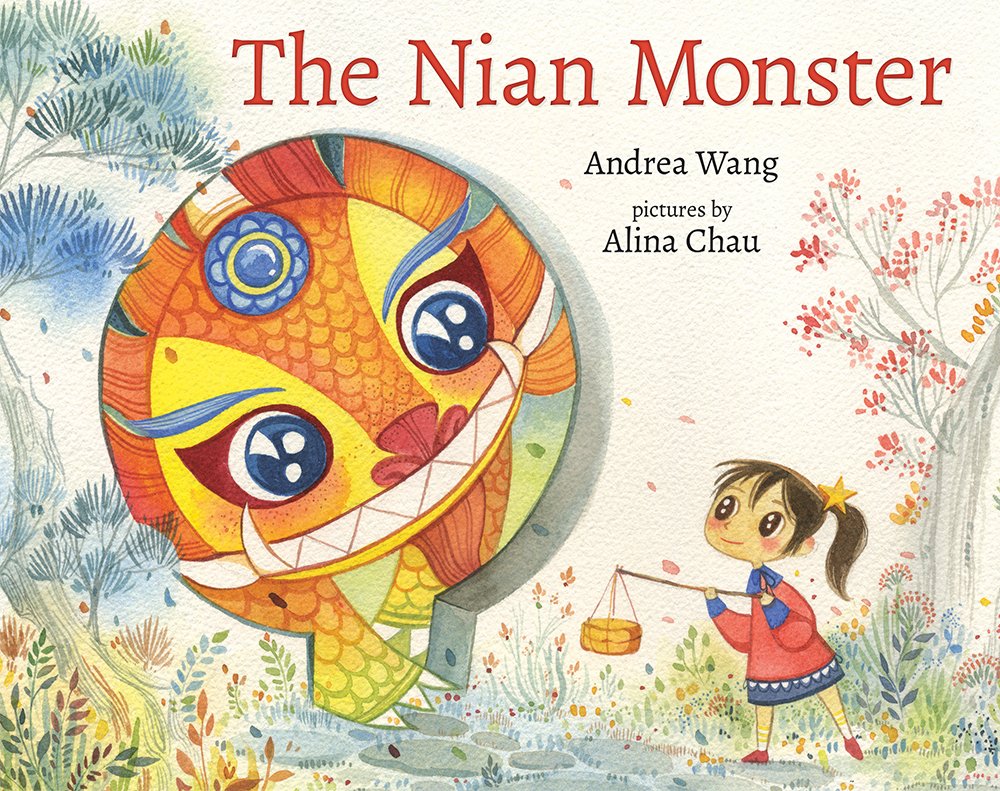 Xin Nian Kuai Le! It's time to celebrate Lunar New Year with the special tradition of telling stories. Join us for two famous New Year legends: the story of the Great Race and the tale of the Nian Monster. We'll also sing some songs and make a craft together. Don't forget to wear something red and bring something noisy to scare away the Nian Monster!
MOCAKIDS Storytime is free to the public. To join, simply register here! Please note that this workshop will be recorded via Zoom and available on Facebook Live for 24 hours.
READ: Click here to read the legend of the great zodiac race. 
SING ALONG: Click here for the words to our favorite storytime songs and a special one just for Lunar New Year!
MAKE: Explore the 12 animals of the great race by creating this fun zodiac wheel.