Past
过往
Events
活动
Families
家庭活动
Past
过往
Events
活动
Families
家庭活动
Past
过往
Events
活动
Families
家庭活动
Past
过往
Events
活动
Families
家庭活动
Past
过往
Events
活动
Families
家庭活动
Past
过往
Events
活动
Families
家庭活动
Past
过往
Events
活动
Families
家庭活动
Past
过往
Events
活动
Families
家庭活动
Past
过往
Events
活动
Families
家庭活动
Past
过往
Events
活动
Families
家庭活动
Past
过往
Events
活动
Families
家庭活动
Past
过往
Events
活动
Families
家庭活动
Past
过往
Events
活动
Families
家庭活动
Past
过往
Events
活动
Families
家庭活动
Past
过往
Events
活动
Families
家庭活动
Past
过往
Events
活动
Families
家庭活动
Past
过往
Events
活动
Families
家庭活动
Past
过往
Events
活动
Families
家庭活动
Past
过往
Events
活动
Families
家庭活动
Past
过往
Events
活动
Families
家庭活动
Past
过往
Events
活动
Families
家庭活动
Past
过往
Events
活动
Families
家庭活动
Past
过往
Events
活动
Families
家庭活动
Past
过往
Events
活动
Families
家庭活动
Past
过往
Events
活动
Families
家庭活动
Past
过往
Events
活动
Families
家庭活动
Past
过往
Events
活动
Families
家庭活动
Past
过往
Events
活动
Families
家庭活动
Past
过往
Events
活动
Families
家庭活动
Past
过往
Events
活动
Families
家庭活动
Past
过往
Events
活动
Families
家庭活动
Past
过往
Events
活动
Families
家庭活动
Past
过往
Events
活动
Families
家庭活动
Past
过往
Events
活动
Families
家庭活动
Past
过往
Events
活动
Families
家庭活动
Past
过往
Events
活动
Families
家庭活动
Past
过往
Events
活动
Families
家庭活动
Past
过往
Events
活动
Families
家庭活动
Past
过往
Events
活动
Families
家庭活动
Past
过往
Events
活动
Families
家庭活动
Past
过往
Events
活动
Families
家庭活动
Past
过往
Events
活动
Families
家庭活动
Past
过往
Events
活动
Families
家庭活动
Past
过往
Events
活动
Families
家庭活动
Past
过往
Events
活动
Families
家庭活动
Past
过往
Events
活动
Families
家庭活动
Past
过往
Events
活动
Families
家庭活动
Past
过往
Events
活动
Families
家庭活动
Past
过往
Events
活动
Families
家庭活动
Past
过往
Events
活动
Families
家庭活动
Past
过往
Events
活动
Families
家庭活动
Past
过往
Events
活动
Families
家庭活动
Past
过往
Events
活动
Families
家庭活动
Past
过往
Events
活动
Families
家庭活动
Past
过往
Events
活动
Families
家庭活动
Past
过往
Events
活动
Families
家庭活动
Past
过往
Events
活动
Families
家庭活动
Past
过往
Events
活动
Families
家庭活动
Past
过往
Events
活动
Families
家庭活动
Past
过往
Events
活动
Families
家庭活动
Past
过往
Events
活动
Families
家庭活动
Past
过往
Events
活动
Families
家庭活动
Past
过往
Events
活动
Families
家庭活动
Past
过往
Events
活动
Families
家庭活动
MOCACREATE at Home: Lunar New Year Home Makeover!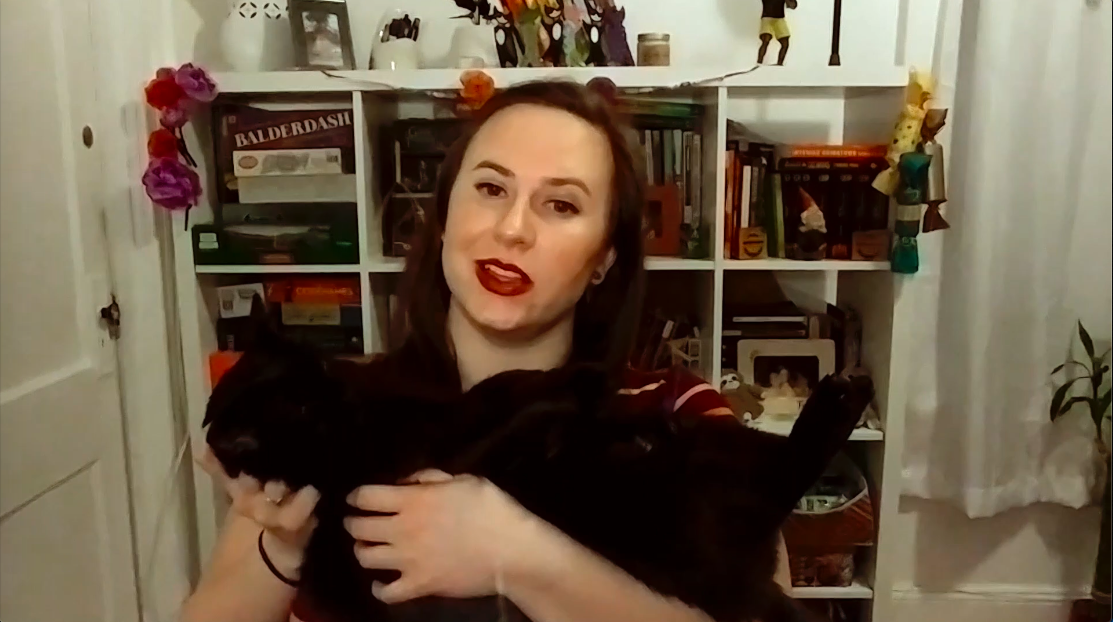 Put a spin on a MOCA tradition by taking our signature museum makeover into your very own homes! Join educator Taylor and her furry friend Roux🐱 in welcoming the new year by making handmade decorations to liven up your space in preparation for Lunar New Year. Transform your homes with colorful creations like tissue paper flowers, paper beads, and decorative fireworks 🧨!
Share your finished projects with us by tagging #MOCACREATE and #MOCACREATEathome on social media, DMing us, or emailing images to education@mocanyc.org. Follow our social media for more ways to celebrate the Lunar New Year Festival at home!