Past
过往
Events
活动
Families
家庭活动
In-Person
Past
过往
Events
活动
Families
家庭活动
In-Person
Past
过往
Events
活动
Families
家庭活动
In-Person
Past
过往
Events
活动
Families
家庭活动
In-Person
Past
过往
Events
活动
Families
家庭活动
In-Person
Past
过往
Events
活动
Families
家庭活动
In-Person
Past
过往
Events
活动
Families
家庭活动
In-Person
Past
过往
Events
活动
Families
家庭活动
In-Person
Past
过往
Events
活动
Families
家庭活动
In-Person
Past
过往
Events
活动
Families
家庭活动
In-Person
Past
过往
Events
活动
Families
家庭活动
In-Person
Past
过往
Events
活动
Families
家庭活动
In-Person
Past
过往
Events
活动
Families
家庭活动
In-Person
Past
过往
Events
活动
Families
家庭活动
In-Person
Past
过往
Events
活动
Families
家庭活动
In-Person
Past
过往
Events
活动
Families
家庭活动
In-Person
Past
过往
Events
活动
Families
家庭活动
In-Person
Past
过往
Events
活动
Families
家庭活动
In-Person
Past
过往
Events
活动
Families
家庭活动
In-Person
Past
过往
Events
活动
Families
家庭活动
In-Person
Past
过往
Events
活动
Families
家庭活动
In-Person
Past
过往
Events
活动
Families
家庭活动
In-Person
Past
过往
Events
活动
Families
家庭活动
In-Person
Past
过往
Events
活动
Families
家庭活动
In-Person
Past
过往
Events
活动
Families
家庭活动
In-Person
Past
过往
Events
活动
Families
家庭活动
In-Person
Past
过往
Events
活动
Families
家庭活动
In-Person
Past
过往
Events
活动
Families
家庭活动
In-Person
Past
过往
Events
活动
Families
家庭活动
In-Person
Past
过往
Events
活动
Families
家庭活动
In-Person
Past
过往
Events
活动
Families
家庭活动
In-Person
Past
过往
Events
活动
Families
家庭活动
In-Person
Past
过往
Events
活动
Families
家庭活动
In-Person
Past
过往
Events
活动
Families
家庭活动
In-Person
Past
过往
Events
活动
Families
家庭活动
In-Person
Past
过往
Events
活动
Families
家庭活动
In-Person
Past
过往
Events
活动
Families
家庭活动
In-Person
Past
过往
Events
活动
Families
家庭活动
In-Person
Past
过往
Events
活动
Families
家庭活动
In-Person
Past
过往
Events
活动
Families
家庭活动
In-Person
Past
过往
Events
活动
Families
家庭活动
In-Person
Past
过往
Events
活动
Families
家庭活动
In-Person
Past
过往
Events
活动
Families
家庭活动
In-Person
Past
过往
Events
活动
Families
家庭活动
In-Person
Past
过往
Events
活动
Families
家庭活动
In-Person
Past
过往
Events
活动
Families
家庭活动
In-Person
Past
过往
Events
活动
Families
家庭活动
In-Person
Past
过往
Events
活动
Families
家庭活动
In-Person
Past
过往
Events
活动
Families
家庭活动
In-Person
Past
过往
Events
活动
Families
家庭活动
In-Person
Past
过往
Events
活动
Families
家庭活动
In-Person
Past
过往
Events
活动
Families
家庭活动
In-Person
Past
过往
Events
活动
Families
家庭活动
In-Person
Past
过往
Events
活动
Families
家庭活动
In-Person
Past
过往
Events
活动
Families
家庭活动
In-Person
Past
过往
Events
活动
Families
家庭活动
In-Person
Past
过往
Events
活动
Families
家庭活动
In-Person
Past
过往
Events
活动
Families
家庭活动
In-Person
Past
过往
Events
活动
Families
家庭活动
In-Person
Past
过往
Events
活动
Families
家庭活动
In-Person
Past
过往
Events
活动
Families
家庭活动
In-Person
Past
过往
Events
活动
Families
家庭活动
In-Person
Past
过往
Events
活动
Families
家庭活动
In-Person
Past
过往
Events
活动
Families
家庭活动
In-Person
MOCACREATE: Shadows on the Moon at New Utrecht Library
September 12, 2022, 3:30 pm

–

5:00 pm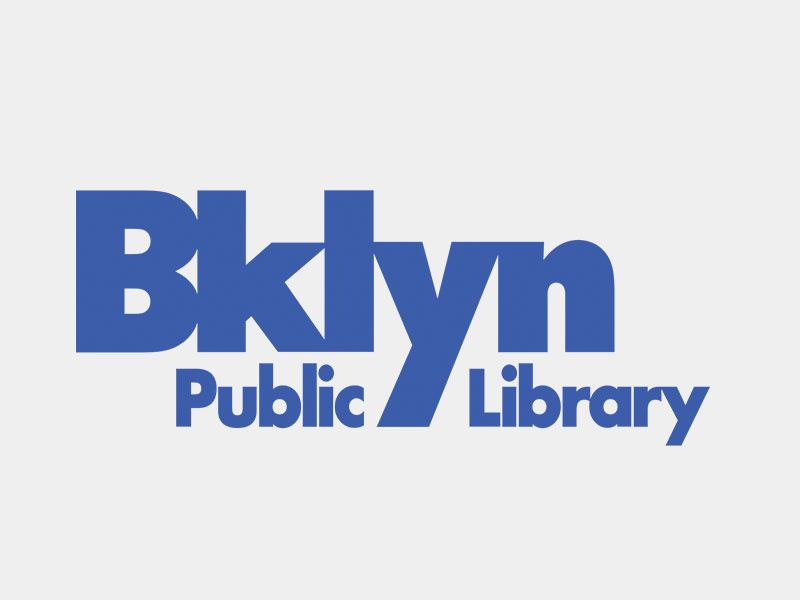 Join in on the fun with the Museum of Chinese in America and the Brooklyn Public Library as we celebrate the Mid-Autumn Festival! Explore the customs, traditions, and magical legends behind this harvest moon festival and create a festive Jade Rabbit shadow puppet to take home.
来与美国华人博物馆一起庆祝中秋佳节! 探索中秋习俗、传统、和神话,制作节日手工艺品带回家。
This program will take place at the New Utrecht Library located at 1743 86th St. at Bay 17th St, Brooklyn, NY 11214. Get directions here.
The Everyone is Welcome Here world language series is provided through the generous support of Apple Bank, celebrating over 25 years in Brooklyn and over 155 years of neighborhood banking in greater New York. Visit applebank.com for more information.