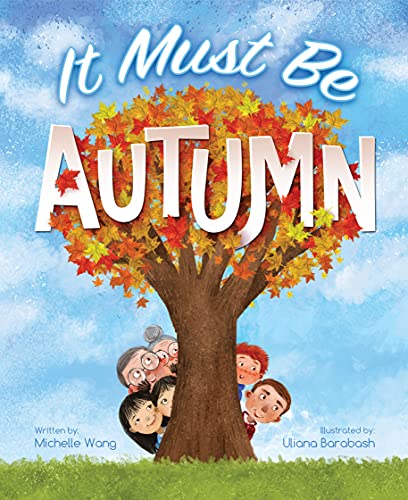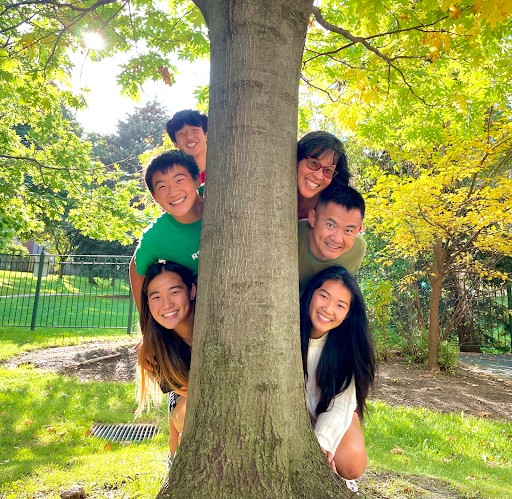 Join MOCA for a virtual MOCAKIDS Meet & Greet with author Michelle Wang! Have you noticed the leaves changing colors? How about the feeling of the crisp autumn air? Celebrate the signs of the changing seasons with Michelle, as she reads her debut book, It Must Be Autumn, and sings some ​​fun fall songs in English and Mandarin. Don't forget to bring some orange, yellow, red, and brown autumn leaves (or find some items around your house with the same colors)!
This event is free to the public. To join, simply register here! Best for young children ages 2-8 and their care partners; all are welcome.
Please note that this workshop will be recorded via Zoom and available on Facebook Live.
About the Book & Series
One autumn Monday, Michelle Wang couldn't find a book to read aloud to her Grade One class, so she wrote one!
It Must Be Autumn … and this book's fun-loving family is out to discover all the wonderful signs of the beautiful Fall season. Join in their antics as they shake and rhyme their way to a surprise ending that is sure to delight readers of all ages. There's even a couple of wisecracking squirrels to keep the laughs coming as the pair frolic through the pages telling jokes that will leaf you fall-ing over into a great big pile of chuckles.
It Must Be Autumn is the first book in her Seasons series. Look for: It Must Be Winter coming out Fall 2021, and It Must Be Spring to be released in the winter.
Buy the Book
It Must Be Autumn is a heart-warming introduction to all things fall and family. Get your copy today!
About the Author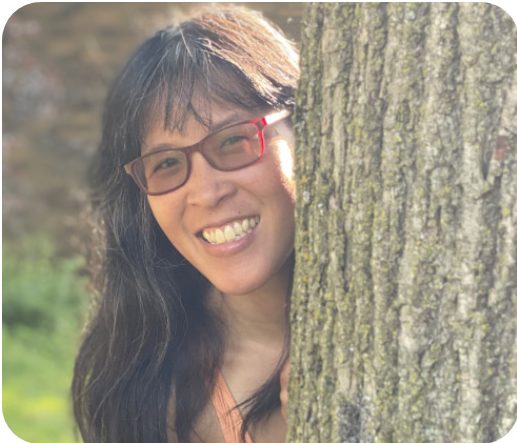 Michelle Wang lives in Toronto, Canada with her husband, four children and a couple of jokester squirrels outside her kitchen window. When not cheering on her favorite hometown sports teams or playing random songs every time she walks by a piano, Michelle can be found reading a book to avoid cleaning her very messy house. Michelle and her family are excellent leaf pile jumpers.
---
MOCAKIDS Author Meet and Greets are supported, in part, by public funds from the New York City Department of Cultural Affairs, in partnership with the City Council and the New York State Council on the Arts under Governor Kathy Hochuls's Regional Economic Development Council Initiative.