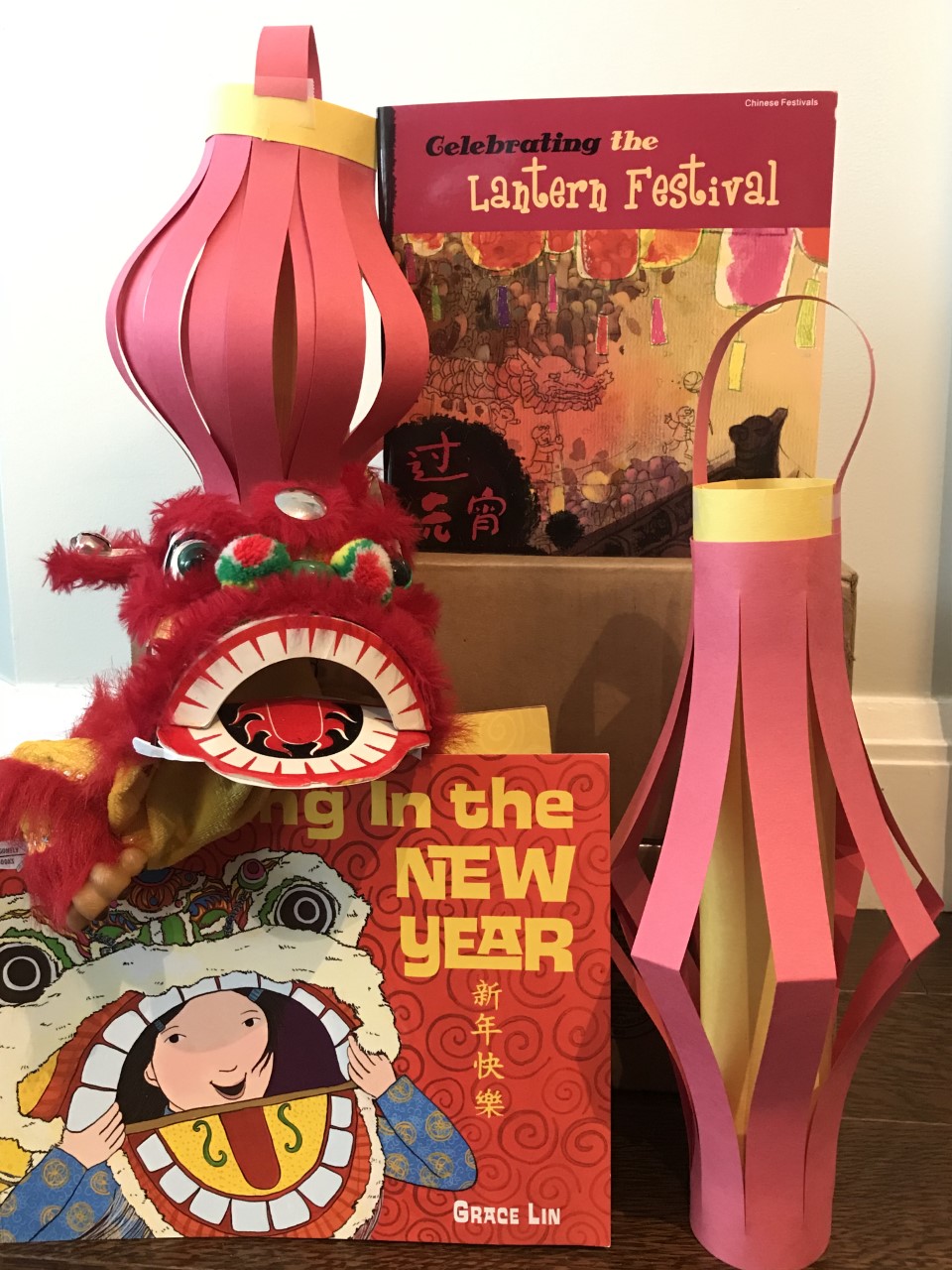 Gong xi fa cai! 恭喜发财! Did you ring in the New Year? 🎊🧧 Let's read a story about some fun traditions before we end our New Year celebrations with the super-special Lantern Festival🏮🎉. Get ready to sing some songs🎤🎶 and make a paper lantern at the end of storytime! For extra fun, bring along a flashlight 🔦.
MOCAKIDS Storytime is free to the public. To join, simply register here!
MAKE: Click here to create your own paper lantern!
SING ALONG: Click here for our Lantern Festival songs!
Please note that this workshop will be recorded via Zoom and available on Facebook Live for 24 hours.
---
MOCAKIDS Storytime is a lively, bilingual 30-minute combination of fun activities and language exploration designed to enhance your young child's word skills and vocabulary. Best for ages 3-6, younger & older siblings welcome. Every 2nd & 4th Thursday from 4:00 – 4:30pm via Zoom.
欢迎参与华人博物馆讲故事时间活动。这是一个为时三十分钟的现场互动活动。届时,您的孩子将有机会参与一系列互动游戏,探索并提高儿童的词汇量及语言能力,为日后流利的中文阅读能力打下坚实的基础。本活动针对3-6岁的儿童设计,同时也欢迎各个年龄段的幼儿及以上儿童参与。每月的第二和第四个星期四。下午 4 点 00 分 至 4 点 30 分。