Past
过往
Events
活动
Families
家庭活动
Virtual
Past
过往
Events
活动
Families
家庭活动
Virtual
Past
过往
Events
活动
Families
家庭活动
Virtual
Past
过往
Events
活动
Families
家庭活动
Virtual
Past
过往
Events
活动
Families
家庭活动
Virtual
Past
过往
Events
活动
Families
家庭活动
Virtual
Past
过往
Events
活动
Families
家庭活动
Virtual
Past
过往
Events
活动
Families
家庭活动
Virtual
Past
过往
Events
活动
Families
家庭活动
Virtual
Past
过往
Events
活动
Families
家庭活动
Virtual
Past
过往
Events
活动
Families
家庭活动
Virtual
Past
过往
Events
活动
Families
家庭活动
Virtual
Past
过往
Events
活动
Families
家庭活动
Virtual
Past
过往
Events
活动
Families
家庭活动
Virtual
Past
过往
Events
活动
Families
家庭活动
Virtual
Past
过往
Events
活动
Families
家庭活动
Virtual
Past
过往
Events
活动
Families
家庭活动
Virtual
Past
过往
Events
活动
Families
家庭活动
Virtual
Past
过往
Events
活动
Families
家庭活动
Virtual
Past
过往
Events
活动
Families
家庭活动
Virtual
Past
过往
Events
活动
Families
家庭活动
Virtual
Past
过往
Events
活动
Families
家庭活动
Virtual
Past
过往
Events
活动
Families
家庭活动
Virtual
Past
过往
Events
活动
Families
家庭活动
Virtual
Past
过往
Events
活动
Families
家庭活动
Virtual
Past
过往
Events
活动
Families
家庭活动
Virtual
Past
过往
Events
活动
Families
家庭活动
Virtual
Past
过往
Events
活动
Families
家庭活动
Virtual
Past
过往
Events
活动
Families
家庭活动
Virtual
Past
过往
Events
活动
Families
家庭活动
Virtual
Past
过往
Events
活动
Families
家庭活动
Virtual
Past
过往
Events
活动
Families
家庭活动
Virtual
Past
过往
Events
活动
Families
家庭活动
Virtual
Past
过往
Events
活动
Families
家庭活动
Virtual
Past
过往
Events
活动
Families
家庭活动
Virtual
Past
过往
Events
活动
Families
家庭活动
Virtual
Past
过往
Events
活动
Families
家庭活动
Virtual
Past
过往
Events
活动
Families
家庭活动
Virtual
Past
过往
Events
活动
Families
家庭活动
Virtual
Past
过往
Events
活动
Families
家庭活动
Virtual
Past
过往
Events
活动
Families
家庭活动
Virtual
Past
过往
Events
活动
Families
家庭活动
Virtual
Past
过往
Events
活动
Families
家庭活动
Virtual
Past
过往
Events
活动
Families
家庭活动
Virtual
Past
过往
Events
活动
Families
家庭活动
Virtual
Past
过往
Events
活动
Families
家庭活动
Virtual
Past
过往
Events
活动
Families
家庭活动
Virtual
Past
过往
Events
活动
Families
家庭活动
Virtual
Past
过往
Events
活动
Families
家庭活动
Virtual
Past
过往
Events
活动
Families
家庭活动
Virtual
Past
过往
Events
活动
Families
家庭活动
Virtual
Past
过往
Events
活动
Families
家庭活动
Virtual
Past
过往
Events
活动
Families
家庭活动
Virtual
Past
过往
Events
活动
Families
家庭活动
Virtual
Past
过往
Events
活动
Families
家庭活动
Virtual
Past
过往
Events
活动
Families
家庭活动
Virtual
Past
过往
Events
活动
Families
家庭活动
Virtual
Past
过往
Events
活动
Families
家庭活动
Virtual
Past
过往
Events
活动
Families
家庭活动
Virtual
Past
过往
Events
活动
Families
家庭活动
Virtual
Past
过往
Events
活动
Families
家庭活动
Virtual
Past
过往
Events
活动
Families
家庭活动
Virtual
Past
过往
Events
活动
Families
家庭活动
Virtual
Past
过往
Events
活动
Families
家庭活动
Virtual
MOCAKIDS Storytime at Home: Bloom into Spring!
April 14, 2022, 4:00 pm

–

4:45 pm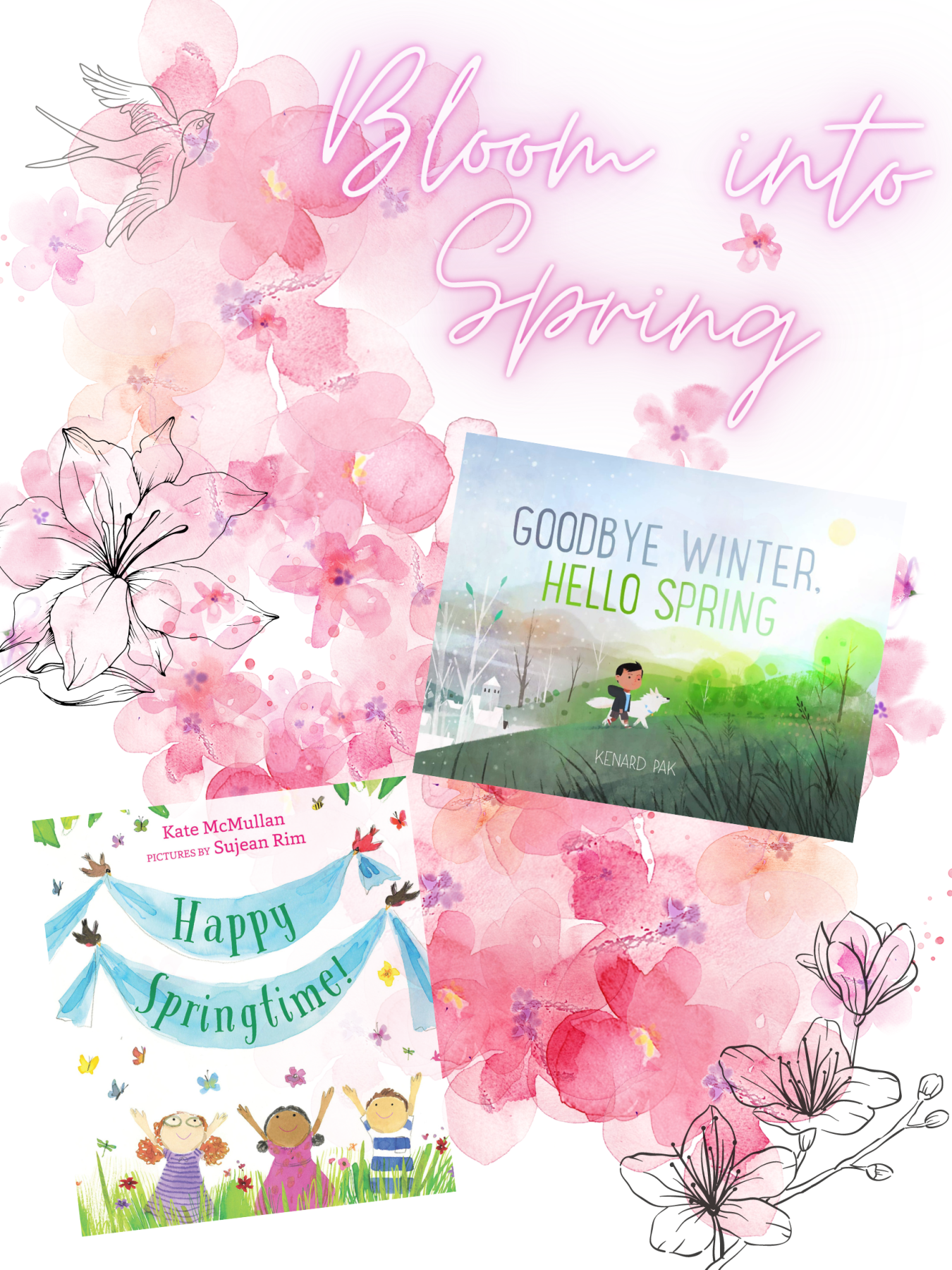 It's time to bloom! Let's bloom into spring together with Goodbye Winter by Kenard Pak and Happy Springtime! by Kate McMullan. Get ready for the warm sunny weather, the blooming flowers, and all the baby animals born into spring! Join us for stories, songs, and crafts in this week's MOCAKIDS STORYTIME. Wear something bright or colorful to represent spring.
MOCAKIDS Storytime is free to the public. To join, simply register here! Please note that this workshop will be recorded via Zoom and available on Facebook Live for 24 hours.
MAKE: Click here to create your own cherry blossom decor!
SING: Download this week's songs and sing along with us!
---
MOCAKIDS Storytime is supported, in part, by public funds from the New York City Department of Cultural Affairs, in partnership with the City Council; by the New York State Council on the Arts with the support of Governor Kathy Hochul and the New York State Legislature; and by an award from the National Endowment for the Arts.