MOCAKIDS Storytime: Mid-Autumn Moon Gazing!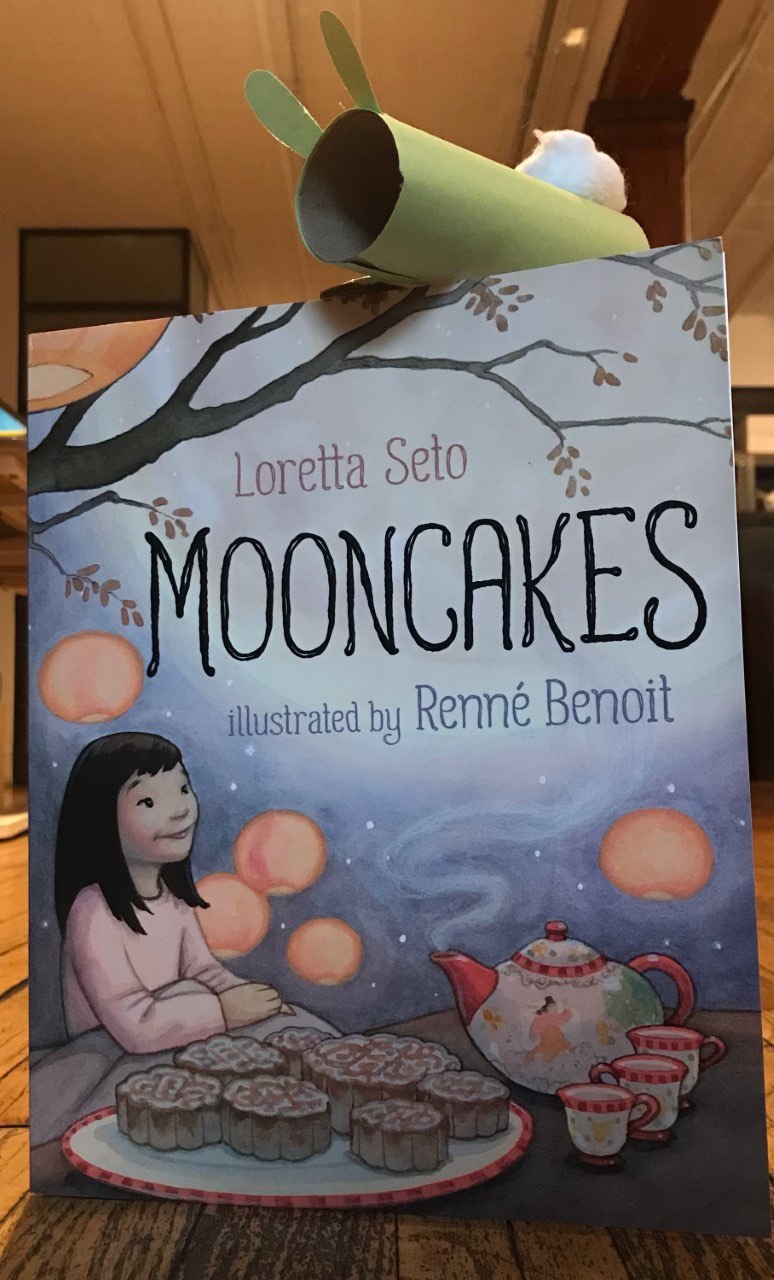 Get ready for mooncakes and more— it's time again for the Mid-Autumn Moon Festival! What stories will the moon star in this year? Find out as we read Mooncakes and share a retelling of the legend of Chang'E and Hou Yi to celebrate. We'll zoom to the moon with some storytime songs, too, before we finish up with a jade rabbit moon viewer craft. Don't forget to bring something round like the moon to share!
MOCAKIDS Storytime is free to the public. To join, simply register here!
MAKE: Download this template to make and decorate your own jade rabbit moon viewer!
SING: Download this week's songs and sing along with us!
READ: Click here to download the story of Moon Goddess Chang'E and legendary archer Hou Yi!
Please note that this workshop was recorded via Zoom and made available on Facebook Live for 24 hours.