On Friday, Novermber 12, 2021, MOCA went on the road to its inaugural city in New Haven, CT! Our first stop was the Woodbridge Town Library, where we hosted a public drop-in session in the morning to capture stories, inspire individuals to preserve artifacts, and provide an educational resource to supplement missing parts of U.S. history. We hope that MOCA on the Road will prompt storytelling and memory sharing through a community's precious belongings, and that it becomes a beacon for community gathering as MOCA continues to tell the untold stories in the making of America.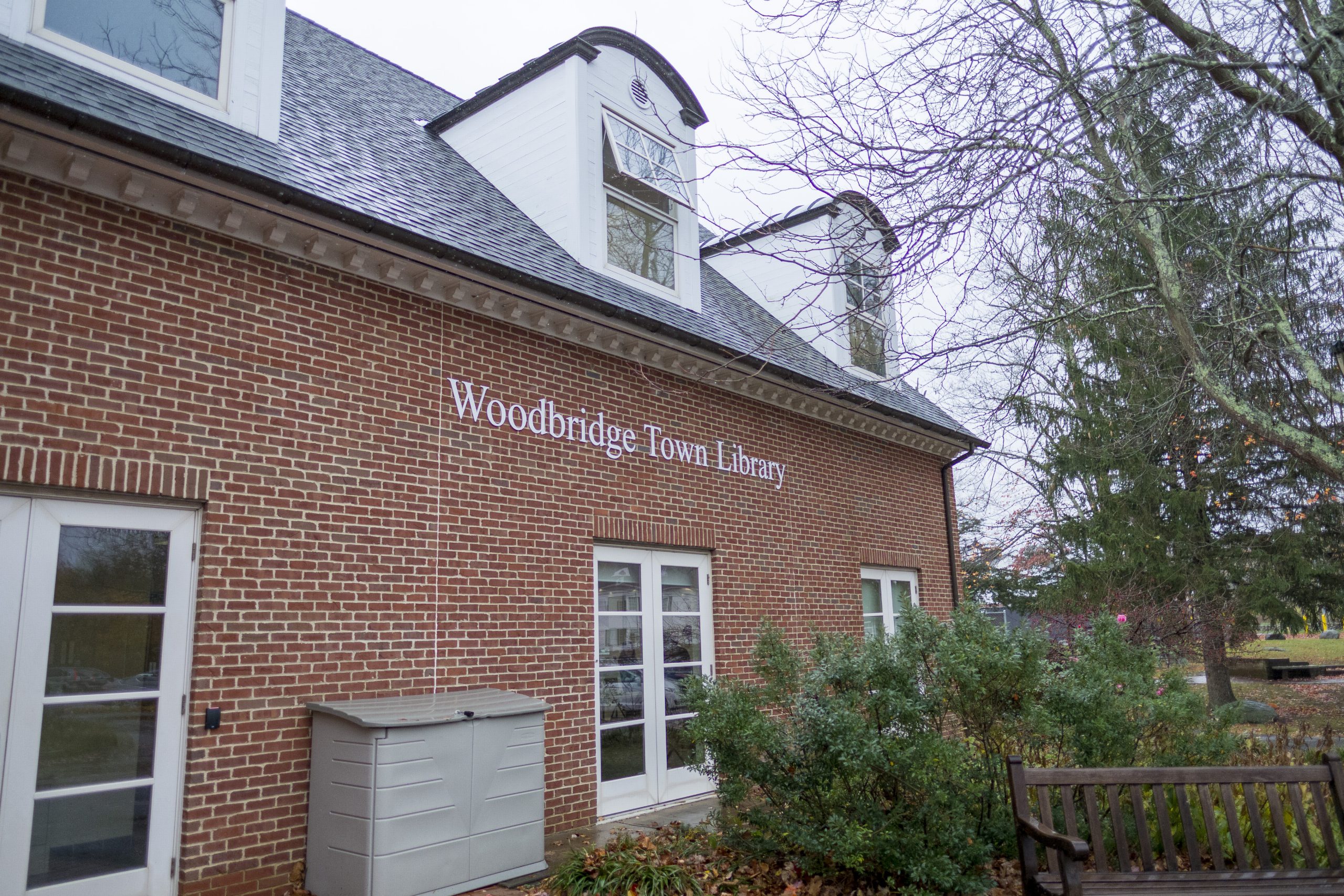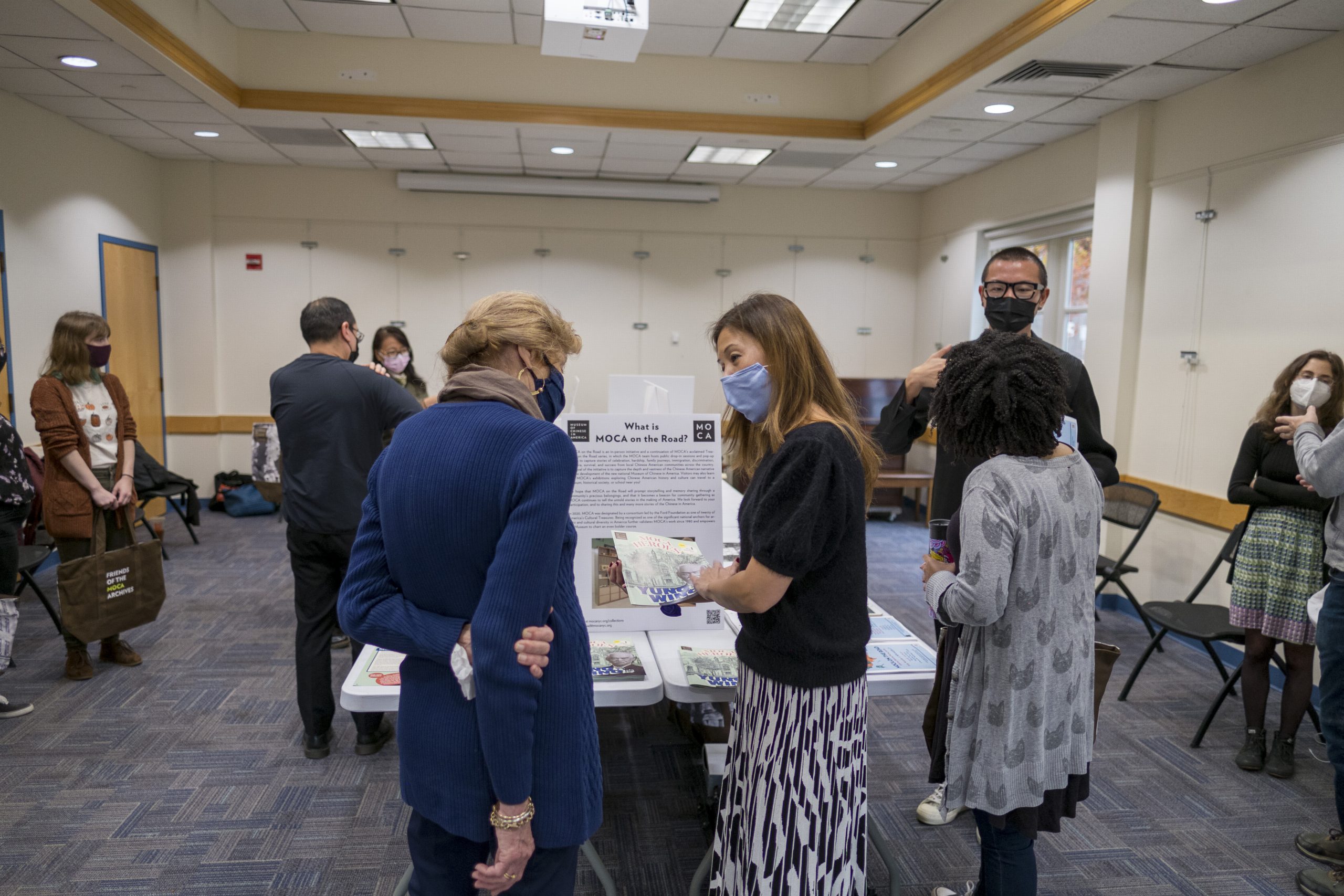 Throughout the morning, MOCA staff greeted library patrons, staff, and friends of MOCA and introduced them to our MOCA on the Road initiative. Visitors also learned about how MOCA's exhibitions exploring Chinese American history and culture can travel to a museum, historical society or school anywhere in the nation!
Following our public session, we visited the Yale-China Association where we discussed our upcoming plans for MOCA and the museum renovation plans.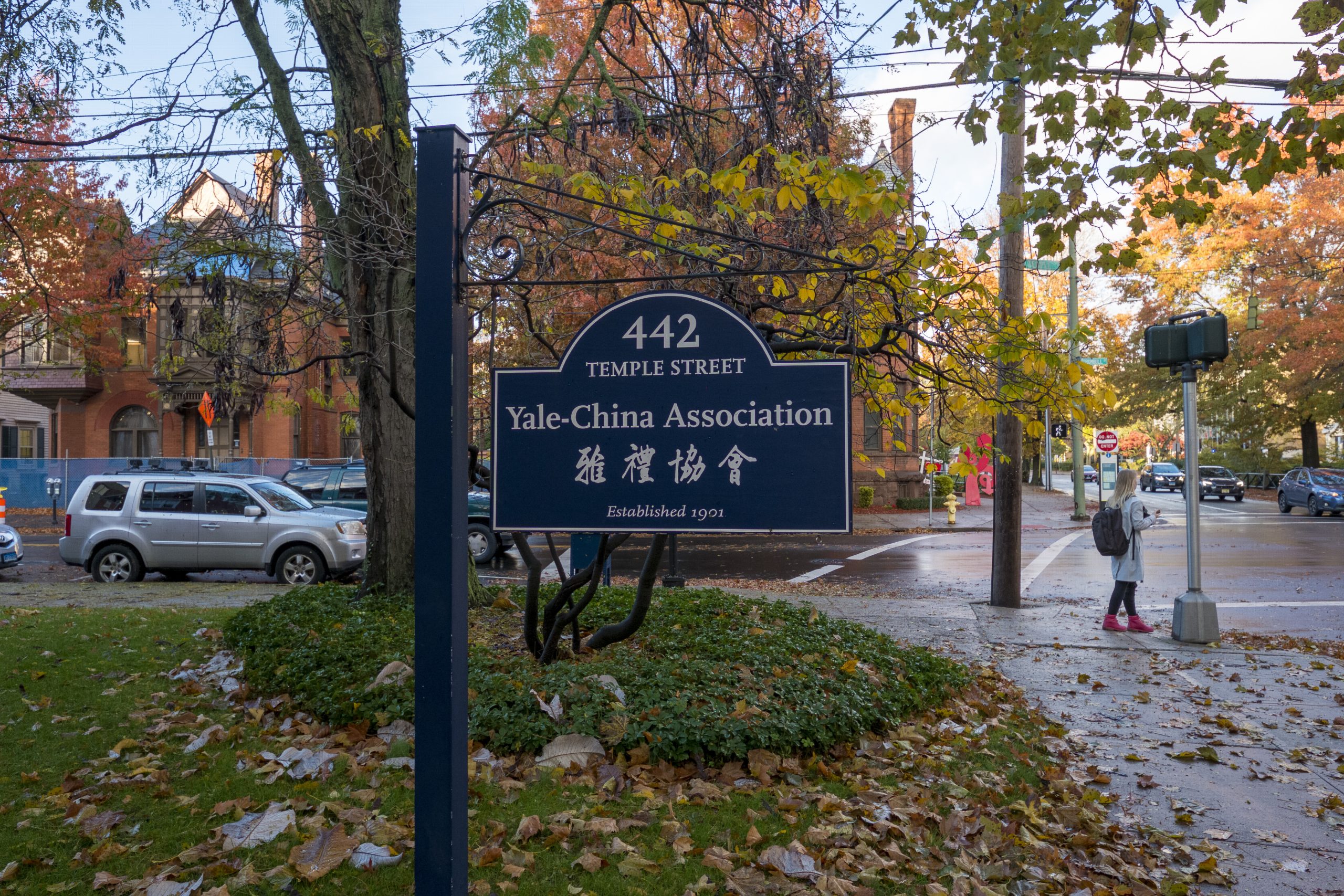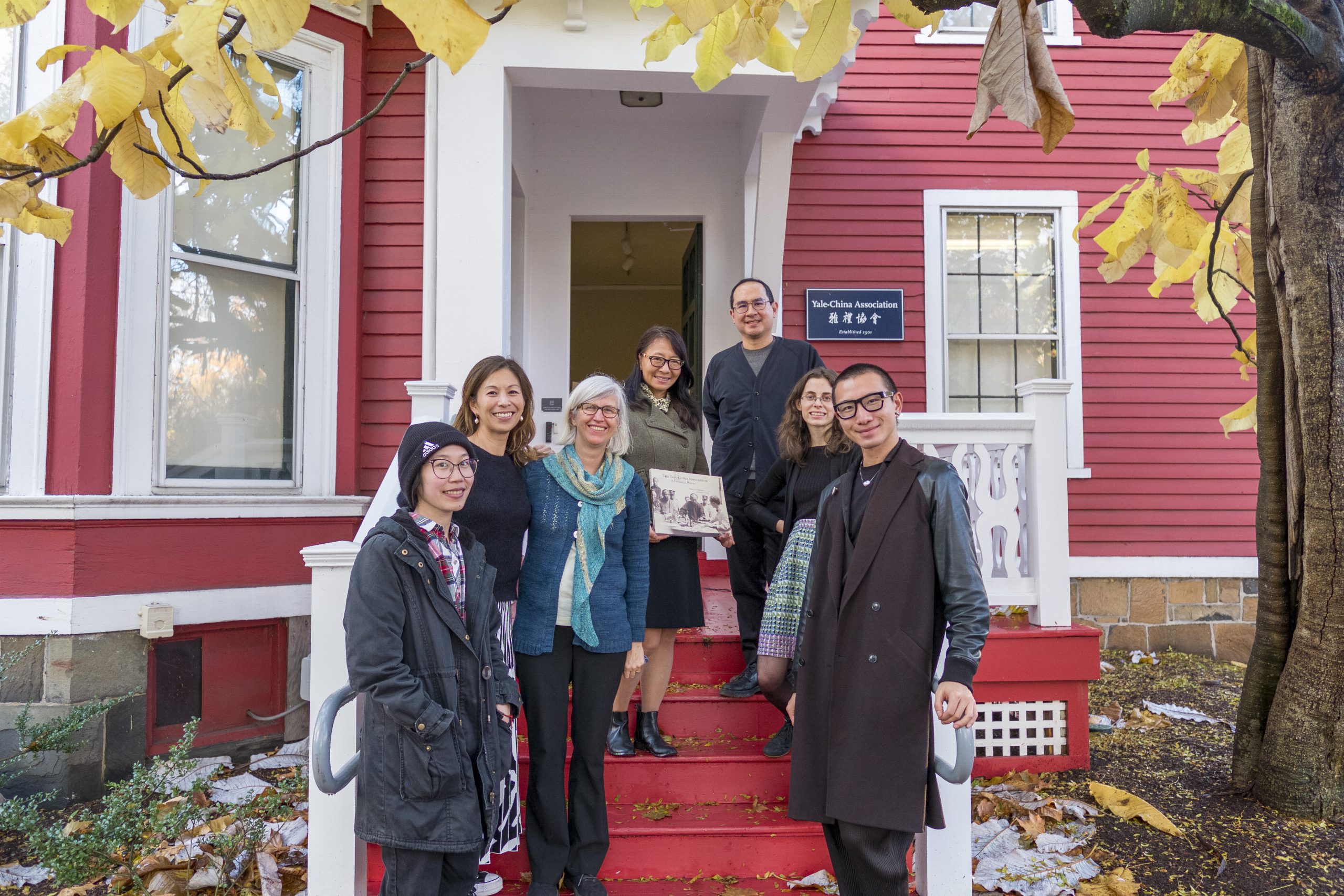 The final stop was Taste of China, where MOCA staff had dinner with some amazing guests such as Dr. Henry C. Lee and Dr. Yung-Chi Cheng, who shared with us their life experiences and provided feedback and input on the museum's programs and future direction.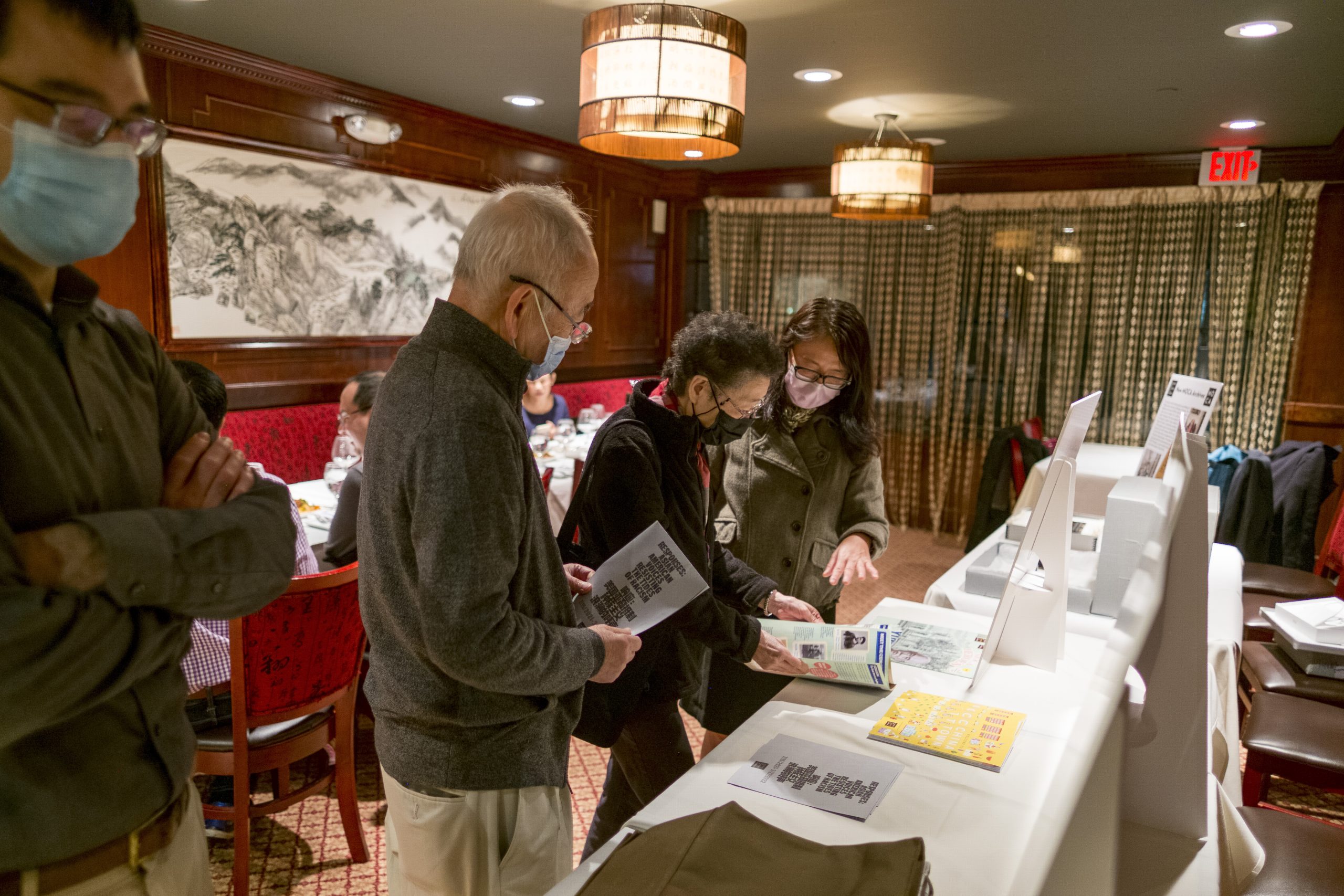 Overall, the first MOCA on the Road adventure was a success!