In early December 2021, MOCA went on the road to San Francisco, CA and Los Angeles, CA! Just like every other destination, our goal was to engage the local community and prompt storytelling and memory sharing through a community's precious belongings.
Our day in San Francisco began with a visit to the Chinese Consolidated Benevolent Association!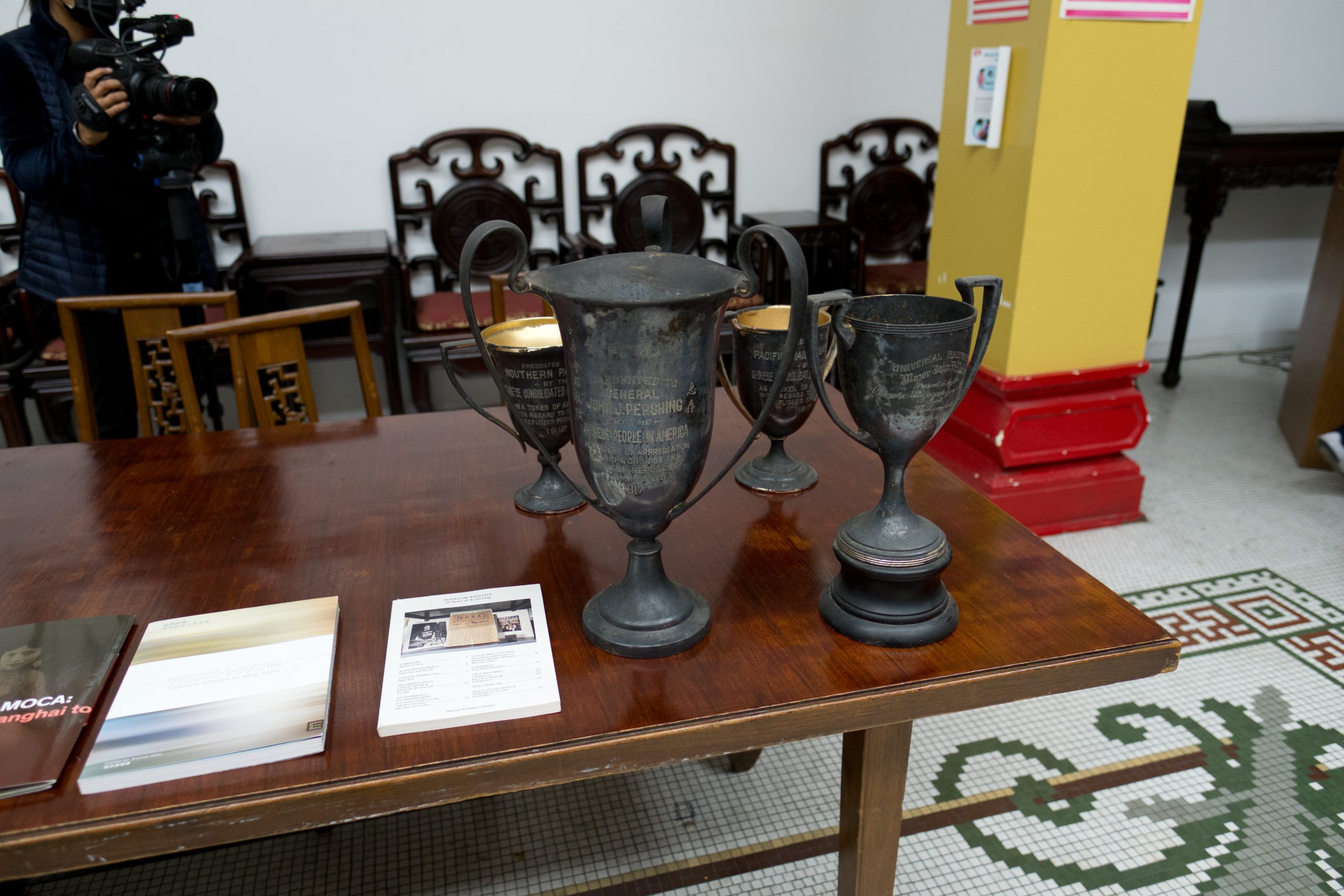 MOCA staff was thrilled to be able to present our MOCA on the Road initiative in such a historic location.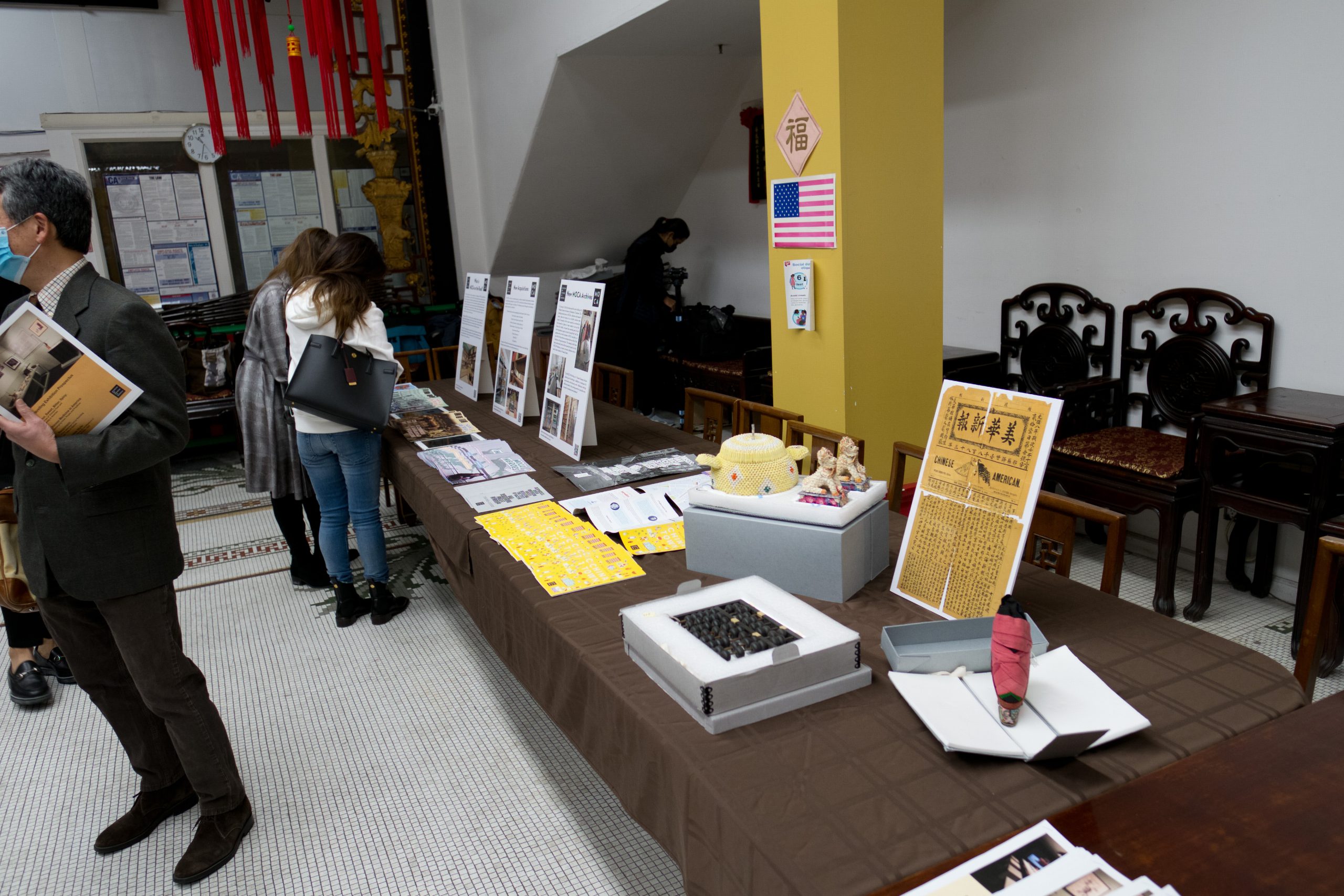 Following our press conference, MOCA staff was given a sneak peek into the archives of CCBA!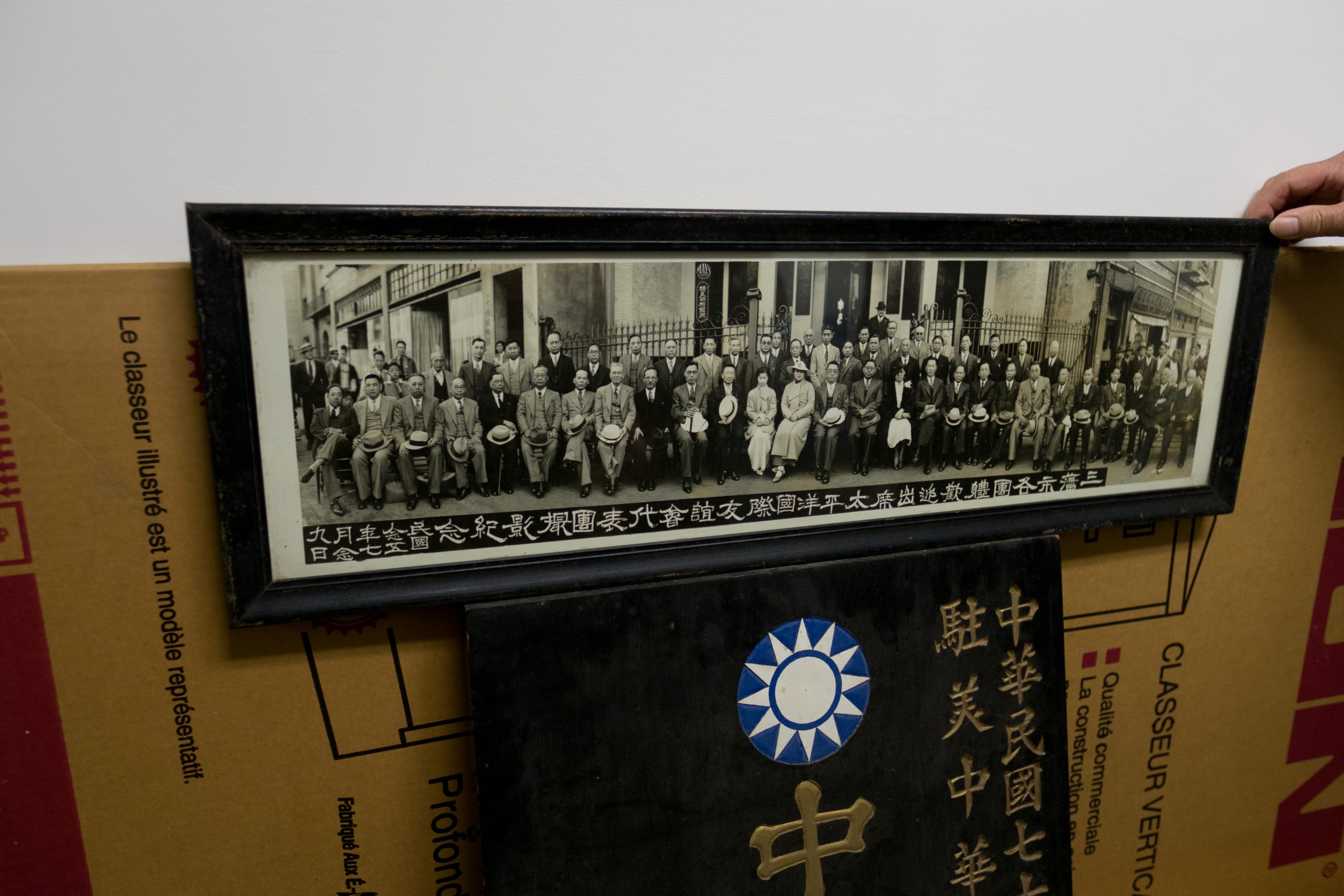 An overall exciting way to start the day. MOCA would like to offer special thanks to Commissioner Larry Yee and CCBA for their hospitality.
The next destination was the Chung Ngai Dance Troupe building, where David Lei was kind enough to allow us to set up our Community Listening event.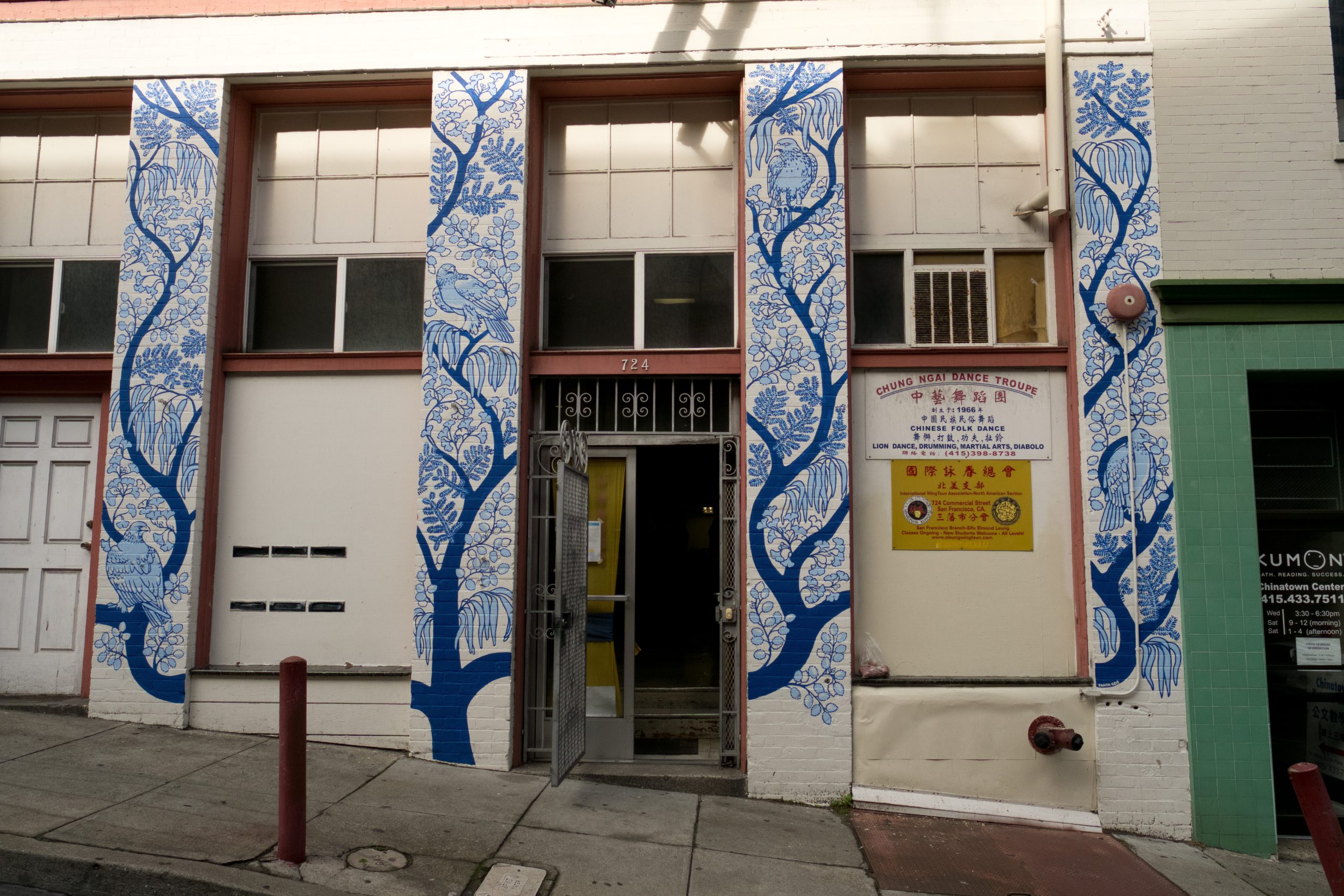 There was a huge turnout with attendees, with people coming from out of town, universities, and other cultural institutions to check out what MOCA was all about. We are grateful to everyone who attended and shared their ideas and thoughts about MOCA's future direction.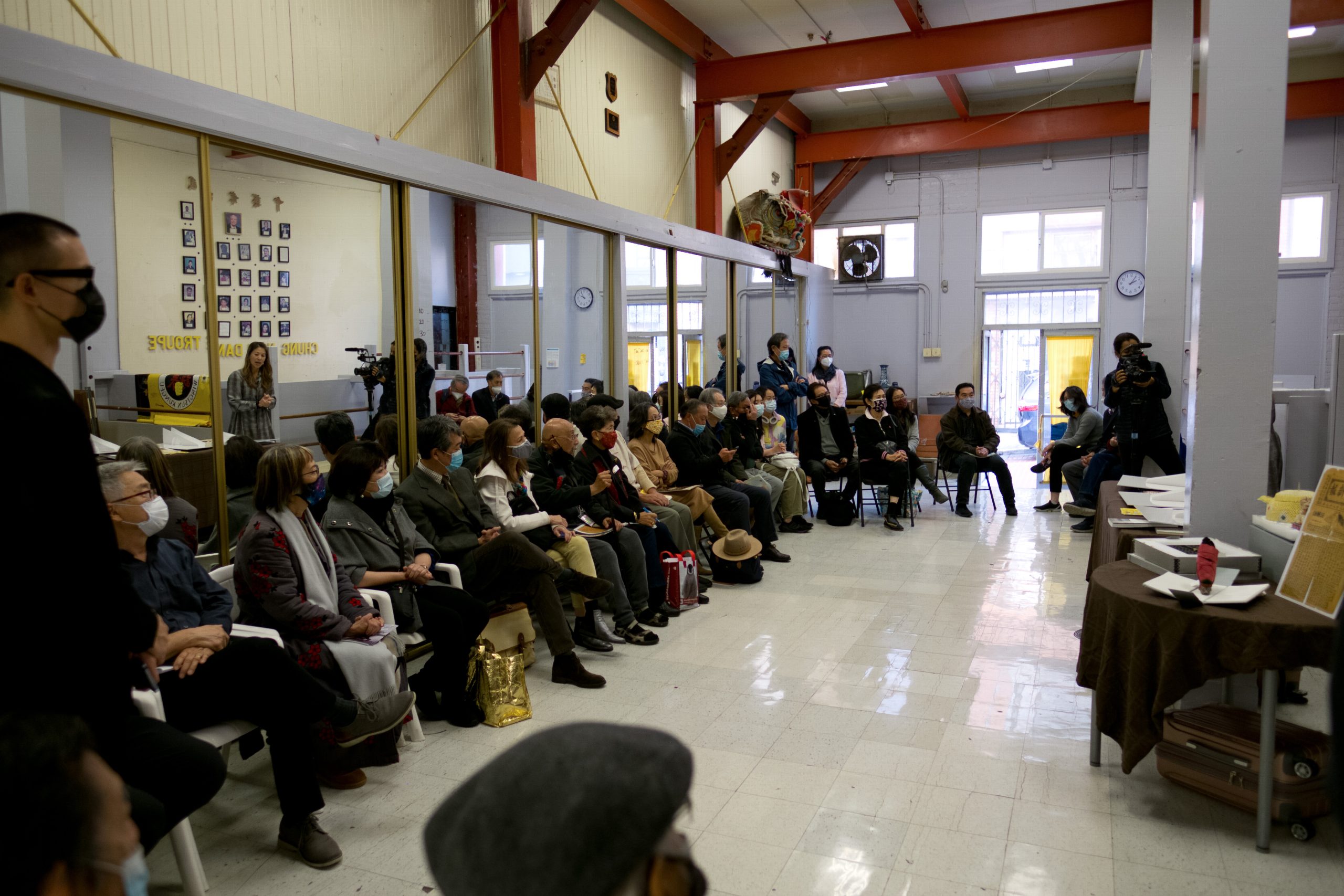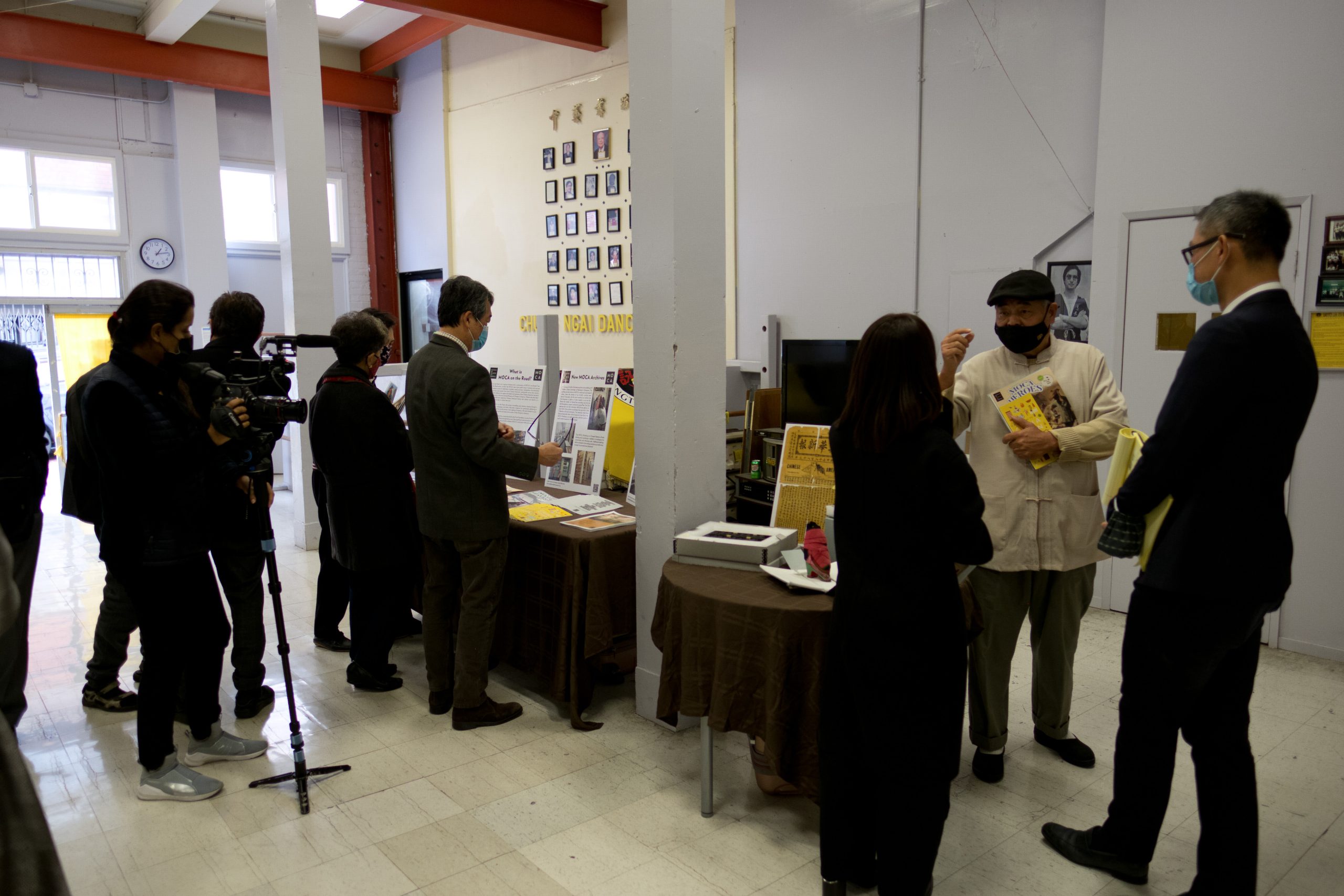 The final stop for the MOCA crew was at Tai Pan Restaurant, where we held our Cultivation Dinner with local guests to discuss Chinese American identity and history.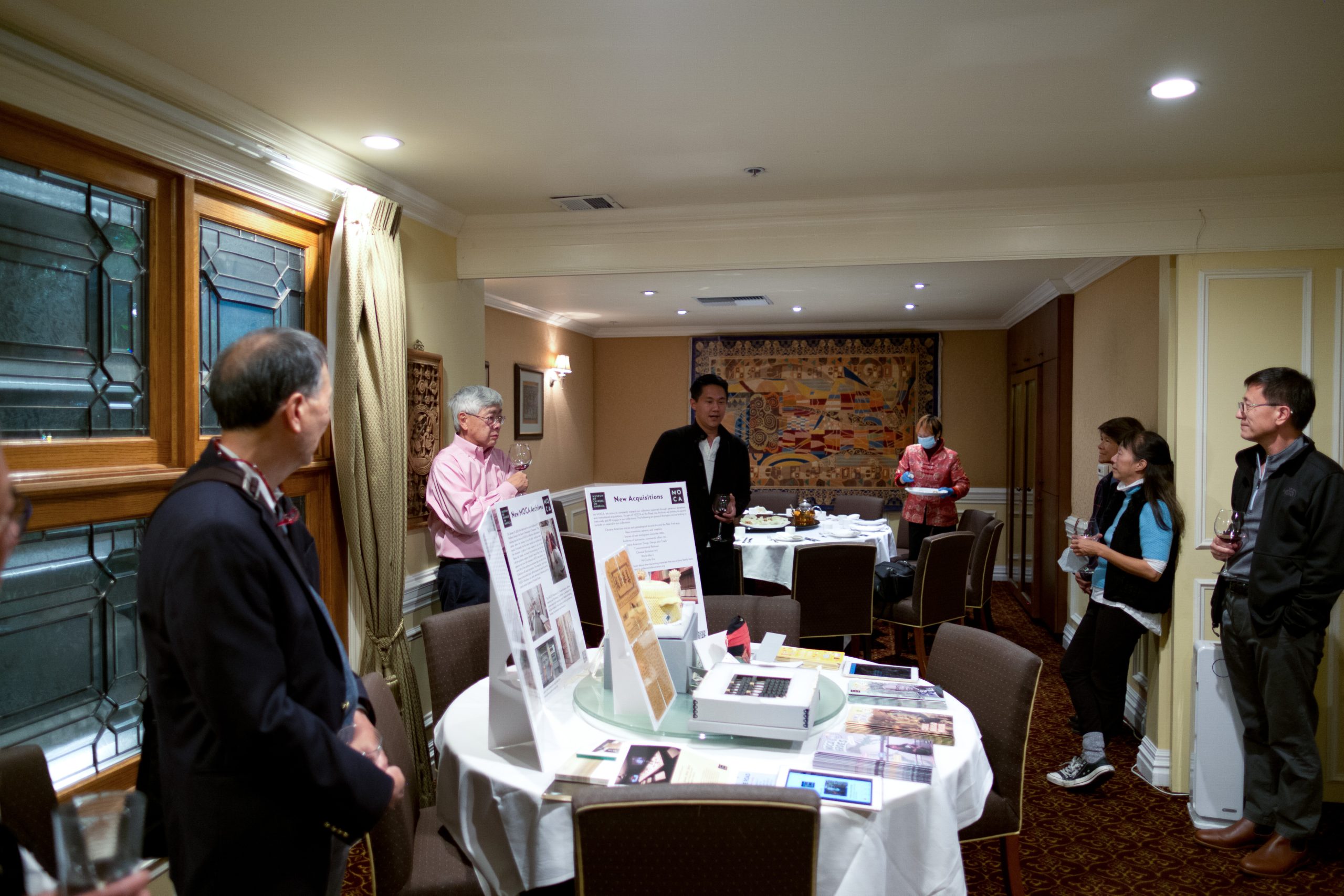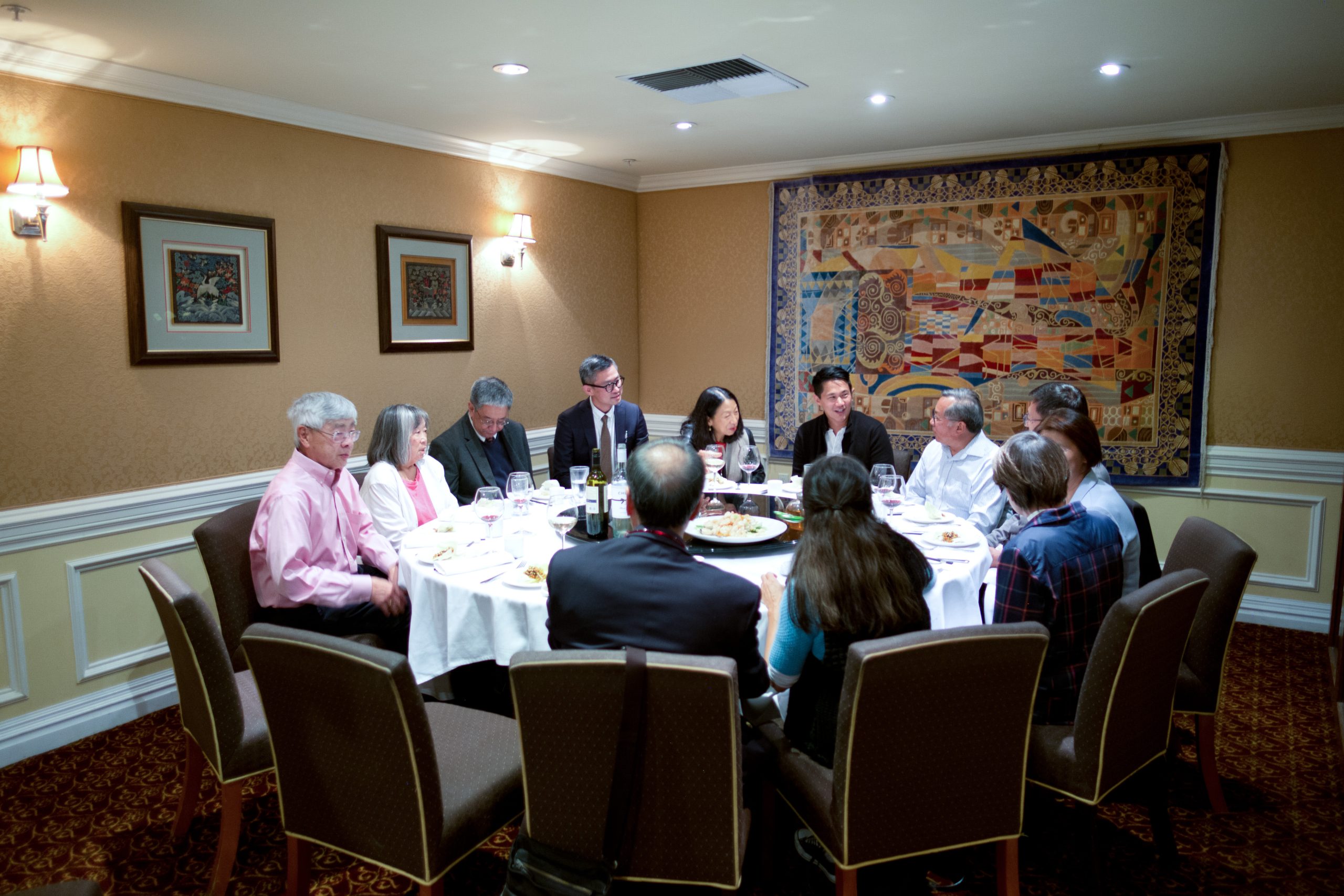 San Francisco was a great success and we would like to extend our thanks to Buck Gee, David Lei, and all other MOCA supporters who came out to help us!
After San Francisco came Los Angeles, where the MOCA team set up the Community Listening event inside Hotel Miyako in Little Tokyo. Curious passersby and local scholars came by to talk with MOCA staff about our museum initiatives and upcoming events.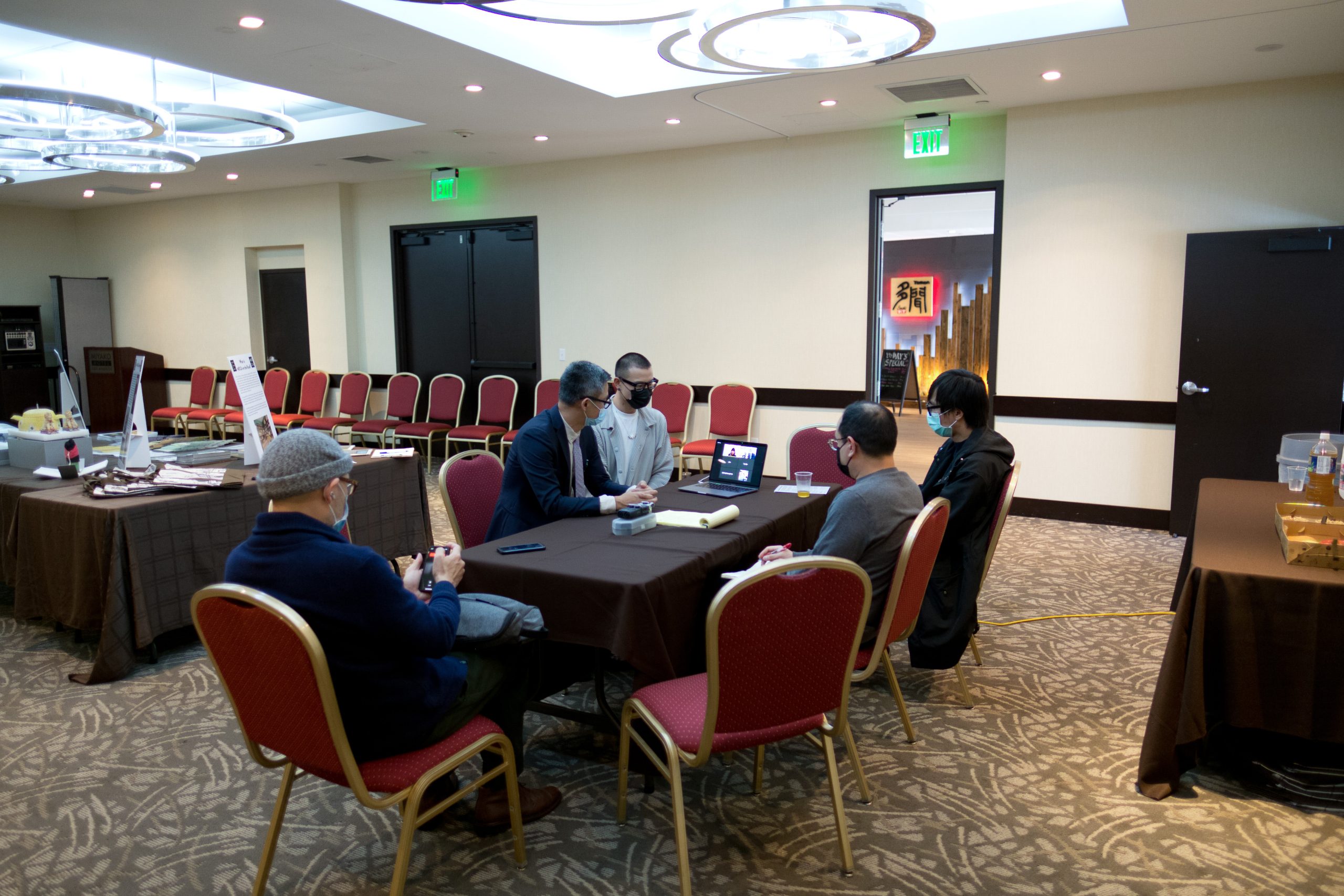 Our dinner stop in L.A. was at the classic NBC Seafood Restaurant, where we sat down with local Phi Lambda members to chat about our new MOCA museum. And as always, our artifacts were on full display and many stories were shared between staff and guests.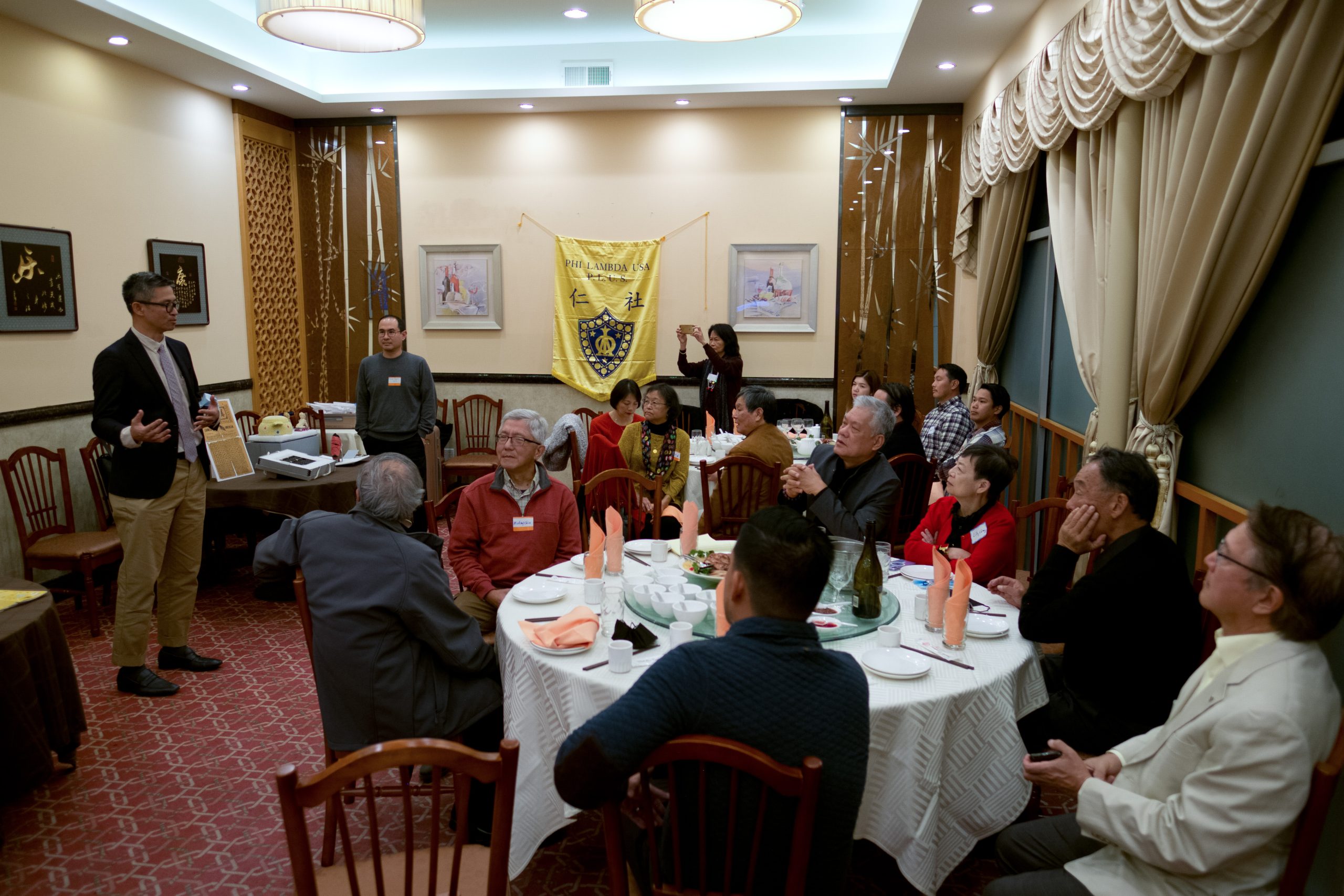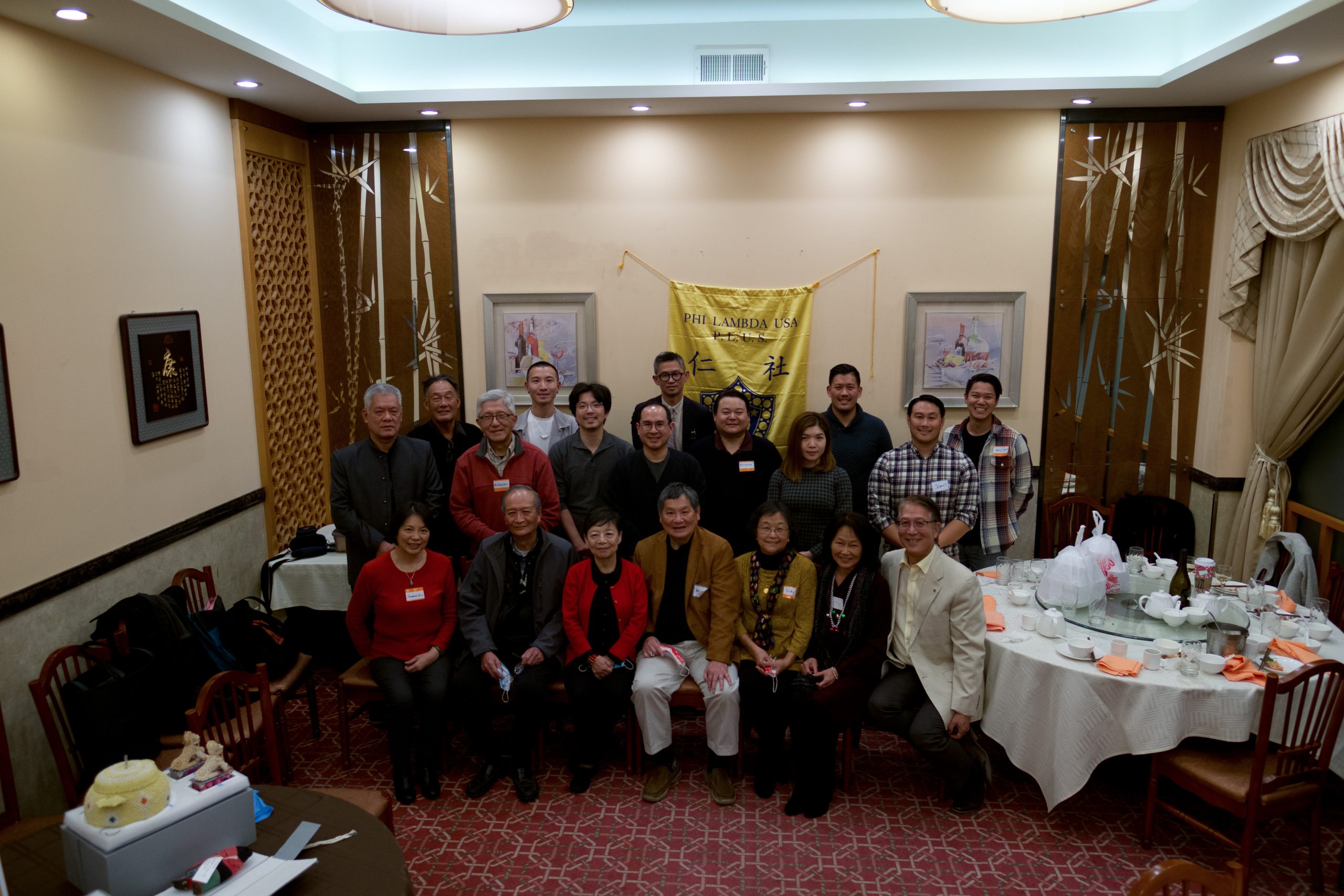 Special thanks to Michael Shiang for the dinner!