On the last week of November and the first week of December 2021, MOCA went on the road to Seattle, WA and Portland, OR! To continue our work from New Haven, we sought to engage in dialogue with the local community on topics that will touch upon foundational questions related to the evolving history of the Chinese in America. During the night of the arrival in Seattle, MOCA staff were treated to a wonderful evening event where we sat down with Patrick Kuo, Omar Lee, Hon, Gary Locke, and Christine Lee for dinner at the Jetty Bar & Grille at Hotel Indigo! As always, MOCA artifacts and info boards were on full display here, with staff sharing and exchanging ideas for MOCA with the attendees all night!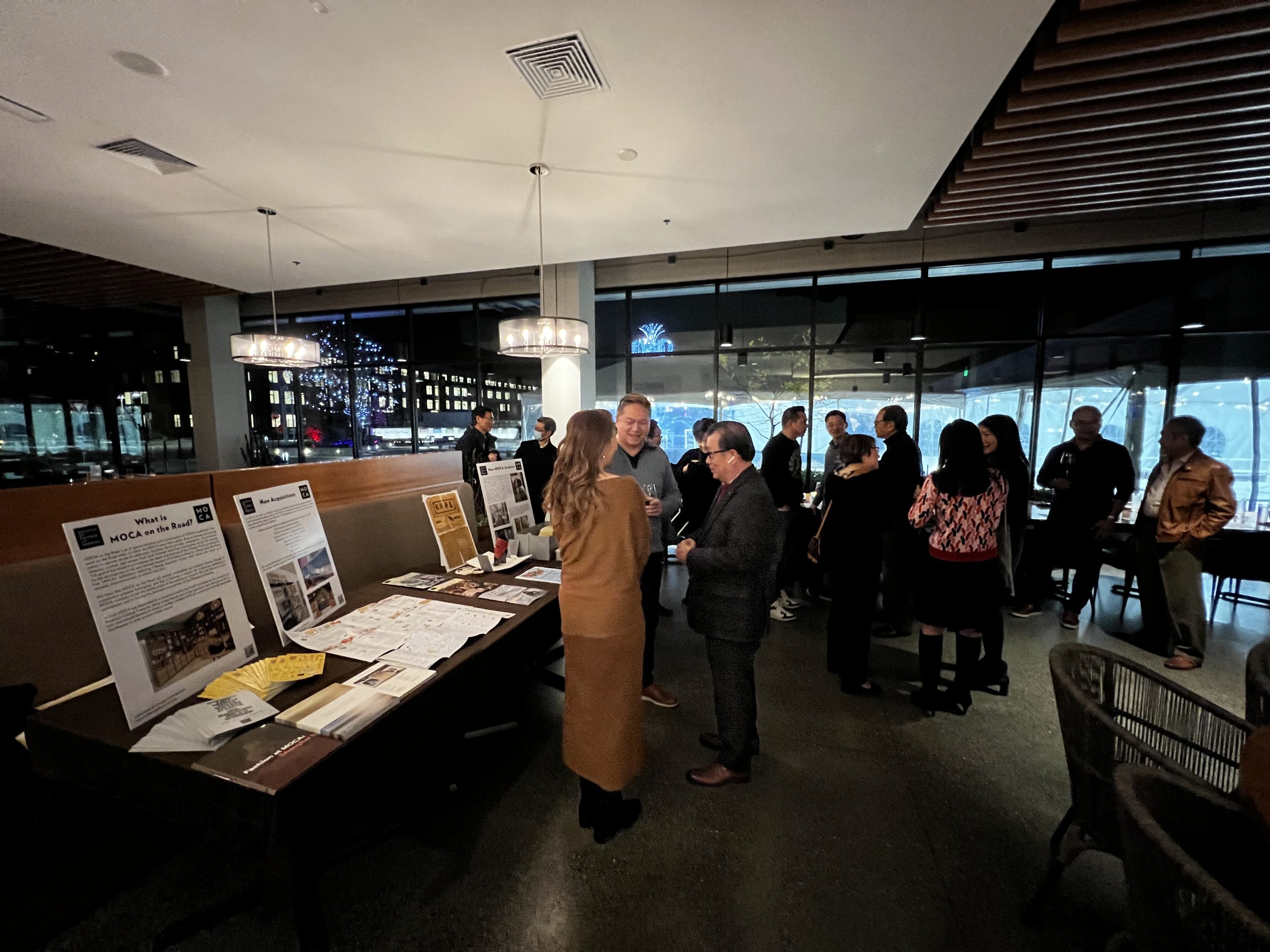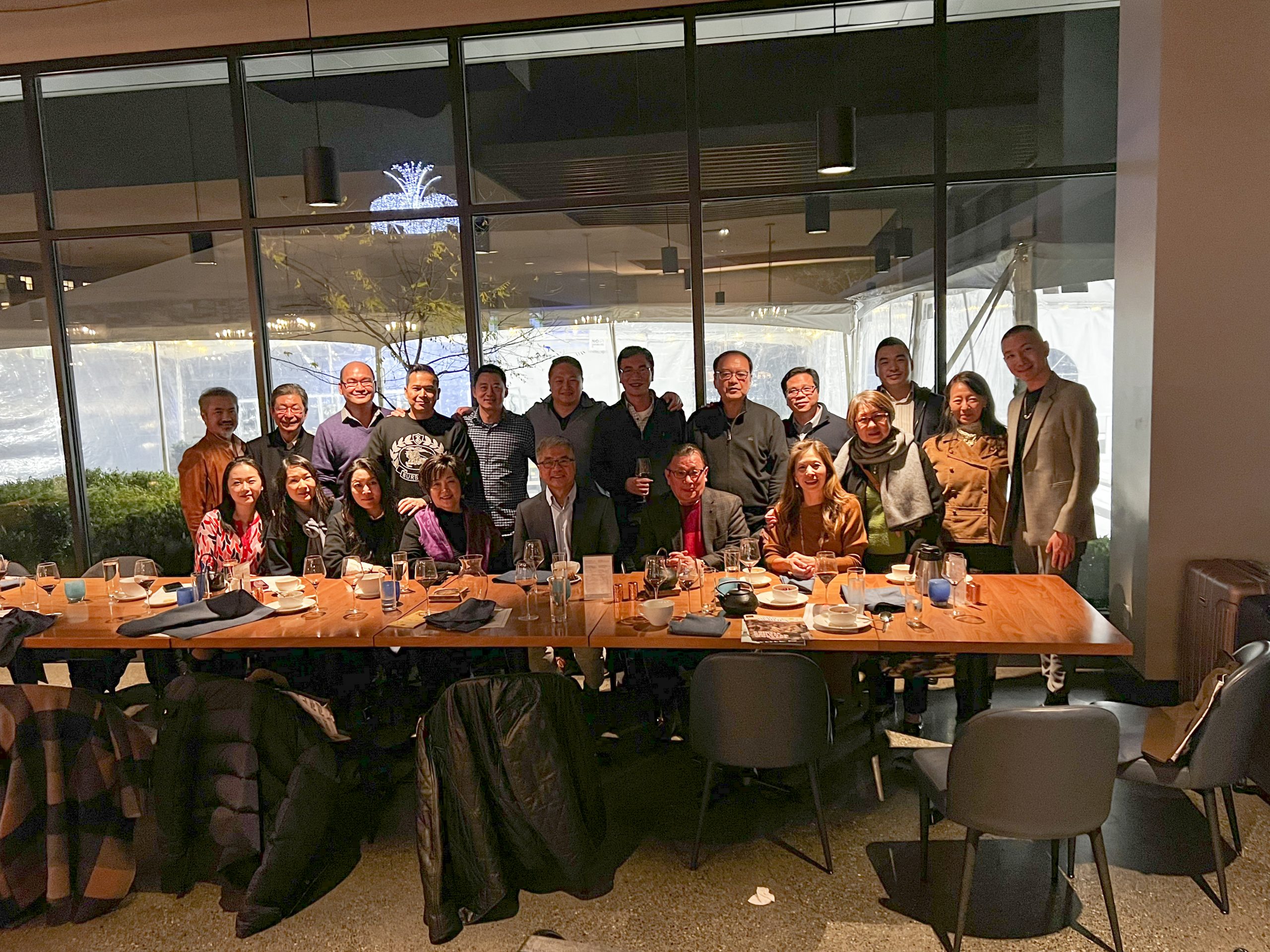 The following morning started with Yue meeting up with the SU Runners (Seattle United Runners ) for a brisk morning run. The SU Runners were also involved with our MOCA Spike 150 project back in 2019, you can learn more about MOCA Spike 150 and the SU Runners by clicking the links.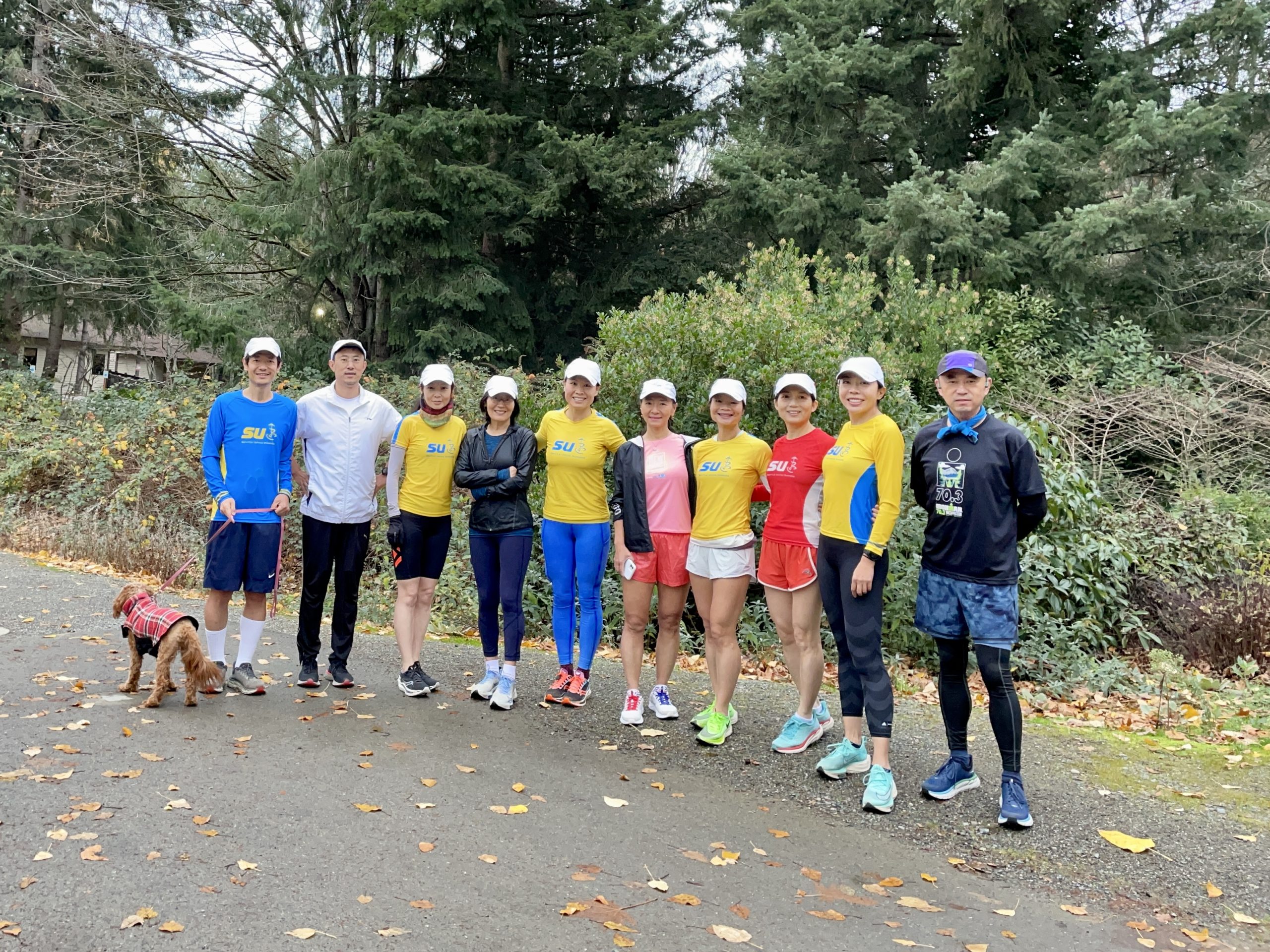 Later that day, MOCA team arrived at Wing Luke Museum to prepare the floor for our Seattle Community Listening Session. Special thanks to Wing Luke Museum and Interim Executive Director Cassie Chinn for hosting us utilize their space!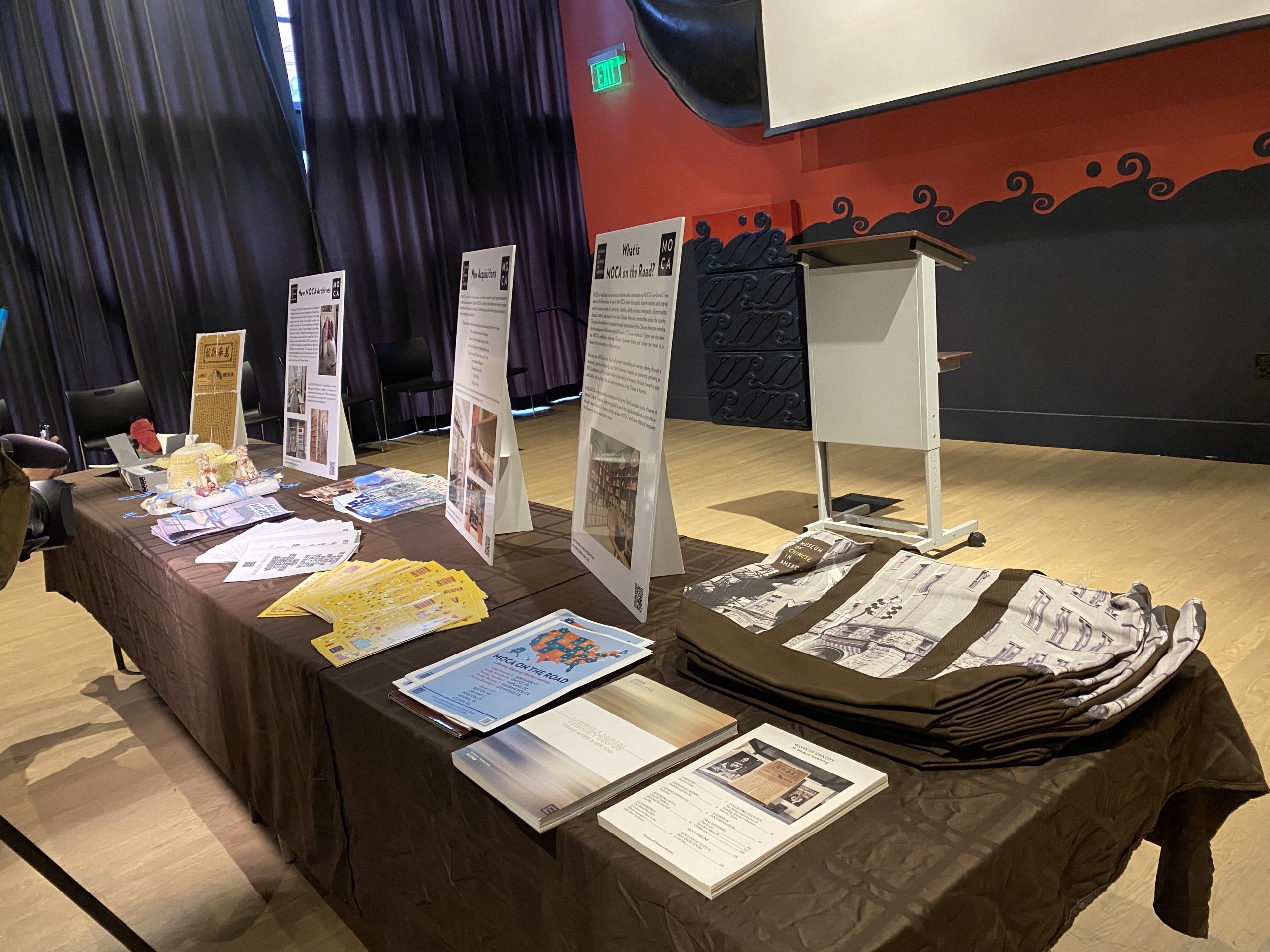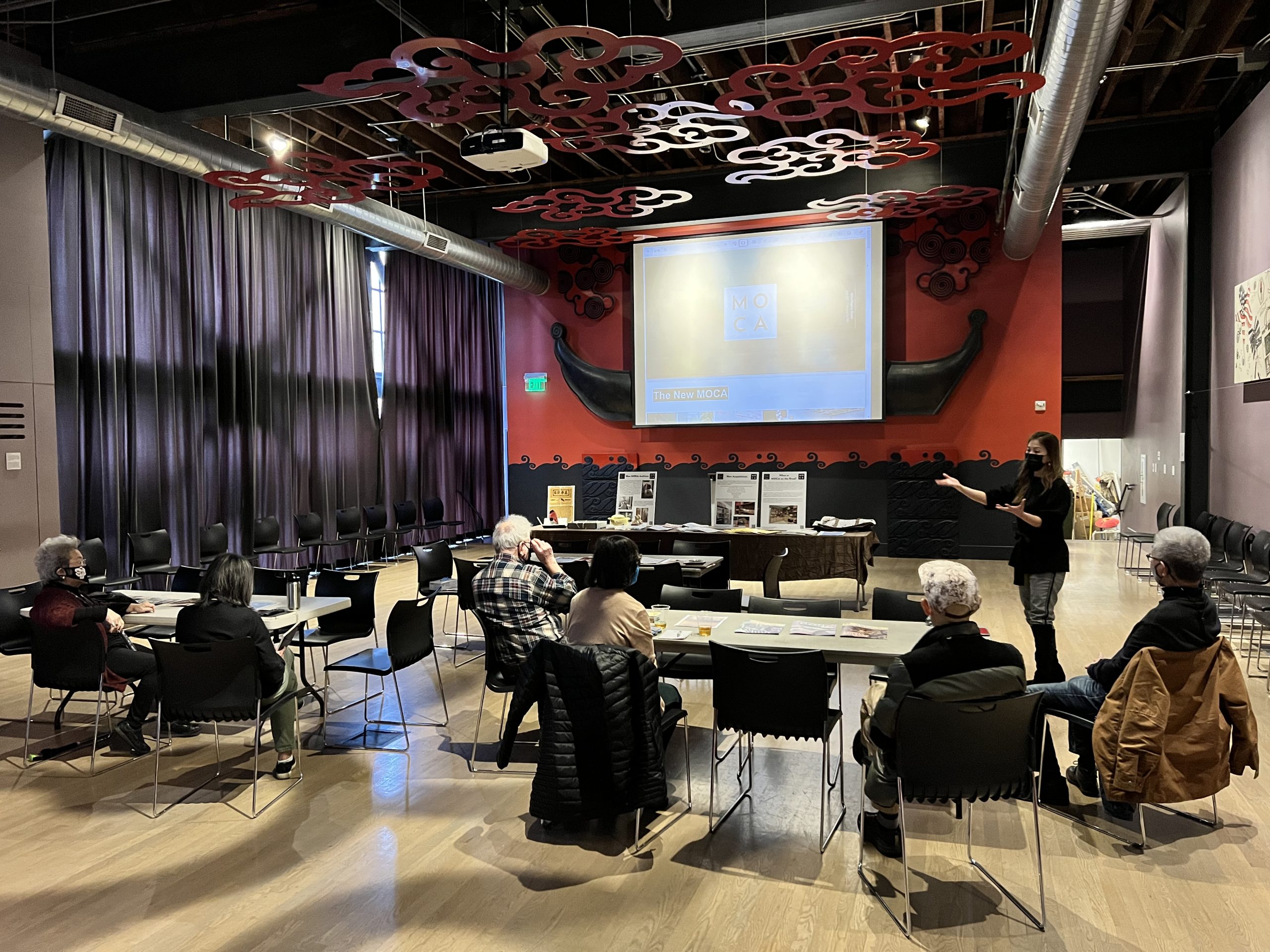 After Seattle naturally came Portland, of course! We arrived at the Portland Chinatown Museum the next day to continue our community engagement with another Listening Session.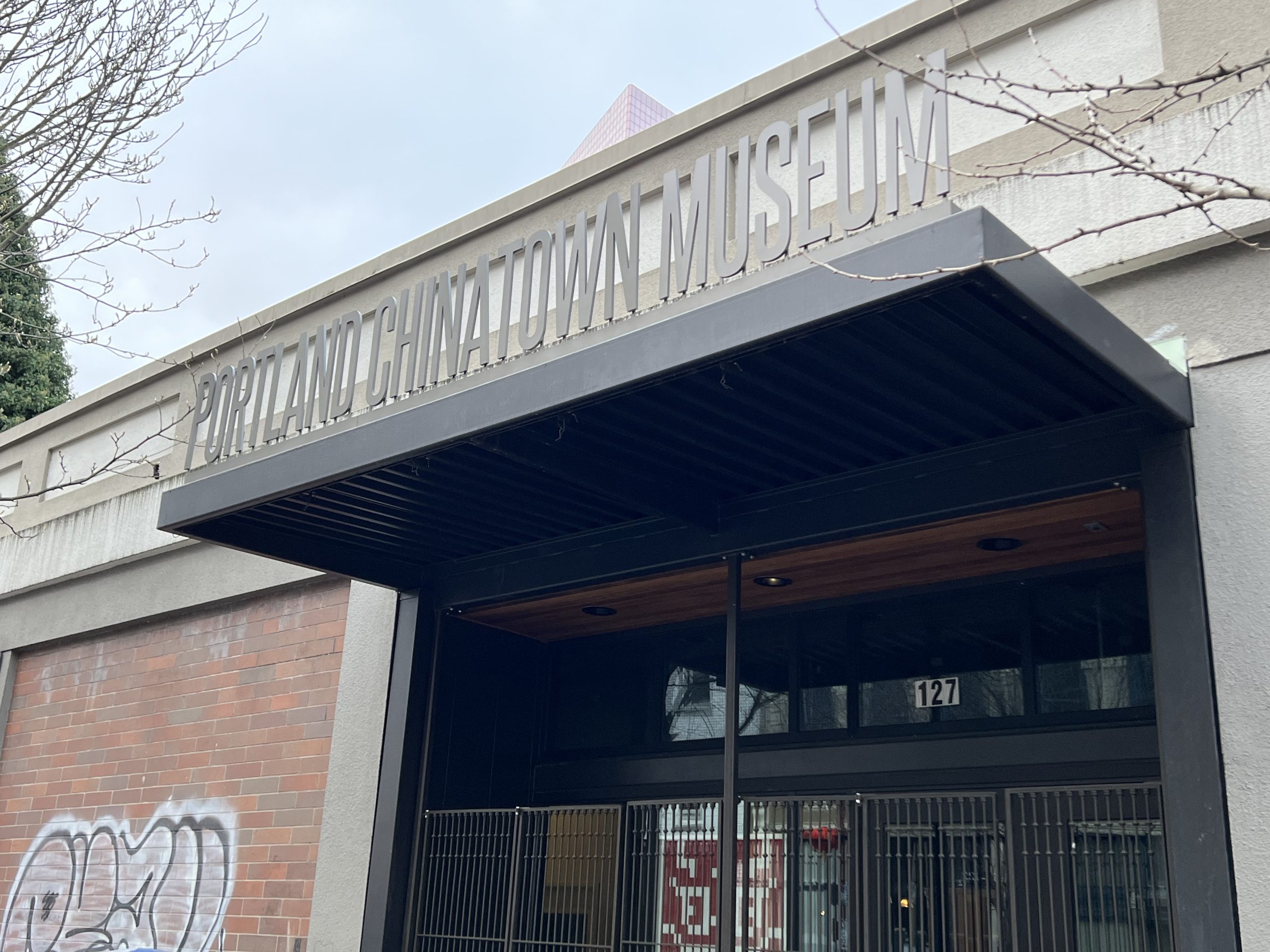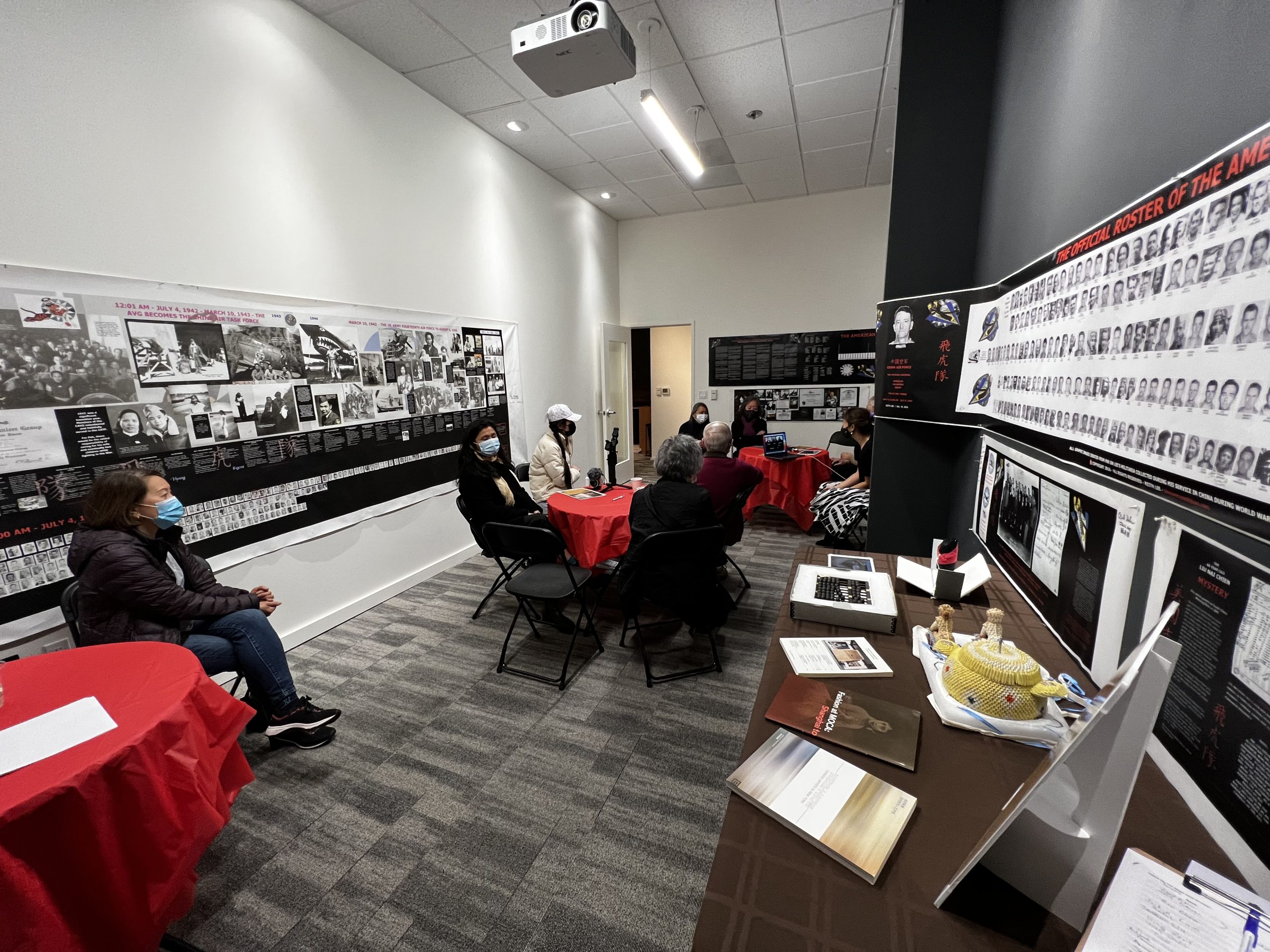 This time around, we had guests attend both virtually and physically!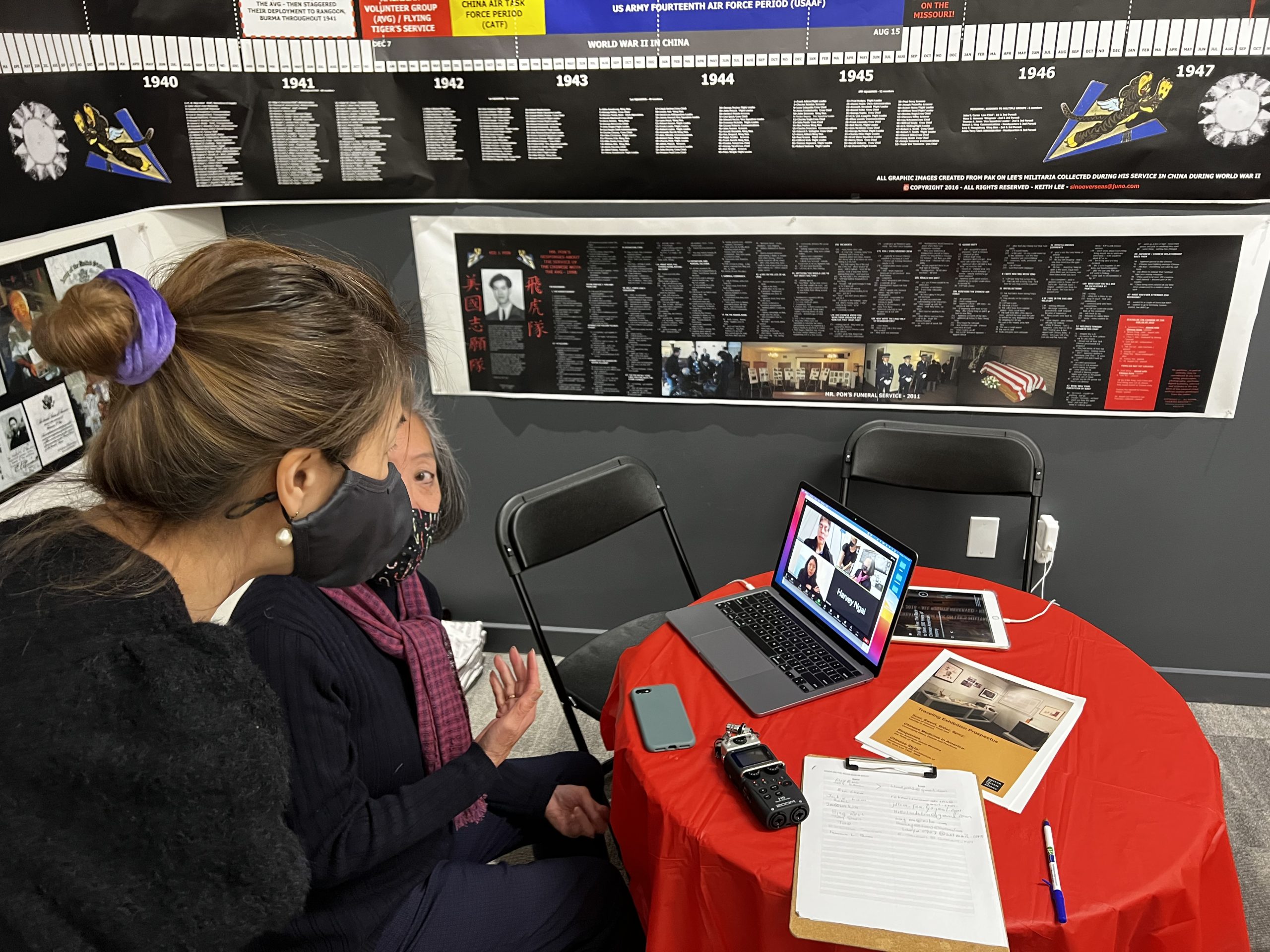 We are grateful to Sarah Leong Chung and Anna Truxes of Portland Chinatown Museum for partnering with us!